5 Reasons You Should Finally Buy A Powerboat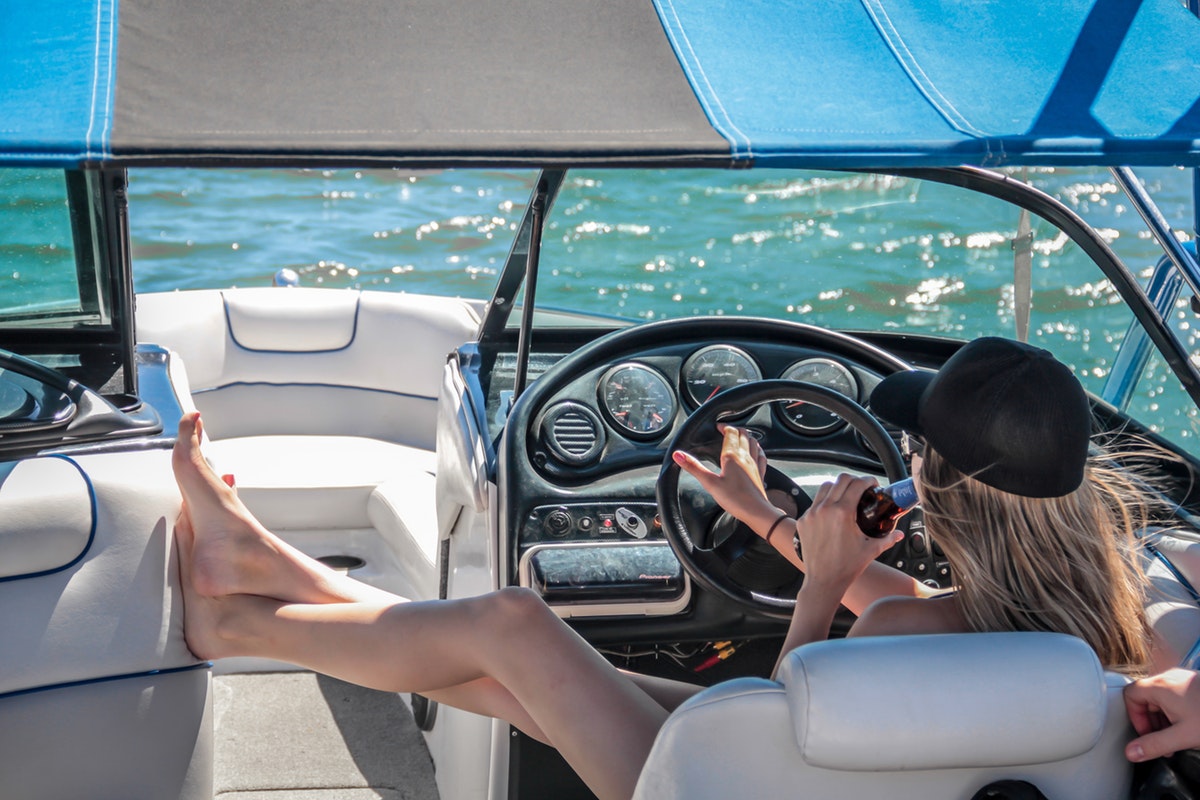 "I wish to buy a boat one day" is something a lot of people say but sometimes just postpone for no good reason. Owning a power boat in Sanford FL is something you can do no matter what point you are in your life. There's no specific right time to own a power boat in Sanford FL. If you are still thinking about buying a boat, how are 5 good reasons why you should consider buying a power boat.
1. Family bonding time
Boating is an activity that you can use to bring your family together much closer than others. You can create many awesome and unforgettable family memories that don't include a television when you take your kids and family out to the sea on your boat.
2. Rock star status
Having a power boat in Sanford FL is definitely a nice way to introduce yourself to new friends and admirers. You'd be the cook kid among your friends and you get to play captain. Boating in the summer is a great way to spend time with your friends and have some fun. Meet other boat owners too and have awesome discussions about your tales in the water.
3. Stress relief
Driving a power boat in Sanford FL out to sea is a great way to let your hair down and relax. After a long week at work, you can take your boat out and go fishing in the sunset. Instead of sitting at a desk squeezing on a stress ball or in the living room listening to your neighbor's loud music, get on your boat and take a trip out to the water for some peace and quiet.
4. Great long-term investment
Velocity Powerboats can help you build a powerboat in Sanford FL that will retain its value over many years without issues. With our revolutionary hull design that is timeless and enduring, buying a powerboat today is a great investment that you will reap many times over in both material and non-material terms.
5. Health Benefits
There are so many activities that you can do with a boat that amount to a long workout in the guy. The best part of it is that you would be having so much fun that you won't even remember that you are burning calories and getting healthier from all your activities. You also enjoy fresh, clean air and a chance to enjoy the outdoors. You don't necessarily have to go to a gym to work out.
Are you still thinking about buying a power boat in Sanford FL, let Velocity Powerboats help you make that dream come true sooner than later. We construct some of the most beautiful and efficient powerboats in Sanford FL. With over 40 years of experience, we will make your powerboat out of the finest materials, keeping it extremely light and strong for you.
Contact us today for a free consultation by calling 877-354-1159 or email scottmccormick@velocityboats.com