Choosing The Right Power Boat For You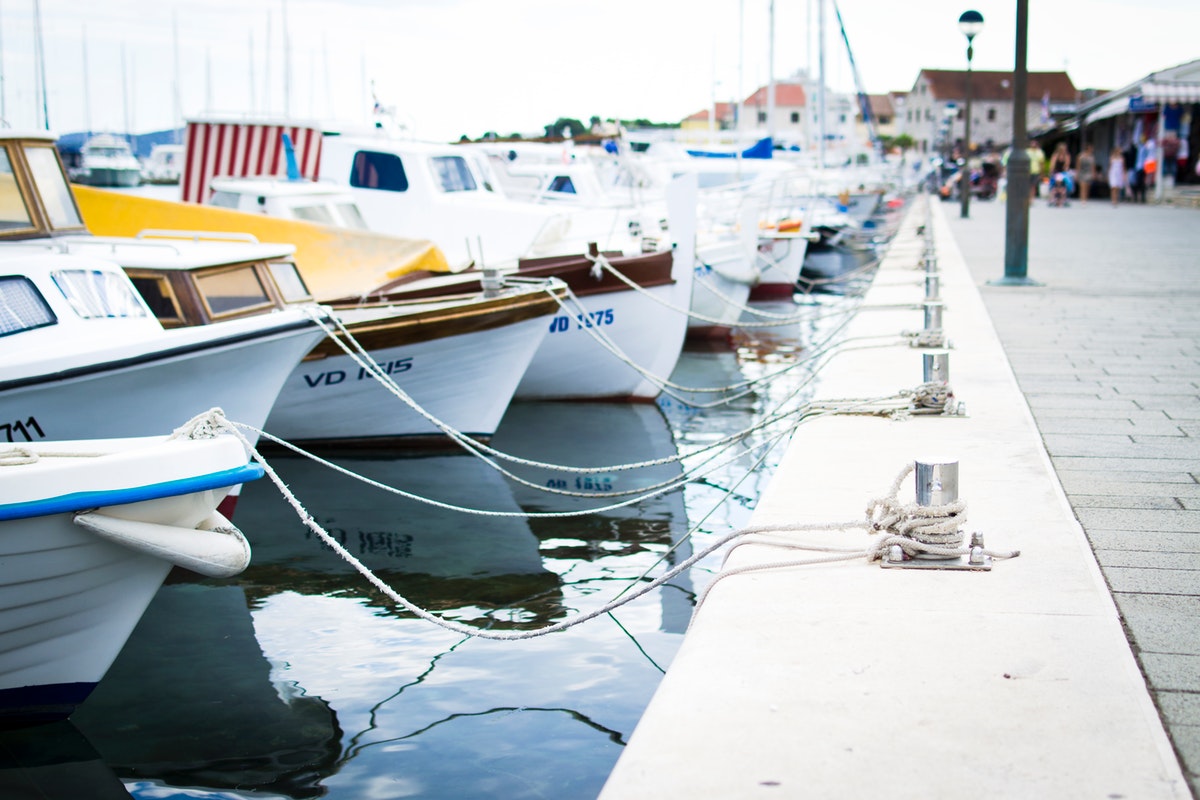 Buying a Power Boats in Sanford Fl is a significant investment so once you make up your mind to own one; there are a few things to consider before making the final decision. Going through the list of items will help remove any fears you have about owning your own Power Boat as well as provide useful tips along the way. Let us go through some of these factors to consider when thinking of buying a powerboat in Sanford FL
Budget
There is a famous saying - It is best to start with the end in mind. Knowing how much you have to invest in a Power Boat in Sanford FL is important to help research the best boat for you. As boats come in different sizes and have various functions, a budget helps you to identify what exactly you require in a boat quickly. We have a team of experts on hand waiting to provide advice and walk you through the entire process to ensure it's a pleasurable experience. We can also provide useful information for financing the purchase of the power boat.
Type of Boats
Whether you're adventurous and looking to experience the thrill of a speed boat soaring over the quick waters or simply want to enjoy the serenity of the blue waters, it is important to get sufficient knowledge before making a decision. Please look through our website to review the range of fish boats and sports boats to choose from and note we are also able to customize features to meet your needs.
Location
This is such a critical factor as the environment you will operate the boat in determines the type of boat you should buy. For example, if you live close to a small lake, you will be restricted to certain types of boat styles and functions versus if you will be operating the boat in the open ocean. The bigger the boat, the more limitations present in a small water area. Ensure you have total clarity on the size and types of waters your boat will be operated on before buying one.
Newbie vs. Captain
Experience with boats is another important factor in selecting the right boat for you. If this is your first boat, it is best to select one that is easy to handle and with few complexities. The more seasoned boaters can discern which types of boats and features they require.
The question now is what are you waiting for? Contact a member of our team today to start your journey towards the wonder on water.