Floating Around Florida In Your Powerboat in Late Summer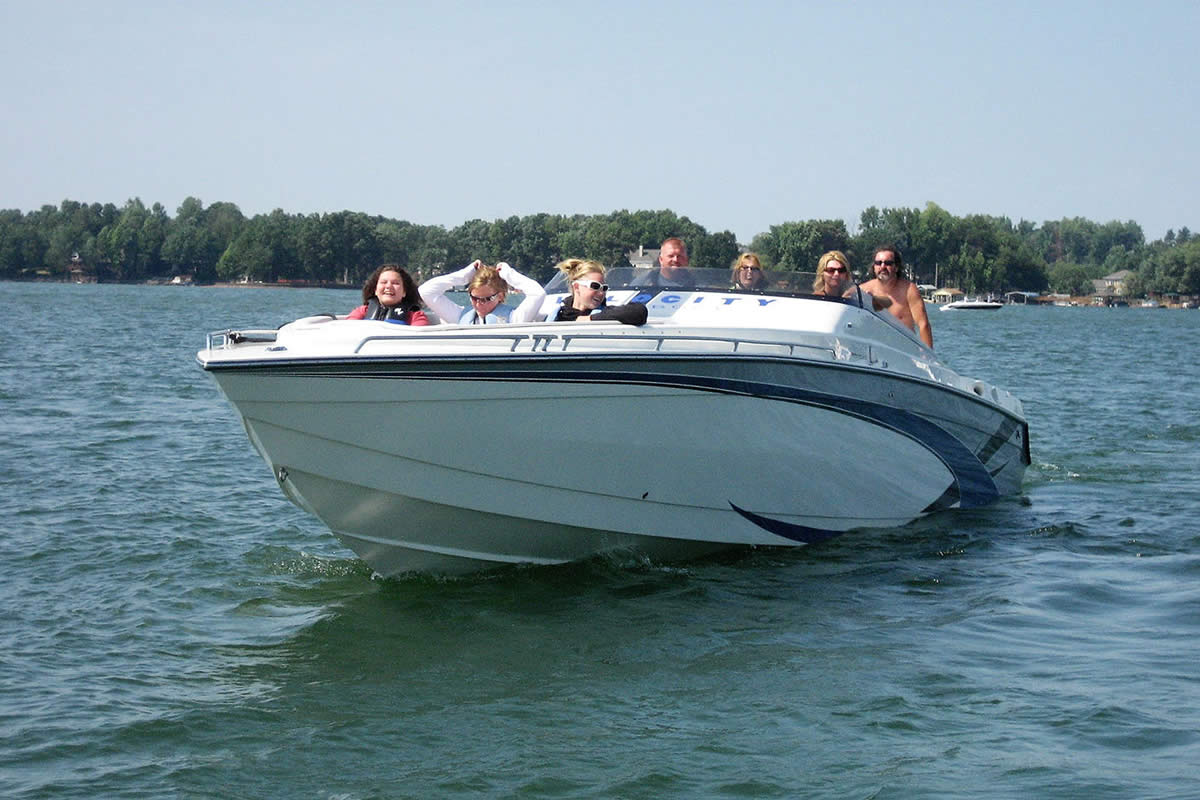 Powerboating in Florida is the perfect way to soak up the sunshine, but that does not mean that you can go out on a regular boat that will get kicked around by the waves. You can make some plans with your powerboat. If you do not have one yet, then the summer shows are a great place to talk to experts but do not buy until you check out the powerboats in Sanford, Florida. Summer is the perfect time to ride up and down the coast because Florida has a very scenic coastline that almost completely surrounds the state. Consider all these options when you are ready to take your powerboat out on the water.
Shows
The IYT Small Powerboat and Rib Master Festival in Fort Lauderdale is an excellent start to any journey, and it comes on July 31st, which is a prime time for boating. When you get a powerboat from Velocity, you can even join the boating fun. This is also a great place to see if you fit in with the powerboating culture and see the different models available. You can show off your boat to other boaters, and you can watch the races from the deck. You never need to go on land for this festival; however, Fort Lauderdale has plenty of places to explore if you choose.
Ride the Coast
Riding the coast in a powerboat is one of the best things that you could ever do because it is both entertaining and relaxing. You can speed your powerboat down the coast from town to town, or you could float down the coast as you find a marina where you would like to stop. Just touring the coast is so simple, and you will find that you feel special in a powerboat just like you would if you were in a supercar. There are lots of fun festivals you can attend or join the fun of a poker run.
World Championships
If you have been floating around the Florida coast for much of the summer, you can come out for the world championships on October 13th. When you are ready to see the best racers and the best boats, you will find that you can sit on the deck and learn something about powerboating. You might see your favorite pilots, or you could come to the docks and walk around the exhibit area where you can meet people who love powerboats as much as you do. Special events are planned, so make sure to check their daily calendar to find out when and where these events will occur.
There are a lot of people who love powerboats, and now you have plenty to do in your powerboat over the summer while you are floating up and down the Florida coast. See Velocity Powerboats in Sanford, FL. to get started with a customized powerboat today. There are many great options available along with expert advice by some of the best racers in the world.