The Meaning of the Term Powerboating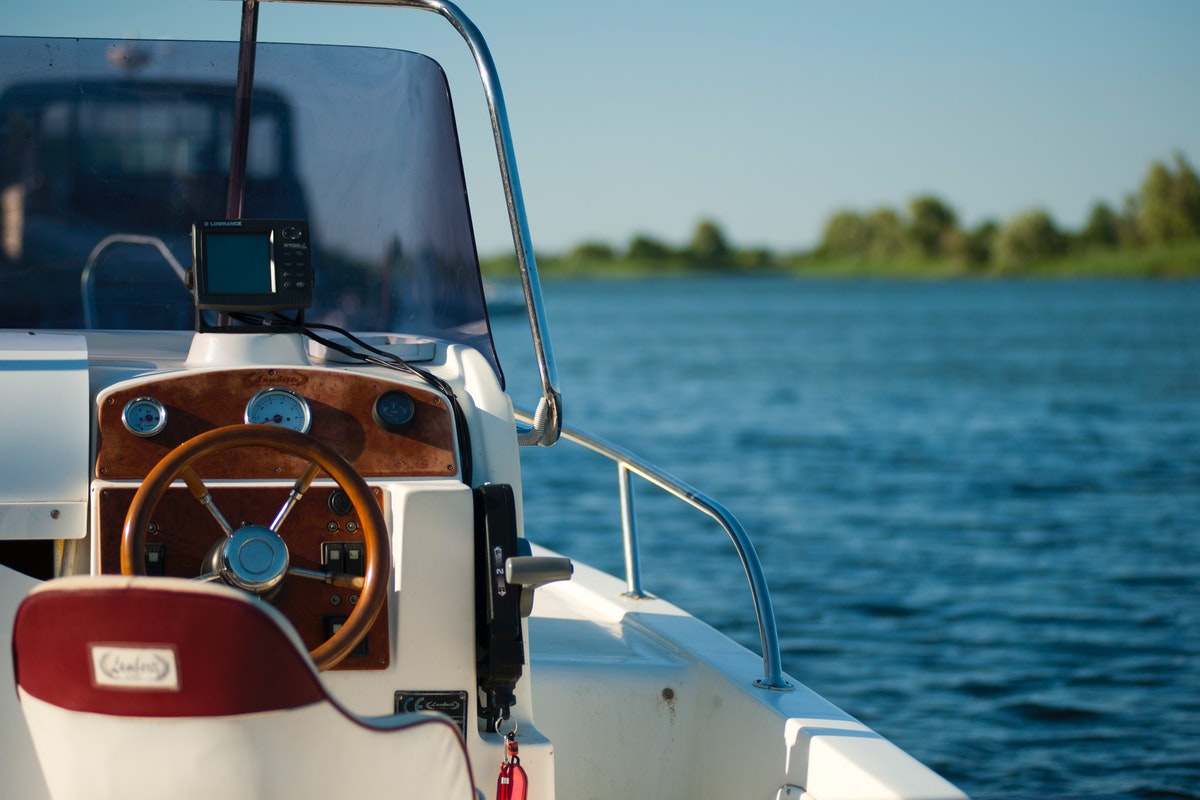 Powerboating as an activity has a lot of different types of fun things you can learn and enjoy doing during your free time. Powerboating as a sport could be mistaken for completely being about high-powered boat racing. Therefore, the meaning of powerboating is about more than just the boats that have high-performance motors. The fact is, when someone says powerboating, they could also be using the term to refer to such sports as waterskiing and wakeboarding.
The Term Powerboating can be Used for Leisure and Sport
When discussing the topic of powerboating, and particularly the boats that participate in powerboat activities - leisure or sport, there are different types of boats that are used. They all have powered motors but could have a different hull shape. For example, the V-hulls are designed to better hydroplane across the water. Therefore, for all driving sports or fast water sports that take place in or behind these boats, professionals will suggest that a person consider taking courses on how to safely drive and manage this type of boat before actually doing so.
In order to give you a better perspective of other activities in which the term powerboating could be a reference to during a conversation, here are some different framed powerboats and other purposes they can be used for:
Bay Boats
Designed to float in shallow water, these boats have a deep hull and are shorter in length. It has an outboard powered motor that lifts up so fishermen can scope out fish in low lined water areas. These are fun boats for a casual fishing day.
Bowrider Boats
A Bowrider is also shorter in length, however, has a greater depth of room for families and is why they are a popular pick for families who love a day out on the water. They have platforms on the back of the boat which make it easy to stand on in order to strap on a pair of water skis and take off.
Cruisers
These boats have several different models, including convertible, express, and pocket cruisers. Therefore, the options with this boat are unlimited. They can be overnighters, used for watersport, and they can even be a perfect fishing boat.
High-Performance Boats
These are the kinds of boats that a lot of us will think about when someone mentions powerboating. These types of boats are the road runners of the waterways. They are the ones to use for racing and competitive water sports.
Pontoons
These boats are sometimes considered the simple slow boats, but I can assure you that they are tons of fun on the water. You can bring a party on board one of these flat-bottom, round-shaped boats. There is plenty of sitting areas and also standing room for a casual and relaxing day on the water with friends.
Before you buy your next powerboats in Sanford, FL., consult with the crew at Velocity City Power Boats. They can advise you on the wide selection of powerboats in Sanford, FL.