Five Florida Boating Regulations You Should Know About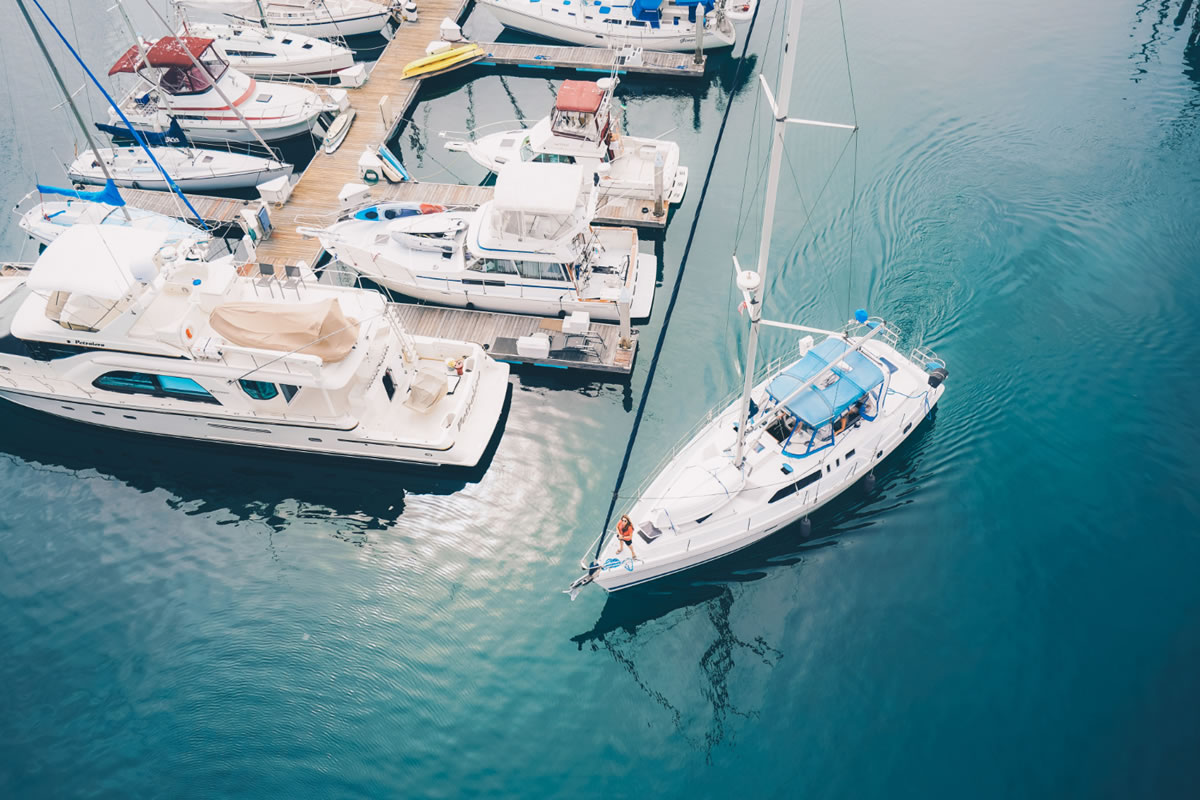 When it comes time for you to take you boat out on the beautiful waterways in Florida, there are a few things you'll want to know about boating safety. This includes familiarizing yourself with the state's boating regulations. The last thing you want to do is take your power boats in Sanford, FL out on the Atlantic and get in trouble for rules you didn't know existed. Here are a few of Florida's boating regulations you should know about before you put your boat in the water.
Personal Floating Devices (PFDs)
The state of Florida requires every passenger on any boating vessel to have a life jacket, or PFD, in case of any accident. These need to be readily available and easy to access once everyone is on the boat. All children that are under the age of 6 must be wearing their PFD at all times when they are on the boating vessel.
Alcohol and Boating
It is against Florida state law to operate a boating vessel while under the influence of alcohol or any other drugs. Anyone who is pulled over and thought to have been under the influence will be subjected to a sobriety test to determine blood-alcohol content.
Florida Boat Registration
Any boat that is propelled by machinery, such as gasoline and motors, must be registered and issued a Florida Certificate of Registration by the Department of Highway Safety and Motor Vehicles. Failure to show registration can result in fines. Once you have your registration, make sure that your boat is properly marked with decals on the port side of your vessel.
Manatee Protection Regulations
Because manatees are endangered species, they are protected by state and federal law. When you are passing through manatee habitats, you need to adhere to the zone requirements and lower your speed limit. It is also illegal to harass, hunt, or kill any marine mammal, including manatees. Anyone who breaks this law will pay hefty fines and face jail time.
Personal Watercraft Laws
Personal watercrafts (PWCs) are commonly used for recreational purposes, but you still must adhere to Florida state laws. These drivers must adhere to the same laws and regulations as other boaters out on Florida waters, including registration of their vehicle with the state. They also are required to avoid reckless operation of their vessel, including weaving around other boaters and jumping over other boat's wakes.
These are a few of the most important boating regulations Florida boaters need to follow in order to stay safe and avoid citations. When you use your power boats in Sanford, FL, we want you to stay as safe as possible by following the state laws. If you need any boat assistance or repairs, Velocity Power Boats in Sanford, FL is here to help. Contact us today to hear about our boating services and products.