Five Reasons to Buy a Boat When You Live in Florida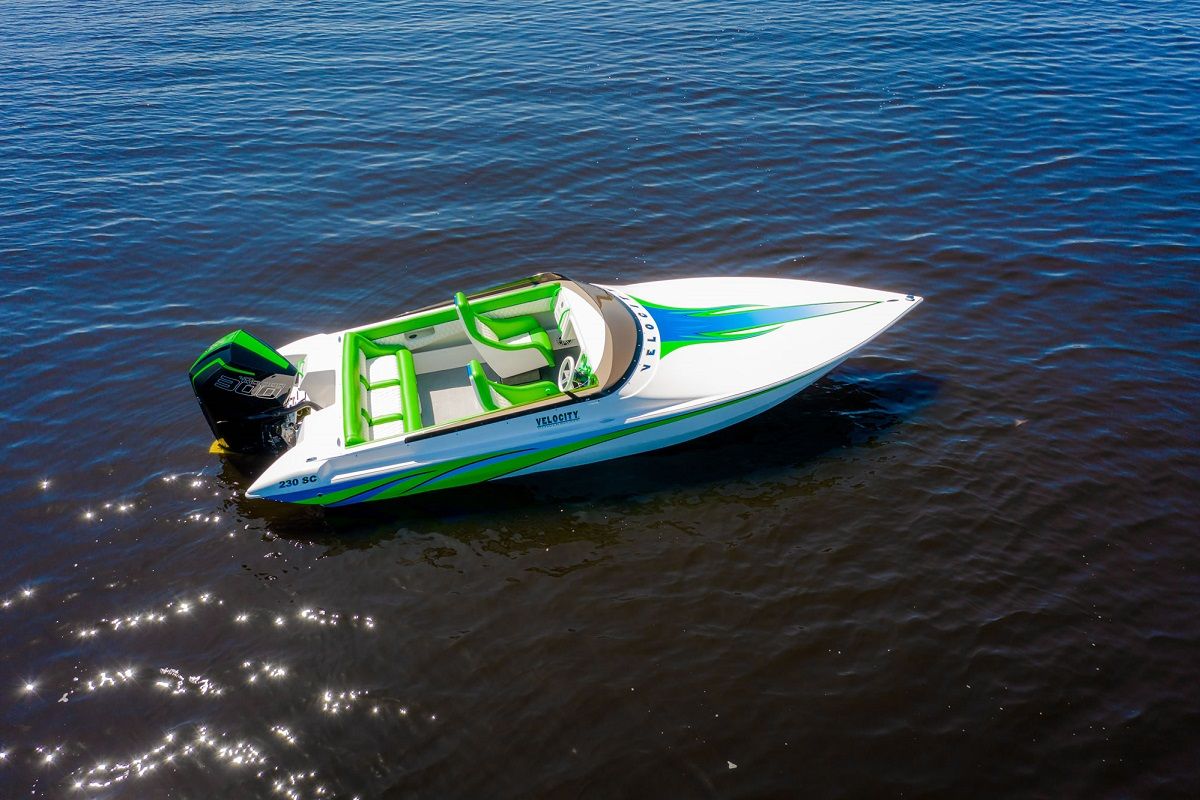 Have you been eyeing up a brand new boat to spend more time on the water? Are you tired of constantly renting boats when you want to spend a day at sea with the family? For those that enjoy boating as a recreational activity, you may find yourself contemplating owning your own boat. When you live in Florida, you have access to beautiful weather all year long, which means that you can take a boat out on the water during any season of the year. As a boat owner, you will be able to make whatever changes you want and have constant access to your own oasis. There are a few reasons why you should consider buying a boat when you live in Florida.
Beautiful Weather All Year Round
When you live in Florida, you have access to year-round sunshine and great weather. With the warm climate in the state, you will have countless opportunities to get out on the boat. Spending your time cruising through the water on a sunny day is one of the best ways to pass the time.
Access to Many Waterways
In addition to the ocean, there are many other waterways that you can enjoy on your boat. From many lakes to intercostal waterways, you will have plenty of different choices to explore on your boat. If you are looking to enjoy the rougher waters of the ocean, the shore is likely just a short drive away. However, you can also spend the afternoon relaxing on a nearby serene lake, as Florida is home to many lakes as well.
Become a Member of the Boating Community
Boaters tend to become friends with other boaters. When you have a common interest with an entire community, you will be welcomed with open arms once you finally purchase your boat. You'll be able to gain insight, tips, and lifelong friends with people who have similar interests as you, and this can be beneficial for many reasons.
Live a Stress-free Life
Boating is proven to reduce stress. When you spend more time out on your boat, you will adopt a stress-free lifestyle. Imagine being able to unwind and decompress anytime you want to. Boat ownership will give you that chance.
Create Lasting Family Memories
When you own your own boat, you can take your family and friends on an unforgettable adventure every single weekend in Florida. From exploring the ocean to spending a day sunbathing on a local lake, there are countless opportunities to spend more quality time on the boat with your family.
These are just a few of the main reasons why you should buy a boat when you live in the state of Florida. Imagine finally owning your dream boat and getting to make countless memories with your friends and family as you make your way through the water. For those looking for a boat this year, contact Velocity Power Boats in Sanford, FL to hear about our available inventory today.