Five Reasons Why You Should Buy a Boat When You Live in Florida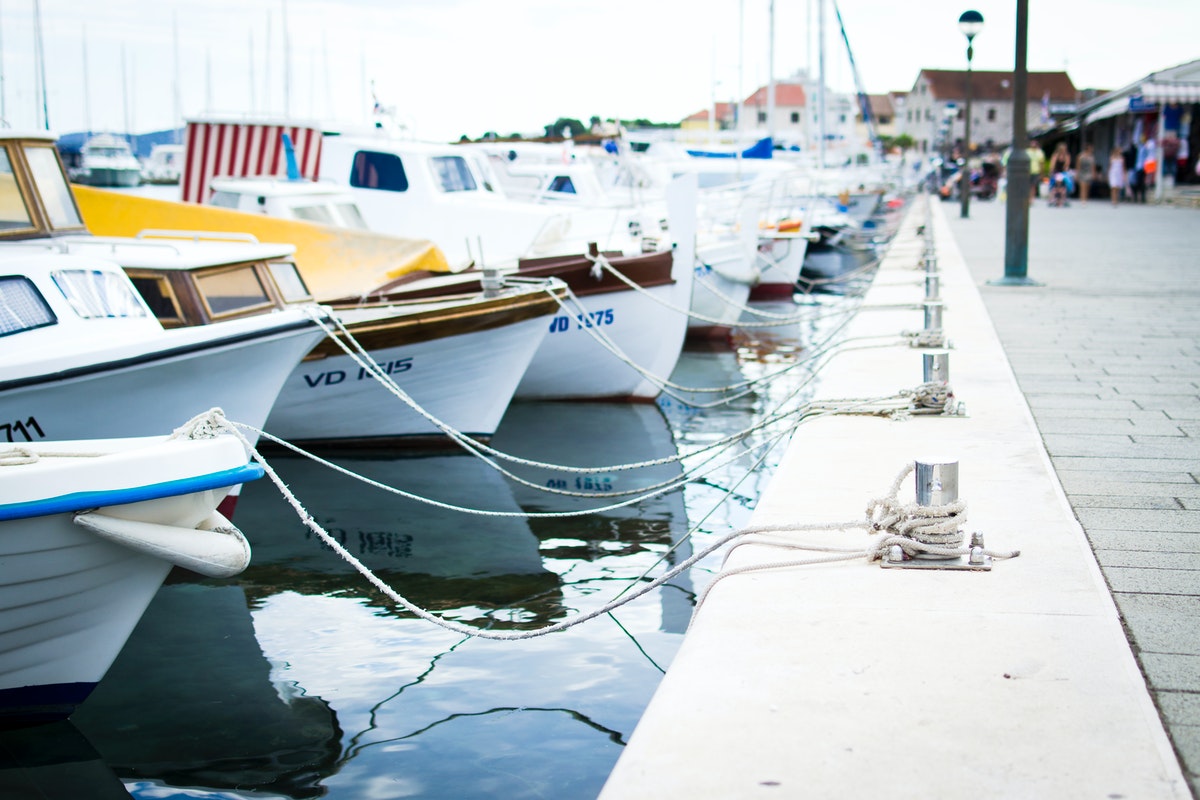 Are you considering whether it's time for you to buy a boat? If you've had your eye on one of those gorgeous power boats in Sanford, FL, you will want to consider getting one soon. When you live in Florida, there are countless opportunities to spend time on the water. Whether you enjoy fishing, rafting, water skiing, or just relaxing on the water, boating can provide you with some great ways to spend the days. There are a few great reasons why you should buy a boat when you live in the sunny state of Florida.
Access to Limitless Waterways
Florida is a peninsula, which provides its residents with a quick trip to the shoreline. When you have a boat, you will be able to get to the ocean quickly for a weekend trip or just for the day. Also, there are many lakes and miles of intercostal waterways for boating. Many people actually live on bodies of water, which makes it quite easy to take the boat out for just an hour or two.
Great Boating Weather
Florida offers beautiful, sunny weather throughout the entire year. This is one of the reasons why many people choose this as their vacation destination. When you live here, you can take the boat out anytime of the year. With these increased chances for boating, you won't find yourself putting your boat away in storage for a long winter.
Deepens Family Relationships
When you and your family spend time aboard your boat, you will have more bonding time. This will deepen your relationships and truly provide you with quality time away from all the distractions of the real world. You can learn how to water ski, fish, or just sunbathe together aboard the boat.
Enjoy More Recreational Time
When you live in Florida with your boat, you can always just get on the water to enjoy a nice afternoon. Having the time to enjoy the recreational activities that you like is a reason why many people move to Florida. Between the quick access to water and the beautiful climate, there's always a way to steal away for a few hours of boating.
Live a More Stress-free Life
Boating is an activity that relieves stress and promotes calm, relaxed feelings. When you spend time doing activities that you enjoy, you take time away from the stress of life and the constant responsibilities. Escaping has been proven to have many health benefits, especially on your mental health.
These are some of the reasons why you should buy a boat when you live in Florida. Living in Florida offers many opportunities for enjoying the weather and getting out on the water with your boat. If you are considering buying a boat, visit Velocity Power Boats in Sanford, FL. Contact us to hear about our boating products today.