Four Things You Should Know Before You Buy a Boat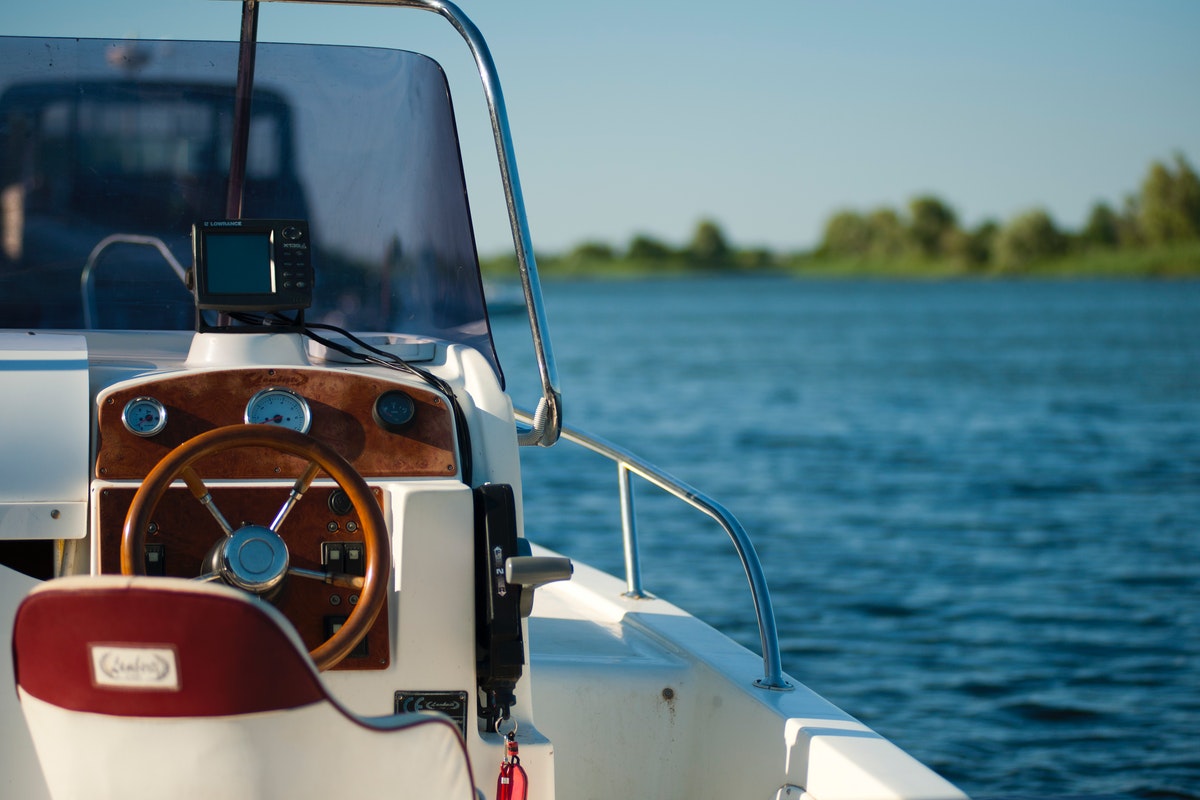 Are you interested in buying a boat this year? A boat is a large purchase that should be thoughtfully considered before you take the leap. For those who enjoy taking the boat on the water and spending the day with their family, a boat seems like the perfect investment to take advantage of being able to do this whenever you want. Our power boats in Sanford, FL provide our customers with countless hours of entertainment, relaxation, and family fun. Before you take the leap, there are a few things that you should know about buying a boat.
Narrow Your Search
There are many types of boats that serve different purposes, so you'll want to consider what type of boat you are looking for before you actually search. Boats are used for entertainment, fishing, water sports, cruising, and speed. Knowing how you will use your boat will help give you the boat options that make that possible. You want to pick a boat that best fits your needs.
Consider Boating Costs
A boat is an expensive purchase, but it also comes with many other costs that are associated with its care and maintenance. Before you search for the boat of your dreams, be sure to consider all the costs related to boating and put them in your overall budget. The last thing that you want to happen is to purchase a boat at the top of your budget and leave no room for maintenance fees or costs of operation.
Do Your Research
It may sound fun to tour many different boats and do window shopping until you find the one you love. However, you will want to be strategic and do your research to narrow your search. Taking the search seriously and researching information about the boats will familiarize yourself with the details of your boat. These details are important when consider operation, cost, maintenance, and more.
Avoid Impulsive Buys
Buying a boat is a commitment that shouldn't be taken lightly. For this reason, you should resist the urge to buy a boat on an impulse. When you act hastily, you may not fully consider what it entails to become a boat owner and the care associated with a boat purchase. Take your time to do the research and make sure that the boating life is the right fit for you.

These are just a few things you should know and consider before you actually purchase a boat yourself. Becoming a boat owners is an exciting time for any Floridian, as there are many opportunities to take your boat on the water and enjoy all that the nature has to offer. If you are interested in buying quality power boats in Sanford, FL, you will want to work with Velocity Power Boats. Contact us to hear about our inventory today.