3 Reasons You Need a Powerboat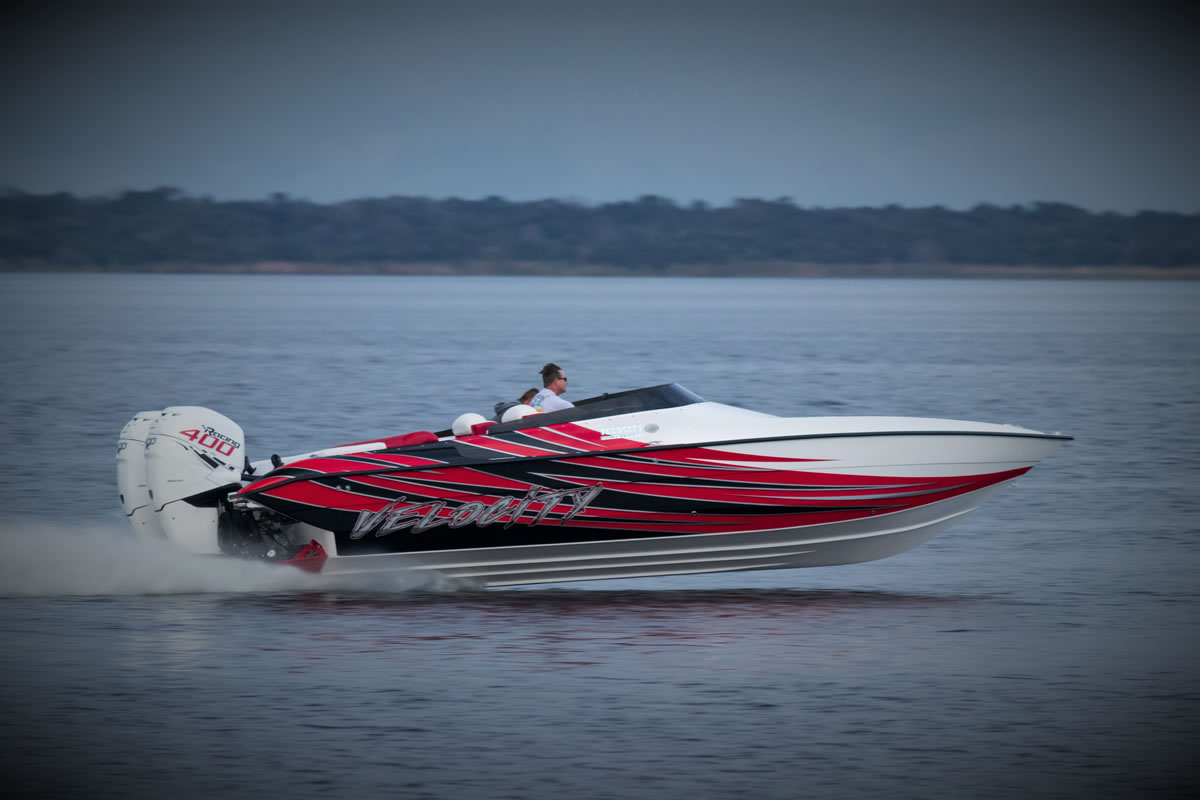 In 2019, over 936,000 boats and watercraft were registered in Florida. It's no secret why the sunshine state is considered to be a boater's paradise, with approximately 2,000 miles of coastline, nearly 11,000 miles of streams and rivers, and over 7,700 miles of named lakes. There is no shortage of waterways when it comes to boating in Florida. No experience in life is quite as exciting as taking a new boat out for the first time. But whether you're a seasoned boat handler or an absolute novice, and whether you're headed off for a day of fishing on your runabout or a weekend outing on your family cruiser, planning and preparation will help you and your guests have the best time possible on the water.
Powerboats are a great source of entertainment.
Powerboats in Sanford, FL, are fast, fun, and spacious. Powerboats provide that easy access option for people who just want to get out on the water without much setup. It's a proven fact that recreational boating is helpful toward improving your quality of life. The minute you start to move forward on a boat, you'll notice how easy it is to leave your troubles behind. Recreational boating fun provides a constructive outlet for entertainment that reduces stress and provides enriching opportunities for self-discovery, whether it's learning how to water ski or simply enjoying the warm glow of an evening sunset. So pack up for the day with your fishing pole, a good book, or just enjoy the surrounding views.
Powerboats build stronger connections.
The best part of boating is simply the opportunities it provides for boating fun with friends and family. Recreational boating is quality time spent away from the television set and video games, creating an atmosphere that brings people together and creates fond memories to last a lifetime. It is a great way to teach young people outdoor water skills that they will treasure forever. Additionally, the memories you make with your family out on the water are moments you will never forget. Imagine the family bonding adventures you can have on your new boat. You can enjoy romantic getaway weekends with your spouse whenever you feel spontaneous, introduce the kids to fishing, or enjoy an overnight excursion studying the stars from the deck of your new boat.
Powerboats help relieve stress.
Boating can offer a soul-stirring experience with breathtaking views, calming water, and the potential for solitude. Powerboats in Sanford, FL, can provide you with an escape from the stresses of work and home. They allow you to change your environment from the concrete highway to sunsets on the open water. The physical relaxation, coupled with the mental release found in a boat on the open water, can help you feel exhilarated. And with boat ownership, you can enjoy this stress-relieving outlet whenever you need it. In addition, with so many people affected by the global pandemic, the boating experience on the water is one of the most enjoyable, social distancing activities.