A Basic Checklist to Follow for First-Time Boat Owners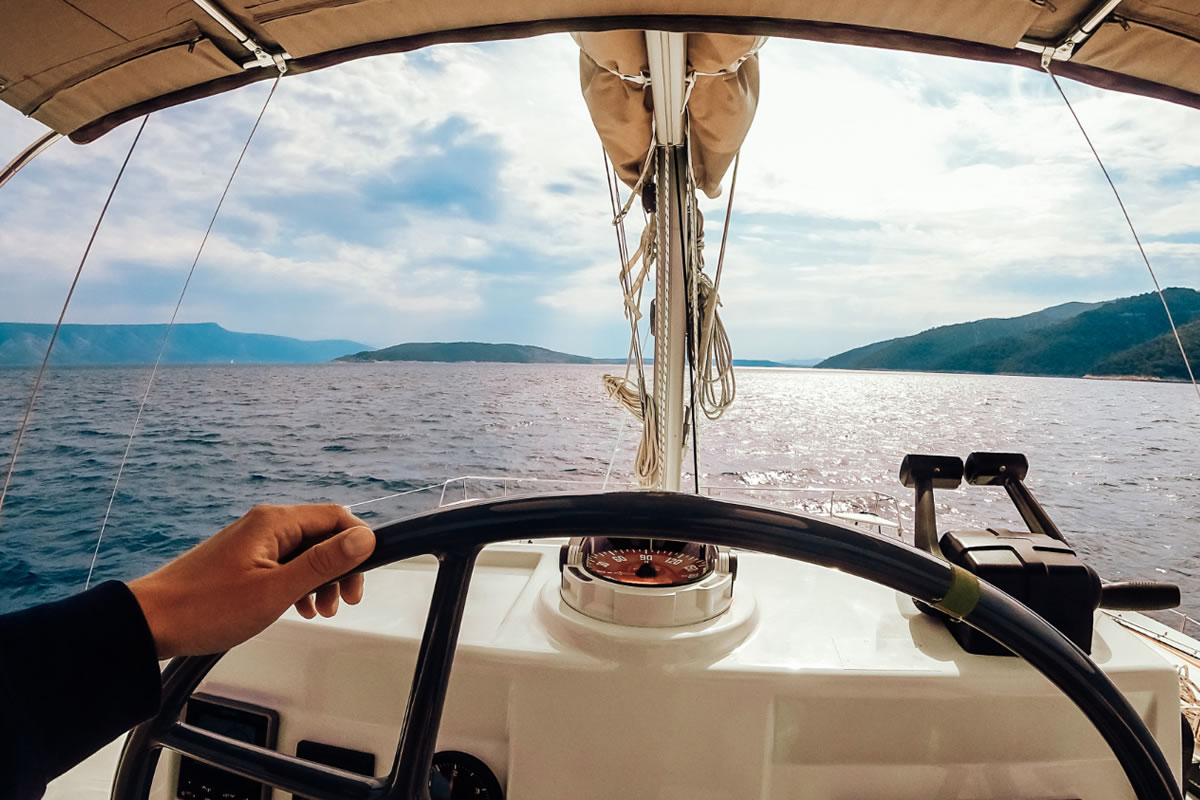 Have you recently acquired a new boat? Are you wondering what you need to do to take proper care of your new boat? Whether you have purchased a speed boat, pontoon, or power boats in Sanford, FL, you will want to be sure that you are doing the right things to learn how to properly operate and maintain your new boat. You should follow this checklist of essential tasks to complete when you become a first time boat owner.
Get Boaters' Insurance
Before you take the boat on the water, you should purchase boaters' insurance to protect your investment. Boaters' insurance can protect you in the event of an accident, damage or decay to your boat materials, or other issues that you may occur as a boat owner. Be proactive in protecting your assets by first getting the insurance policy you need.
Learn the Basics
For those that have experience boating, you may need less training in the first few days as a boat owner than someone who is new to the scene. Take some time to understand the basics of your boat, like where all the safety equipment is located, how to properly anchor the boat, which navigation system you have, and how to maneuver the boat safely through the water.
Secure Boat Storage
Do you have room in your yard to store your boat? Do you need to find space at a local marina? Before you take your boat out, you need to figure out where you will store the boat. Whether you have the space at home or you need to store your boat at a local dock or marina, you need to have this space secured and organized before you actually set sail.
Understand Basic Maintenance
Take the time to learn how to properly care for and maintain your boat. First time boat owners will learn a lot of information about maintenance in the first few months, like how to properly clean your boat, where to locate the cheapest gas, and how to operate the technology in the boat. Learning as much as you can before you get on the water will prevent issues or accidents that can be avoided by knowing what to do when something goes wrong.
Practice Water Safety
When it comes to boating, water safety is one of the top concerns. Stock your boat with the proper amount of life vests and rafts in the event of an emergency. Prepare your boat with a first aid kit to properly treat any injuries that may occur when you are out on the water. Follow simple safety tips and boating regulations to make your boating experiences much more enjoyable.

This is a major checklist to follow as a first-time boat owner. When you first buy your brand new power boats in Sanford, FL, you should first celebrate the purchase and then get to work by learning how to care for, maintain, and operate your new purchase. Contact Velocity Power Boats to hear more about our boats and our maintenance services today.