Five Great Reasons to Own a Boat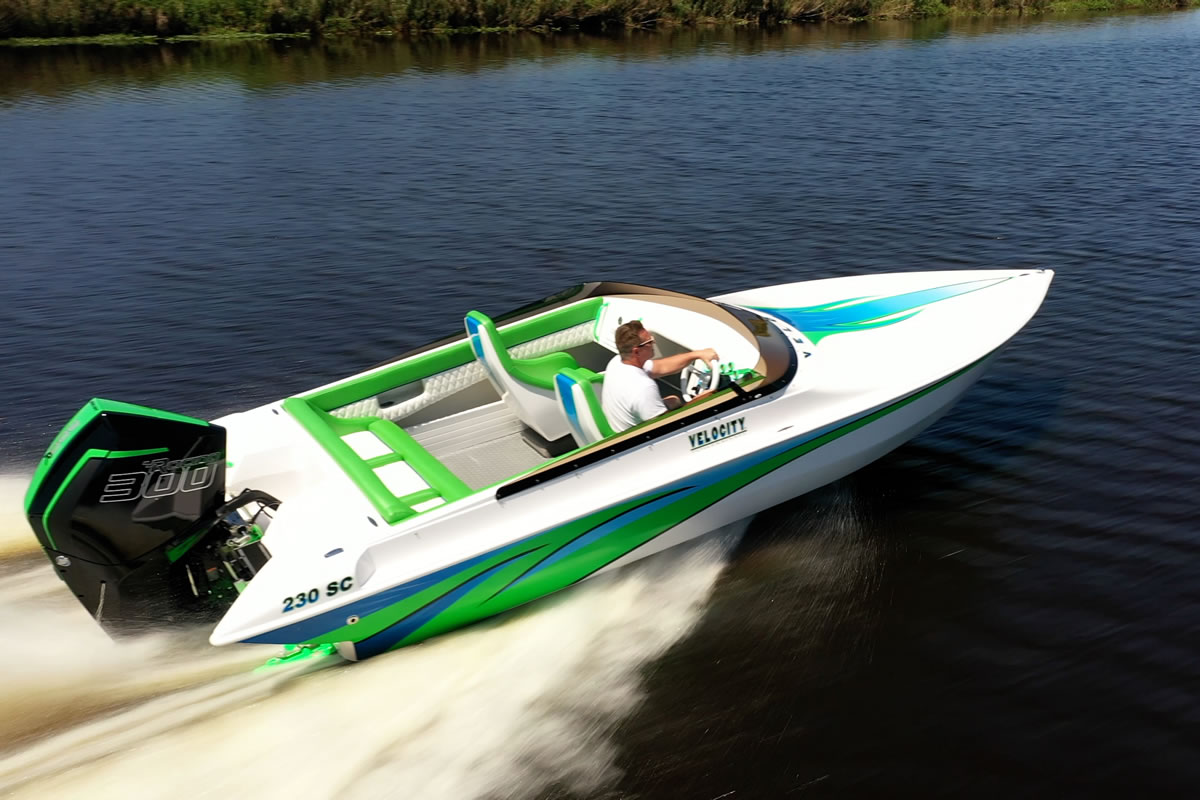 Have you been dreaming about the day that you can finally buy your own boat? Do you love spending the afternoon near the water? Water lovers, families, couples, and outdoorsy people love owning their own power boats in Sanford, FL. They can get out on the water and enjoy the boating lifestyle anytime it works for their schedule. These are a few of the great reasons why you should own a boat.
Reduces Stress
Life is noisy, complicated, and just overall stressful. When you have a boat, you can escape all the challenges and responsibilities of life. Being out on the water allows you to slow down, relieve the stress, and just enjoy the natural world and all it has to offer. Water is proven to calm and connect us with ourselves and those around us. Owning a boat helps you connect those parts of yourself that you may otherwise have lost.
Gives Exercise Opportunities
Not only does boating give you a hobby to love and enjoy, but it gives you a chance to exercise and promote a more physical well-being. There are endless recreational opportunities when you own a boat – from waterskiing, wakeboarding, tubing, snorkeling, and swimming. When you exercise more, your physical health will be more improved, which can boost your mood, mental health, and much more.
More Family Bonding Time
Do you struggle to find activities the entire family can enjoy? When you own a boat, you will no longer wonder what to do with the whole family. Instead, you can spend your time exploring new waterways or going on adventures through the Florida waterways. Boats give you a chance to unwind with the whole family, improving relationships and spending time with those you love most.
Master New Skills
Boat owners learn many new skills when they first buy their boat. This keeps your mind sharp and your loved ones safe. You may need to learn everything from tying knots in ropes, to anchoring your boat in the water, to driving safely through wake zones, and much more. These skills can be taken with you as you enjoy all your journeys through boat ownership.
Gives You a Community
Boat owners tend to join and talk about the perks and adventures that they have taken. When you own a boat, you become a member of this exclusive community. As a boat owner, you will be able to enjoy drinks with other owners at the marina, talk about places you should check out, and just hear some tips to help you maintain your boat. Having this community will make you feel like a part of something larger.
These are just a few of the many reasons why you should consider buying a boat. When you own your own power boats in Sanford, FL, you have a chance to get out on the water on your terms. Forget about the difficulties and schedule that come with renting a boat. Owning a boat is the way to go! Contact Velocity Power Boats to hear about our affordable options today.