Five Popular Boats to Purchase When You Live in Florida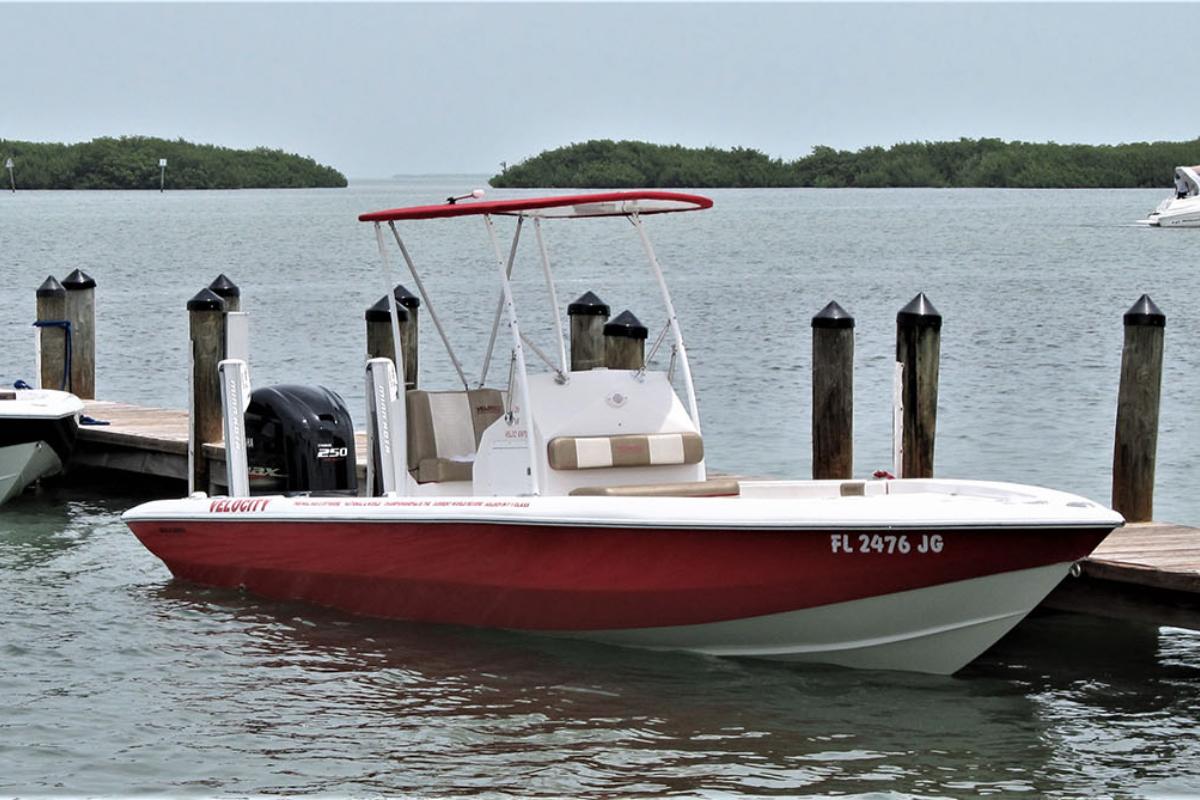 Are you interested in boating as a recreational activity to enjoy with the whole family? Do you love spending the day on the water, either doing water sports or fishing? Boat owners enjoy the beautiful weather that Florida offers, as they can get out on the water anytime they want. If you enjoy spending much of your time on the water, it may be a great time for you to consider buying your own boat. Owning a boat has many benefits, including choosing one that matches your lifestyle and being able to go out on the water whenever you want. There are a few different boats that are popular to purchase when you live in Florida.
Pontoon Boats
These boats have a distinct look, as they use two or three hulls that appear like long logs under the boat. Boat enthusiasts that are looking to host many people aboard their boat and enjoy relaxing when they are on the water should consider pontoon boats as their choice. Pontoons are meant for calm waters, like lakes and marinas.
Sailboats
Avid sailors come from all over the world to enjoy the waters of Florida. Sailboats are also among the popular types of boats purchased here. Sailboats, mono-hulled boats that are powered by the wind, also provide a sport for people to practice and enjoy. You will want to acquire right skills to maneuver the sails and operate your boat through any weather.
Power Boats
Power boats in Sanford, FL are great for those looking for a little more speed and thrill in their boating experience. You may even get up to over 100 mph in some of these models. Those that invest in power and speed boats will want to keep in mind that these boats are streamlined in design, so they don't offer as much cargo space as other types of boats. However, they are easy to maneuver, providing much entertainment and fun in the water.
Bowriders
Bowriders are versatile boats that can be used as small fishing boats or watersports. They are named for the open bow that is near the helm of the boat, which gives it is unique appearance. Bowriders used to only be up to roughly 26-feet long, but as time went on, many people added living cabins to these boats, so they've become much longer in design.
Cabin Cruisers
These types of boats are perfect for anyone who wants to spend the weekend aboard their boat. Cabin cruisers offer full living quarters, which have a galley, bathroom, and sleeping area for at least one-four people. One of the benefits of this boat type is that you can spend long period of time on the boat with sacrificing comfort. Typically, cabin cruisers range from 30 to 100 feet long depending on your needs.
These are some of the most popular boats that people own when they live in the state of Florida. With quick access to many waterways, like the ocean, lakes, and intercostal waterways, you have many opportunities to enjoy your boat when you live here. If you are looking for quality power boats in Sanford, FL, contact Velocity Power Boats to hear how we can help you find the boat of your dreams today.