Five Ways to Make Summer 2021 One to Remember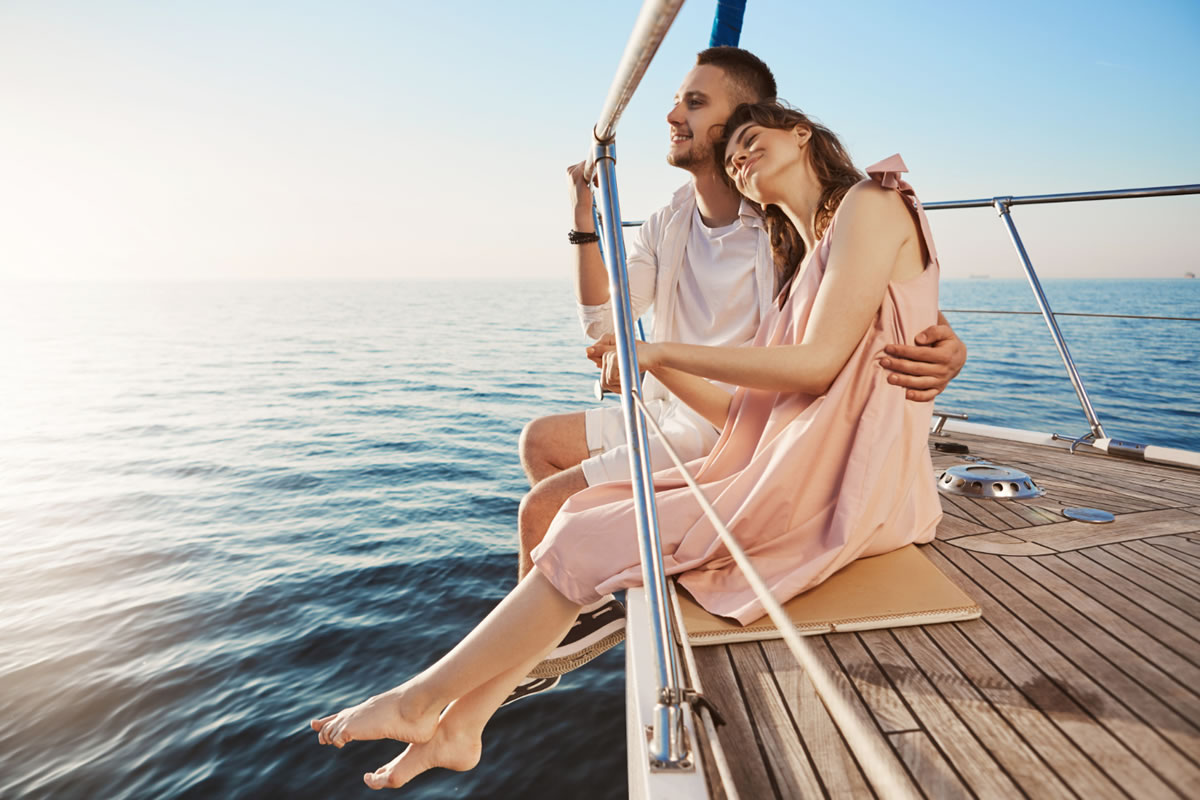 Last year, we were all met with challenges that stifled our social lives, confused our professional lives, and made us contemplate our mental health. However, as 2021 rolled in, we all felt hopeful for the change that was coming our way. As we head into the summer months, many of the social restrictions have been lifted from our lives and we are finally able to form a new sense of normal. Because of this, you will want to take advantage of the ability to have a little more freedom. Here are a few ways to make summer 2021 one to remember.
Spend Time with Loved Ones
Last year was a difficult year for us all, and we want to change that in 2021 by making it an enjoyable and stimulating time. You finally have the chance to embrace and enjoy the company of your loved ones, so what are you waiting for? It's time to get on the phone and start making plans with those that you have waited to see for over 12 months.
Find Ways to Keep Cool
Keeping cool is essential to surviving the summer. Find places that have great air conditioning, good drinks, and even better atmosphere. Relaxing and unwinding is one of the best ways to enjoy the stress-free summer.
Get that New Boat
Have you been dreaming about buying a boat? Well, now's the time. Many people have been spreading their wings again and enjoying the thrilling adventures on the water. It may be time for you to finally take a look at the power boats in Sanford, FL to see what best suits your lifestyle. Start living your dream life and get your friends and family out on the water with you this summer.
Explore a New City
Florida has so many wonderful and unique cities. Have you been to them all? Spend an afternoon visiting a town that you've never been to before. From its culture to its entertainment to its fine cuisine, don't be afraid to spend the day getting lost in an entirely new town.
Embrace Your True Self
Getting dressed to impress for work can feel like work in itself, especially when there are already high temperatures. However, when you are done with work, you will want to take off those work clothes and embrace your natural side. Stop worrying about all the pressures that life brings and finally embrace the freedom that the summer always brings.
These are just a few of the ways that you can make this summer one to truly remember. When you are looking for quality power boats in Sanford, FL, you will want to trust the experts at Velocity Power Boats. Contact us to hear about our inventory of boats and boat maintenance and care services today.