Four Important Questions to Ask Yourself Before Buying a Boat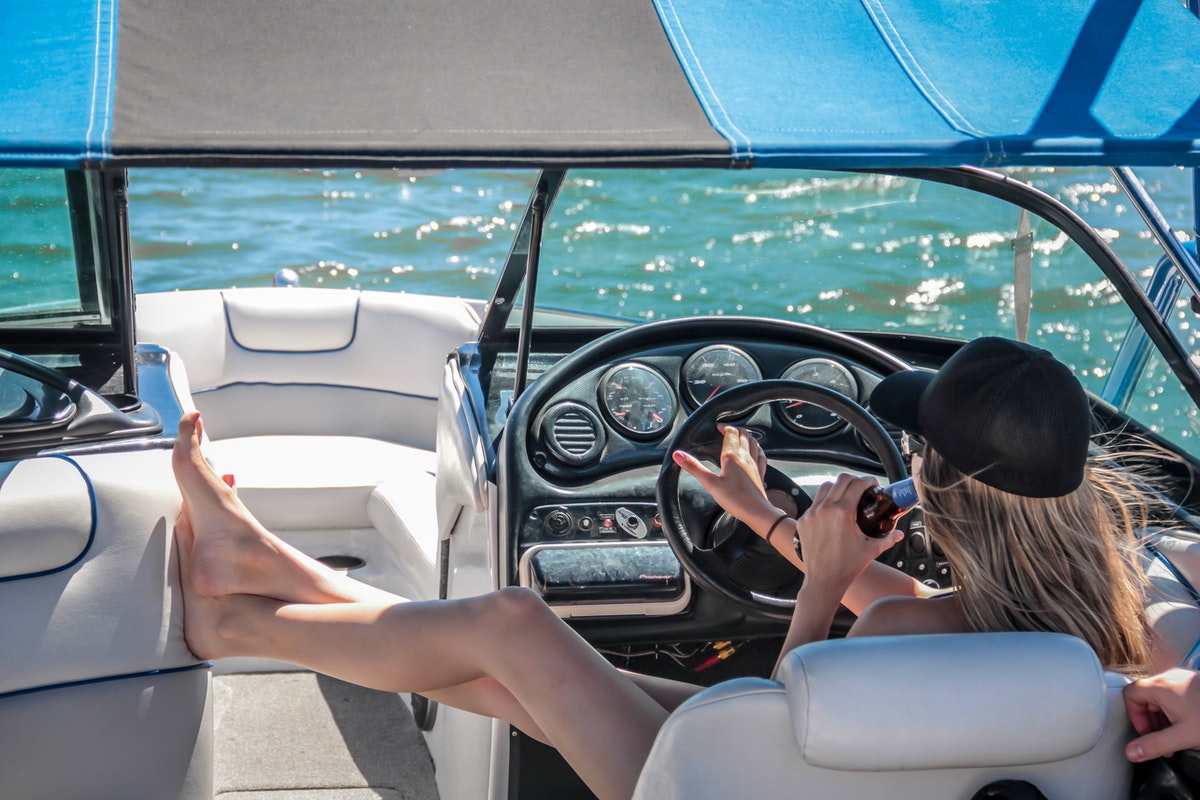 Have you always loved spending time on the water? Do you enjoy water activities, like water skiing or tubing? Are you an avid fisherman? Those who love spending their time on the water typically say they are going to buy a boat at some point in their life. They enjoy water activities, love the feeling of the fresh air on their face, and just want to live the boating lifestyle. However, many of us never actually get those power boats in Sanford, FL. For those that are ready to take the leap into boat ownership, you want to be prepared. These are a few important questions to ask yourself before buying a boat.
Can I afford the maintenance and fees?
Before purchasing your boat, you need to be realistic about money. Can you afford the worst-case scenario if your boat needs a lot of work or maintenance? Boat owners need to stay realistic about the amount of work that a boat requires to stay in good shape. It will require you to paint, perform engine repairs, clean the windows, scrub the bottom, perform electronic repairs, and much more.
What is the purpose of my boat?
Before you actually start shopping for your boat, you need to decide the purpose and function of your boat. Will it be used for recreation? Do you want to use it for fishing? There are many types of boats on the market, like pontoons, power boats, fishing boats, and house boats. To limit your search to meet your needs, you will want to choose your purpose first.
How much room do I need on the boat?
When you are buying a boat, you need to first determine the amount of space you need on the actual boat itself. Do you want to have a place to sleep or cook? Do you need a restroom on board? Some of these features will also add to the price of your boat, so it is important to be realistic about your needs and your budget.
Where will I store the boat when not in use?
Boat storage is another issue that you will want to consider before purchasing. Some people have the space in their driveways or garage to house their boat when they are not using it. However, you also need to make sure that you have a vehicle that can tow the boat to get it into the water. Many other people will store their boat in a boat slip or marina. Be sure to do your research to crunch the numbers and check that boat storage also fits into your budget.
By asking these questions, you can be as prepared as possible when you do buy a boat. If you are looking for quality choices for your boat, you will also want to do your research and shop around. Contact Velocity Power Boats in Sanford, FL to hear about our choices and check us out today.