Four Services Offered at Velocity Power Boats in Sanford, FL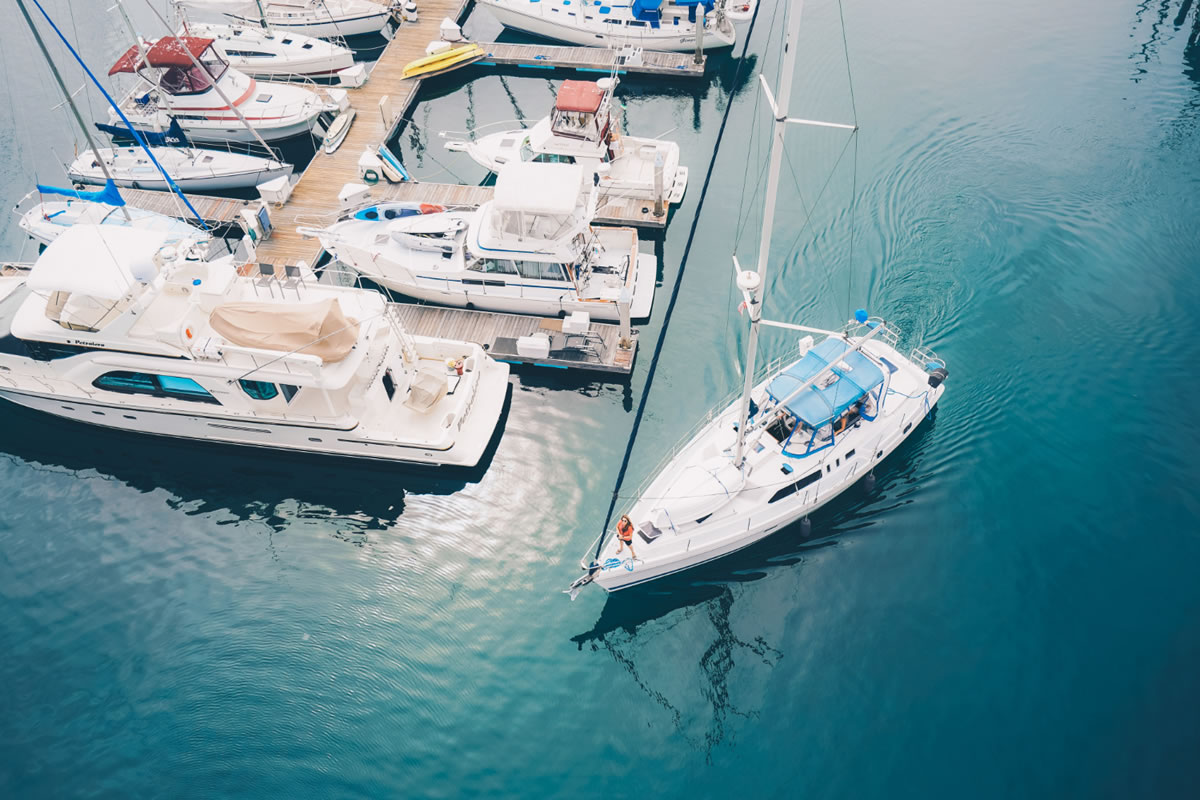 Are you looking to give some love to your boat? Do you want to make a few changes to your boat this year? When it comes to owning a boat, you will want to make sure to keep your boat in optimal shape and condition over its lifespan. This will provide a more enjoyable experience when you are out boating, and it can also prevent any accidents or damages from occurring. At Velocity Power Boats in Sanford, FL, we understand how much our customers value their boats, and we help them keep their boats in great shape. There are a few maintenance services that we offer at Velocity Power Boats.
Upholstery and Canvas Work
Whether you want entirely new upholstery for your boat or you just want to repair a particular section, we can help you. We perform upholstery work that will make your boat seem brand new once again. Our services range from cushion repair, to custom boat cover design, to custom upholstery options. Our upholstery can be brought in from the factory or custom-made to meet a range of budgets.
Engine Services
Our technicians are experienced with working with the engines of many boat makes and models. Our experience makes us some of the best technicians to handle any issues you are having with your boat engine. We can perform drive replacements and dash panel upgrades and restoration as well. Our engine services focus on repair, replacement, and repowering so that you can regain the speed and power in your boat. We focus on the Mercury Marine Engines.
Fiberglass Painting and Repair Services
Boats suffer from wear and tear on the sides, which are often times made from high-quality fiberglass. From scratches to blemishes to complete replacements, we can take care of any of your issues and restore your boat to its original condition. In fact, many people will leave our shop with a boat that looks brand new. We perform transom replacements, fiberglass repairs, gel coat finish work, and custom painting jobs.
Boat Manufacturing Services
One of our most popular services is our boat manufacturing capabilities. We offer many power boats that offer unique experiences, high-quality materials, and customized options for those looking to own their own boat. Our Bay Boats are made with some of the most powerful boat engines, providing avid fishermen with the chance to get to their favorite spot faster. Our Performance line is known for its speed and its high-quality. Lastly, the Center Console line offers the best of both worlds by combining quality and performance in one. For those looking to own their own boat, you will certainly want to check out the Velocity brand.
These are a few of the quality repair and maintenance services that we offer at Velocity Power Boats in Sanford, FL. When you are looking for quality power boats, boat repair, or boat maintenance, look no further. Contact us to hear about our services and our boat selection today.