5 Things to Consider When Buying a Boat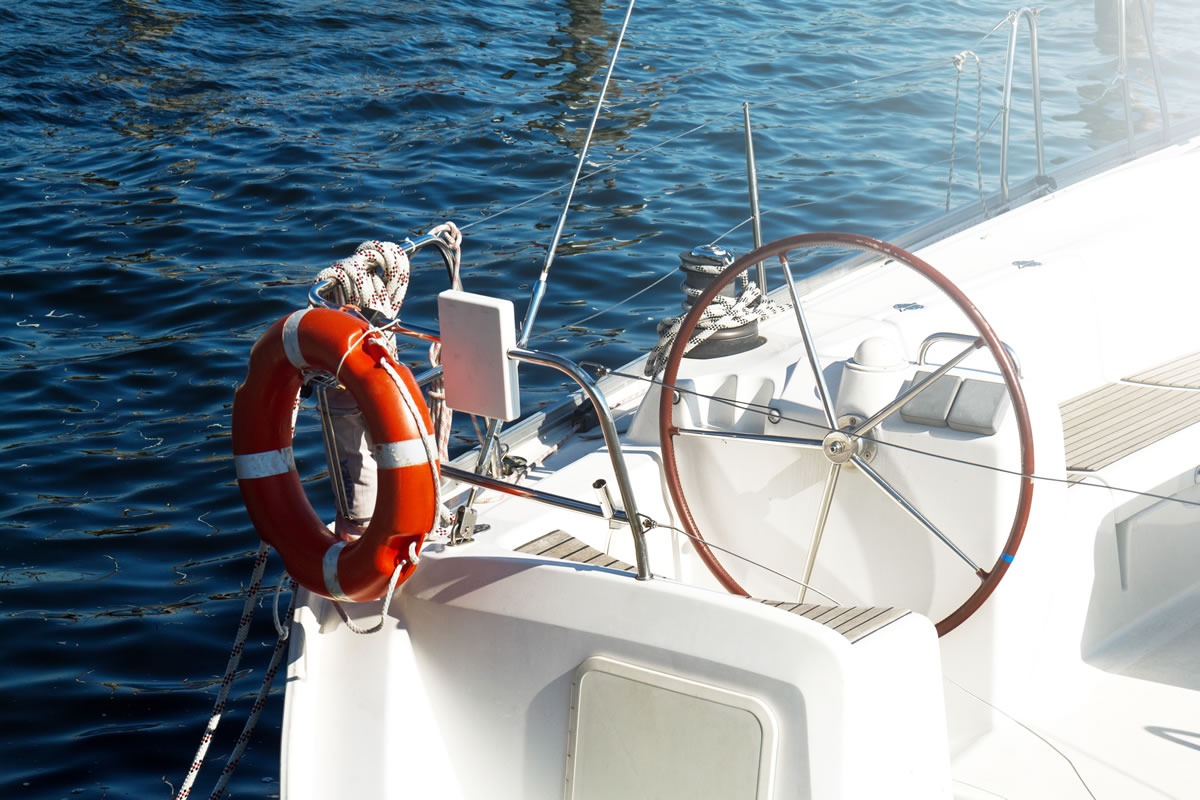 If you are thinking about purchasing a boat, you are not alone. Owning a boat is a dream come true for many individuals. Days spent cruising with friends and family, tubing, fishing, or just watching a beautiful sunset on the water will build memories that can last a lifetime. However, as with any major purchase, there are essential things to consider before signing the contract. Our expert on power boats in Sanford, FL, explains the following things to consider before purchasing a boat.
Know your budget
There is much more to being a boat owner than just making your monthly payments. You will also need to spend money on other things, like winter storage, boat insurance, accessories and gear, marina and docking fees, maintenance, and fuel. These can be significant expenses, especially fuel, which continues to rise in cost. Knowing what you can afford to spend before you make a purchase will help to ensure that you get years of enjoyment from your investment.
Decide whether you want to buy used or new
As with many major purchases, new boats come with warranties. There is not much more disappointing than buying something brand new and having it break in no time flat. Luckily, a new boat with a warranty offers you peace of mind. If something goes wrong early on, repairs can be completed at little or no out-of-pocket costs. While a used boat does not usually have a warranty, it will still provide a ton of enjoyment and fun at a lower purchase price.
Decide the type of boat you want
There are plenty of factors that go into determining the right kind of boat for you. It is essential to consider the type of water body you will be primarily operating your craft on, whether you plan to sleep on it, how many passengers you will take along for the ride, whether you plan to keep it at a marina or trailer it, and whether you want to pull tubers and skiers with it. Thinking about how and where you will use the boat will play a massive role in deciding which one to buy.
Attend a boat show
When you are in the early stages of boat research, going to a boat show is the perfect way to see different types and sizes and gather more information about them. In addition, taking the time to talk with different brand representatives who have a strong understanding of their products will help identify your needs and desires for your new boat.
Research storage options
The type of boat you purchase and where you live will determine the kind of storage. Here are a few available options:
Outdoor storage at home- If you choose this option, it is essential to winterize your vessel correctly.
Dry indoor boat storage- This option will be more costly than outdoor storage options but offers a higher level of security.
Dry outdoor boat storage- If you live in a popular boating community, there are typically places that stack boats on racks outside.
In-water boat storage- if you live in an area with a warm climate, you can probably store it on the water all year.
These are just a few things to consider when purchasing a boat. Contact us today for more information on power boats in Sanford, FL.