Benefits and Recommendations for Winter Boating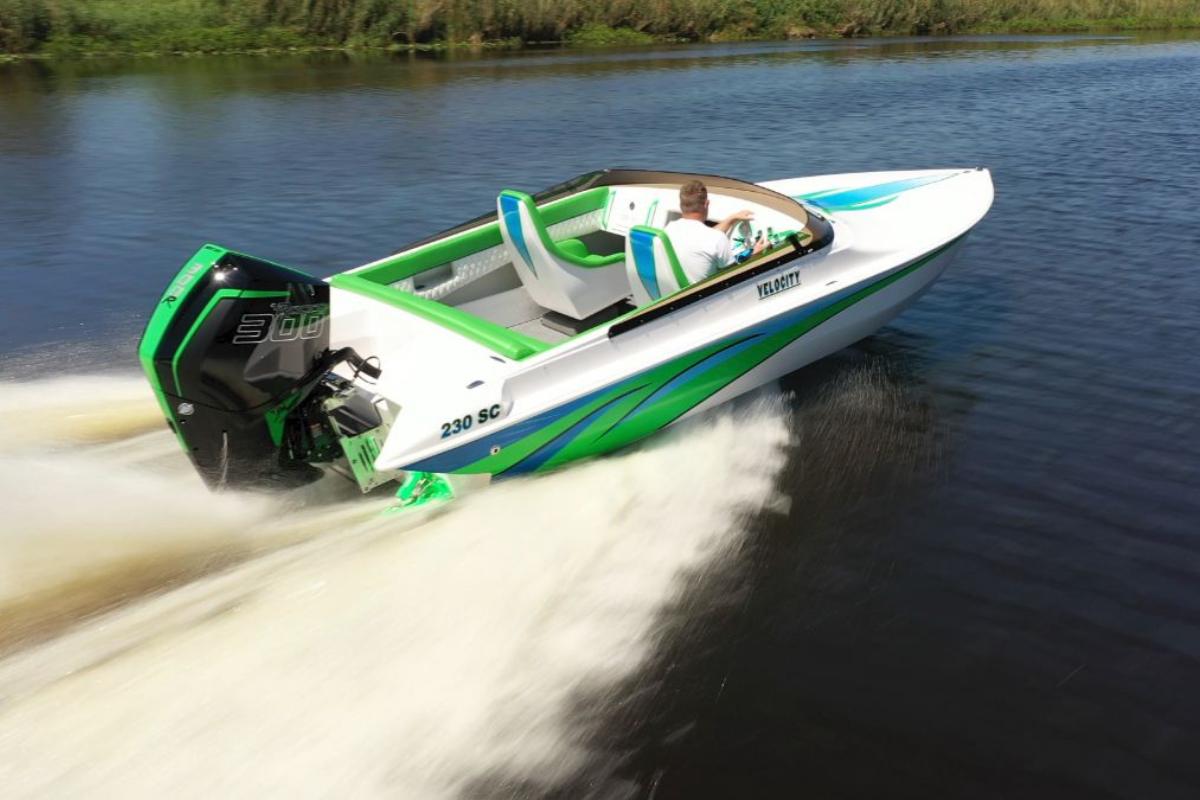 Boating season doesn't need to end after Labor Day, provided you reside in a climate where you can do winter boating safely.
Winterizing your boat when cold weather begins to kick in can prematurely end your boating season. Of course, winter months are probably too intense for recreational boating if you live in the northeast, midwest, or northwest. However, if you live in the south, where the winters are fairly mild, winter boating provides extra quality time on the water. Here are some advantages and tips for boating in winter from our experts on power boats in Sanford, FL.
Enjoying More Quality Boating Time
Extending the boating season into winter allows you to use your boat to its greatest potential and extend your nautical satisfaction. A boat is a significant investment, so having it sit inactive for months on end seems like a giant waste of your hard-earned capital. In addition, boating beyond the regular season can satisfy the satisfaction of having bonus time on the water in an off-season setting, giving you a chance to encounter a different kind of adventure than you get in the spring and summer months.
Enjoying One of the Finest Boating Seasons
The words' winter' and 'boating' don't normally go together in some people's minds, but it can be the perfect season if conditions are safe. Despite being cooler, the climate is generally more stable than spring, summer, and fall, when storms or fog can suddenly turn a pleasant boating day into a nightmare. As a result, winter tends to bring about more calm waters and impressive scenery.
Colder weather provides an opportunity to see more marine wildlife as many predators swim for warmer environments. In addition, certain species of fish make their existence known as winter sets in, and the more favorable weather conditions are perfect for a tranquil day of fishing.
Taking Advantage of Less Boat Traffic
Winter boating usually produces wonderfully peaceful waterways with fewer boaters and traffic nuisances. Smaller crowds mean shorter lines at fuel docks and boat ramps, even at favored boating destinations. Some days you may discover you have the entire lake all to yourself. It's the perfect opportunity to enjoy peaceful scenery without 'party boats' blasting music and littering the water with beer cans. But, of course, less traffic means more fish if fishing is on your schedule!
Finding Cheaper Boat Slips and Docks
Marinas and docks take an economic hit during winter, which can work to your benefit for bargaining on expensive rental fees. Slips and dock areas are often more affordable during the winter as marinas lower prices to lure business. Even if your local marina has yet to lower its prices, it doesn't hurt to ask the owner to negotiate a 'winter special.' Small business is better than no business, so why not negotiate a bit during a time when marina or dock owners struggle to turn a profit?
If you trailer your boat and the thought of renting a slip seems absurd to you, consider this: Moving your boat out of the water after every expedition is a royal pain, particularly during winter. Finding discounted slips and docking areas is more than worth it if it saves you the hassle of getting your boat in and out of the water during the cold season.
These are some benefits and recommendations for winter boating. Contact us today for power boats in Sanford, FL. Let us show you your new toy!