Fall Maintenance Checklist - Prepping Your Vessel For Winter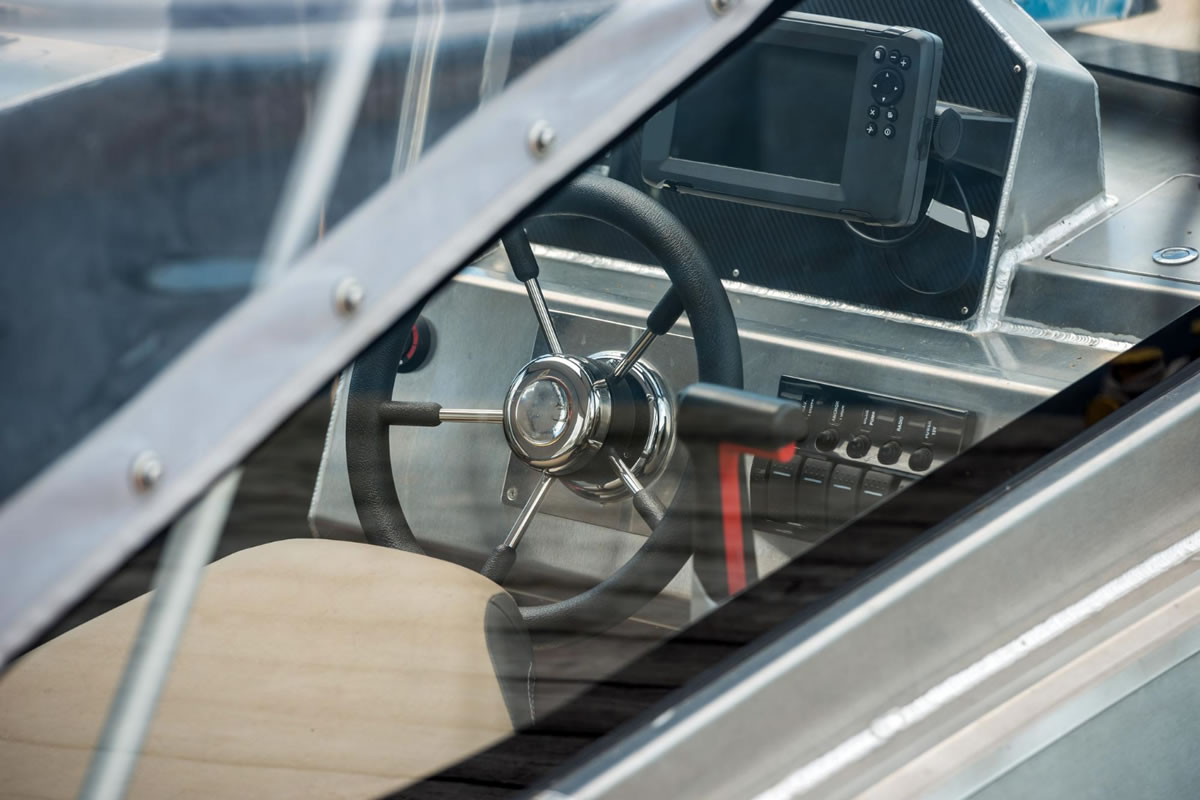 Fall maintenance is not fun. It is time-consuming and foreshadows the end of another fantastic boating season. As a result, most boaters choose to employ a professional to handle the winterization for them, which takes many of the major items off the checklist. But you still need to understand what is supposed to be accomplished by the pros so that you can oversee the process. And there are easier things that you can accomplish yourself.
Before You Begin
The finest experts on power boats in Sanford, FL, get reserved quickly. So, plan your service early to get a reasonable date that lets you make the most of the boating season without lingering too late in the fall.
Engine Upkeep
Before you go to the haul-out area, give your technician a helping hand by topping off the tank and adding a multifunction fuel stabilizer to ensure the stabilizer is well combined with the gas and that it has a chance to run through the entire system, which permits it to shield fuel in your filters and lines too. Your mechanic should manage these next measures as part of a complete winterization service:
Change fuel filters and the water separator
Inspect the fuel line and bulb and replace them if required
Change engine oil; do not wait until spring, as you must eliminate residual acids and wetness in the system that can harm your motor if left unattended during the winter
Replace your oil filter
Fog your engine
Replace the boat's water impeller; you should do this at least once yearly
Flush the raw-water system, then refill with fresh antifreeze rated for your winter weather
Top off coolant levels on freshwater cooling systems
Replace spark plugs
Change transmission fluid, if appropriate
Inspect the wires and rotor cap
Inspect the belts and modify tension as required
Inspect the hoses for gaps, bulges, or soft areas and replace them as needed
Inspect hose clamps for deterioration or wear and replace them as needed
Inspect the shift/throttle lines and tension, then lubricate the lines and linkage
Inspect the sacrificial anodes and replace them if over 50 percent degenerated
Inspect the prop(s) for dents and knicks
Lubricate the prop shaft and threads
Pull the battery (top up electrolyte level and recharge if required) and place on a marine trickle charger
Depending on your motor type, there may be a few further steps:
Stern Drives
Examine and remove plant life or barnacles
Empty the gear case and inspect for water in the oil
Inspect the rubber boots for damages and pinholes
Outboards
Detach the fuel hose and lubricate cylinder walls and pistons in your carburetor
Lubricate the propeller shaft and threads
Change your lower unit gear oil
Be sure to request that they store your outboard motor in the lowest position.
Beyond the Motor
After the motor work is accomplished, it makes sense for the shop to do these items while in the boat:
Flush your bilge and add antifreeze
Fill your fresh water system and water heater with non-toxic propylene glycol antifreeze
Detach the hot-water heater
Pump your holding tank and add antifreeze to your head
Spray down electronics connectors with anti-corrosion lubricant, mainly where you will remove the electronics for the winter (these connectors are especially vulnerable to winter deterioration)
Remove bulbs from the navigation and running lights and spray sockets with anti-corrosion lubricant
Use this fall maintenance checklist to ensure your boat is comprehensively winterized. Then call us if you need power boats in Sanford, FL.