Four Reasons to Purchase a Boat During Fall and Winter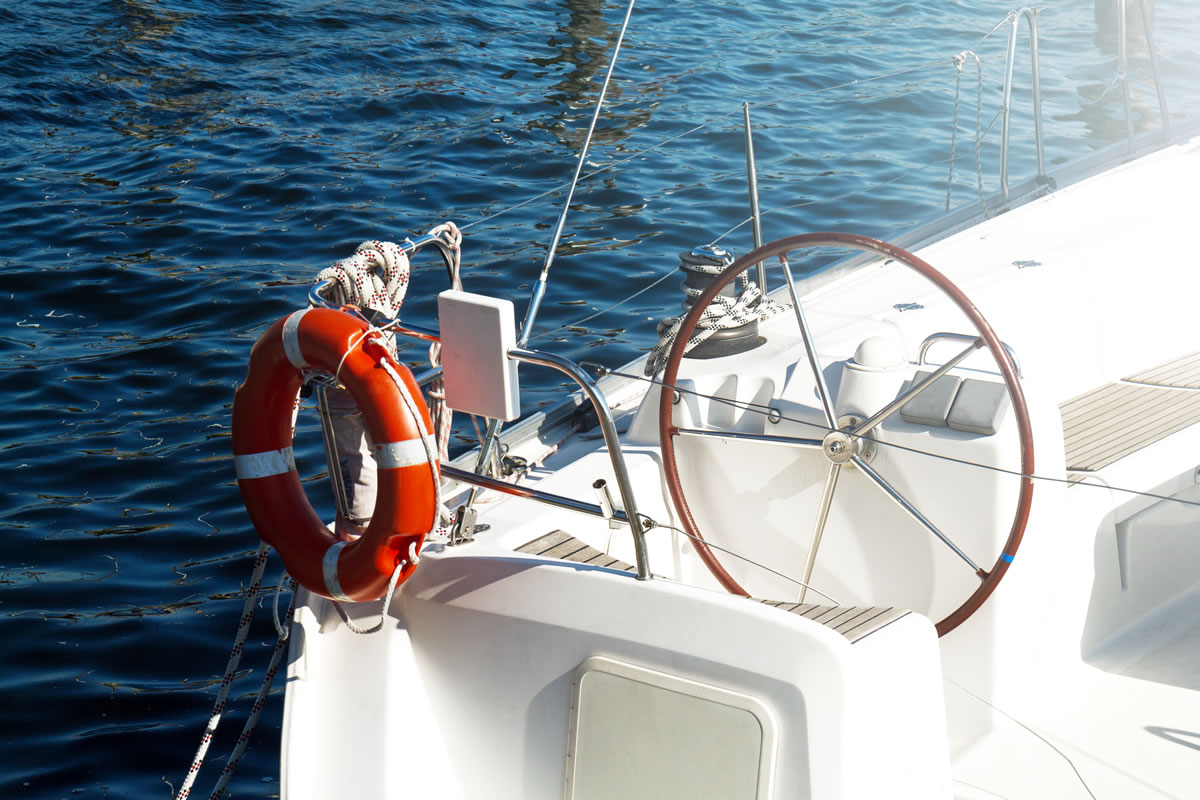 Which season comes to mind when you imagine going boating? If you assume spring or summer, you're not alone. While they are the most favored times for individuals to make cruising plans, here are some reasons from our experts on powerboats in Sanford, FL, that you should purchase a boat in the fall or winter instead.
Cheaper Prices
Whether you're purchasing new or used, you'll discover much lower boat prices during the fall and winter. This is because the high demand for boats in warmer weather increases prices compared to the off-season. Winter is also a premium time for boat shows, where you can frequently get excellent deals, premier promotions, and exceptional discounts from vendors.
If you're purchasing a used boat, the owner is likely looking to get rid of the vessel before they need to winterize and store it. Ask sellers about their current storage obligations or winterization projects and see if you can arrange this factor into the cost.
More Choices and Customization
If you are interested in buying your craft in the spring or summer, you will compete against many others who are also interested in taking advantage of the warm weather. This may imply compromising on the model or attributes of your dream craft because of the serious competition. That competition likewise applies to vessels that are made to order, which usually have waiting lists that are several months long. Therefore, delaying until the spring or summer to purchase a customized craft may mean you'll miss the whole season and need to store your boat until the following season rolls around.
More Time to Get Prepared
Prepping for boating season requires some time to guarantee you're ready to get safely out into the water. This is particularly true if you've purchased a secondhand boat. You'll want to confirm it's in good condition and that you're acquainted with how to use and care for it! Purchasing a boat in the fall and winter will allow you to winterize accurately and prepare early for the boating season to begin.
Winter Cruising
The last motivation to buy your craft off-season is one of the most underrated: winter boating. With the proper preparation for your vessel and warm clothing for yourself, boating during the winter can be a genuine treat. The scenery is gorgeous, and you can cruise without the masses you'll encounter during prime boating seasons.
Ultimately, the best time to purchase a boat is when you are in the proper place, financially and privately, to make an investment of that size. The wintertime may be a wise move for multiple reasons, but that doesn't mean it's the only time to consider.
These are some of the reasons to think about buying your boat in the autumn or winter. Contact us today to look at powerboats in Sanford, FL. Let us help you find the craft of your dreams.