Things You Should Know Before Buying a Boat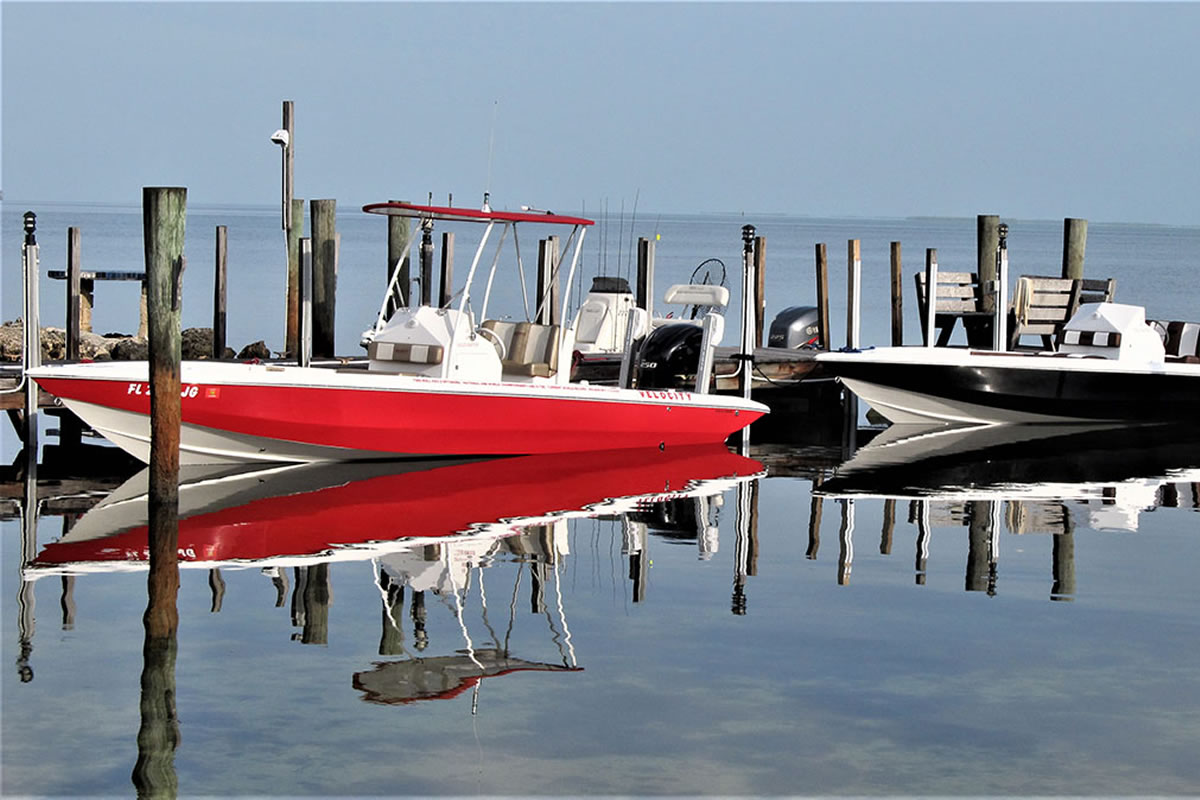 Buying a boat is a memorable and exciting experience. But, whether it's your very first boat or you've purchased many, there are specific guidelines to keep in mind throughout the process so that you don't end up wasting money. Our expert on powerboats in Sanford, FL, offers the following things you should consider before buying a boat.
Know precisely what you want.
The most important and foremost decision you will have to make is the type of boat you want to buy. There are watercraft available for nearly every activity possible on the water, like entertaining, fishing, cruising, wake sports, and speed. Therefore, it is critical to consider how you will use your boat realistically, not in fantasy, and then choose the best boat on the market to fit your needs and wants. Essential questions to ask yourself are who will be using the boat? What will the boat be used for? Where will we use it? How often will it get used?
If you love boating, but you know that you don't have enough time for it, you may consider joining a boat club or renting a boat. Along with choosing the type of boat you want, you will be choosing propulsion, including water-jet, sail, sterndrive, inboard, or outboard. Each type of propulsion has benefits and drawbacks, and the same goes for all onboard accessories and equipment. Be sure to become educated on all of the options above to make a competent, confident choice when purchasing your boat.
Consider the costs.
It's important to remember that you're not just buying a boat. Your purchase really involves the vessel and everything it requires for operating, maintaining, and storing it. Your boat's sophistication and size will significantly depend on your available budget and whether you wish to purchase a used or new boat. Simpler and smaller is usually less expensive. The initial purchase price is lower, insurance is cheaper, upkeep and fuel are generally less costly, and you will likely be able to trailer your boat instead of storing it at a marina, which is definitely less expensive.
In the case of buying a used boat versus a new boat, it should not be surprising that new boats are far more considerable investments. However, your risks increase when purchasing used. Even when buying a used boat can save you money initially, it is infrequent for a used boat to be in perfect condition. Therefore, it is essential always to have them assessed by a professional to determine their value and condition.
Read the small print.
It is critical to know exactly what's included in the boat you will buy, including safety equipment, entertainment systems, electronics, propulsion, and more. In addition, it is common to see vessels at boat shows with unique details not included on standard base models. Finally, always carefully review a boat's warranty before purchasing. Try to find a vessel with multi-year coverage on the engines and hulls, and make sure to notice whether it is transferable, as later down the road, this could be an advantage. In addition, learn what accessories and components are protected by the warranty and ask about any service provided when something fails.
Never purchase on impulse.
Give yourself plenty of time to think about purchasing your boat unless you are sure you are getting the vessel you want at a great price and have done your homework. It is essential to be rational while negotiating your purchase because buying a boat can often be a very emotional decision. As with purchasing any vehicle, the last thing you should do is rush into an investment that might leave you owing more money than the vessel is worth.
Once you are ready to make your purchase, don't be afraid to ask for discounts. Most boat dealers have a certain amount of wiggle room built into the pricing, just like car dealerships. The worst possible thing that could happen when asking for a discount on powerboats in Sanford, FL, is paying the asking price or getting some extra stuff given to you at no additional charge.