All You Need to Know About the Latest Boating Technology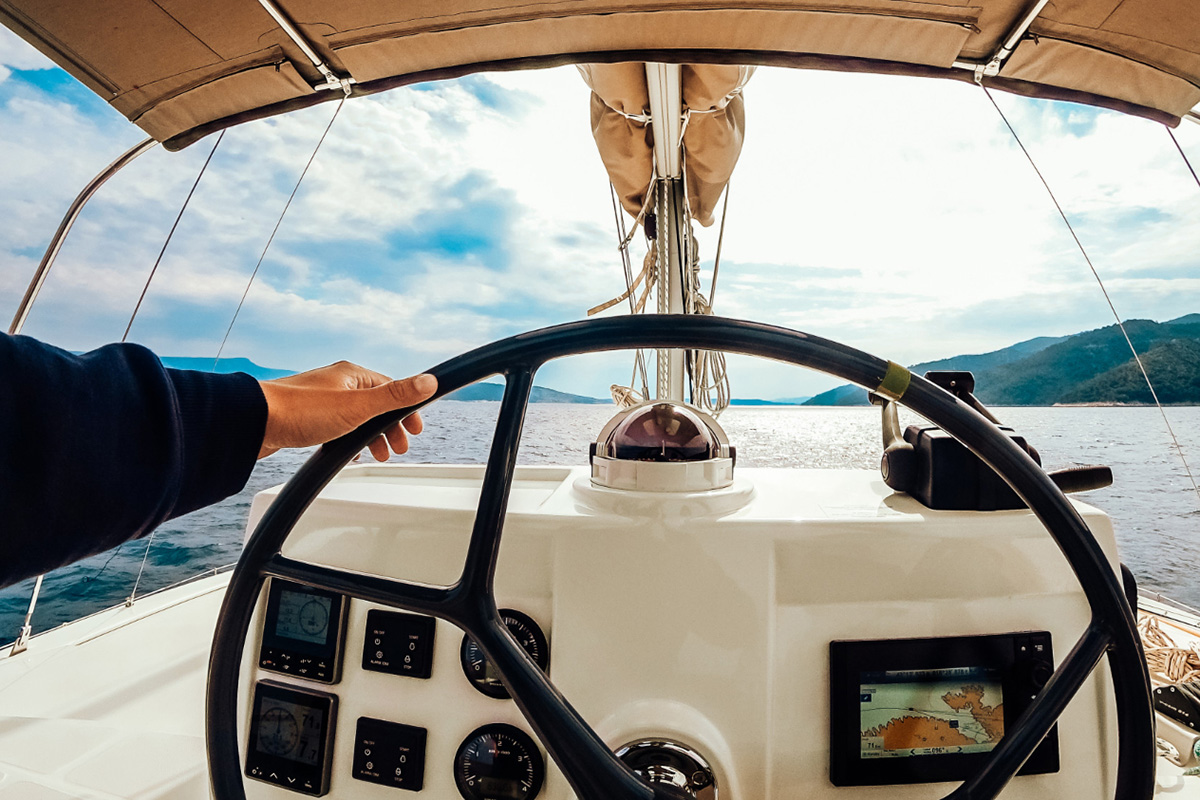 Boating has always been a traditional pastime, and with technological advancements, it's become even better. Today we will discuss the latest boating technology and how it can make your boating experience more comfortable and convenient. From powerboats Sanford, FL to water sports equipment, technology has revolutionized the boating industry. If you're a boating enthusiast and want to stay updated on the latest technology, keep on reading.
1. Electric Propulsion Systems
Electric propulsion systems are becoming increasingly popular in the boating industry. They offer a quiet, efficient and environmentally friendly option to power your boat. These systems are low maintenance and require less fuel, saving you money in the long run. They come in different sizes and are suitable for different types of boats. If you're looking for a powerboat in Sanford, FL, it's worth considering an electric propulsion system.
2. Docking Systems
Docking a boat can be a tough task, especially when dealing with tight spaces or strong currents. However, technology has made docking easier and smoother. Docking systems such as joystick controls and remote controls allow you to dock your boat with ease. The joystick controller lets you move the boat in any direction, while the remote control system allows you to maneuver the boat from a few feet away.
3. Navigation Systems
Navigation systems have come a long way since the first GPS systems were introduced. Today's navigation systems are more accurate and come with a range of features such as autopilot, radar, and sonar. Autopilot systems keep your boat on course, allowing you to maintain a consistent speed and direction. Radar and sonar systems help you navigate through poor visibility and avoid collisions with other boats or obstacles.
4. Water Sports Equipment
Technology has not only made boating more comfortable, but it has also made water sports easier and more enjoyable. With the latest water sports equipment such as wakeboarding machines, inflatable waterslides, and flotation devices, you can have a great time out on the water. These gadgets are designed to make water sports easier, safer, and more fun.
5. Drones
Drones have taken over the world, and they have also made their way into the boating industry. Boaters can now use drones to capture stunning images and footage of their boats and the surrounding scenery. Drones are equipped with high-quality cameras and can be programmed to follow your boat, giving you a unique perspective of your boating experience.
Conclusion
In conclusion, the latest boating technology has made boating more convenient, comfortable, and enjoyable. From electric propulsion systems to water sports equipment, technology has revolutionized the boating industry. Whether you're a seasoned boater or a beginner, it's worth exploring the latest boating gadgets and technologies. If you're looking for power boats in Sanford, FL, Velocity Powerboats can provide you with the latest technology to make your boating experience unforgettable. Contact them today to learn more.