Boating Essentials: What Every Boater Needs to Know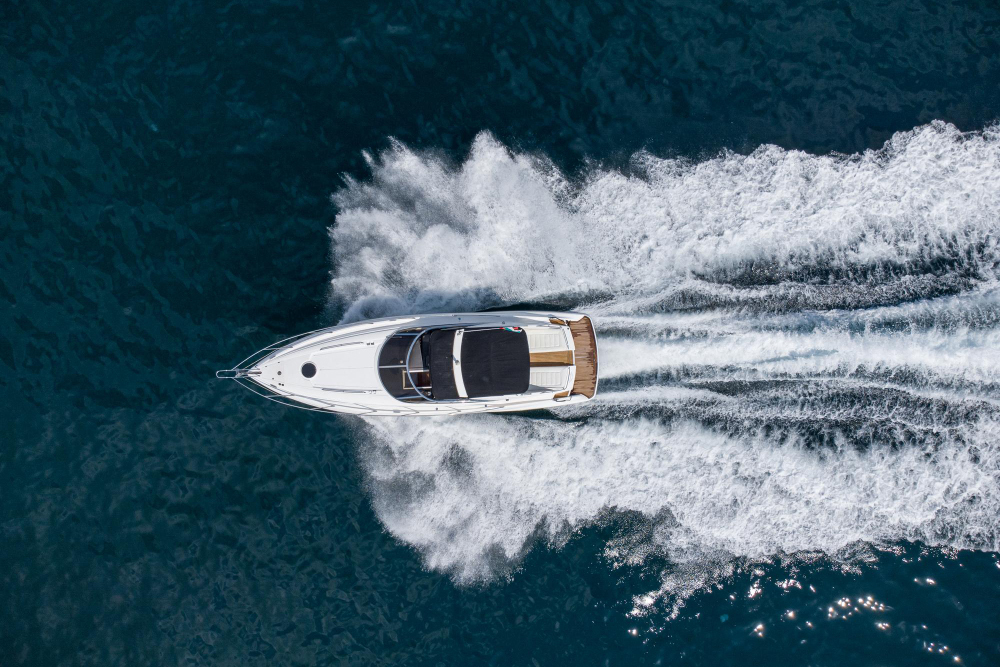 Boating is an activity that allows people to explore the open waters and bask in the sun's warm embrace. If you're looking for a way to relax and unwind, boating is an excellent choice. However, before you hit the water, there are a few things that you need to know. In this blog post, we'll cover some essential Boating tips that every boater needs to know. Plus, if you're looking for power boats in Sanford, FL, we have great news! Velocity Powerboats has an impressive selection of boats to choose from. Before you set sail, let's explore the essentials.
1. Safety First
Before you start your boat, it's crucial to ensure that you have all the safety equipment on board. Every boat should have personal flotation devices, fire extinguishers, and navigation lights. It's also crucial to plan your route and make sure you're following all the local boating laws.
2. Maintenance is Key
Keeping your boat in proper working condition can make all the difference in your boating experience. It's essential to perform regular maintenance checks on your boat, including checking the oil, inspecting the propeller, and maintaining the battery.
3. Navigation
When you're out on the water, it's easy to get lost. Knowing how to use a map, a compass, and GPS are essential for navigation. It's also important to understand the buoys and markers in the water, which can help you stay on course.
4. Weather Conditions
Knowing the weather forecast is important, as the weather can turn quickly during your boating trip. Check forecast frequently and be prepared for any sudden changes such as storms, high winds, or sudden drop in temperature.
5. Boating Etiquette
When out on the water it is important to follow a set of basic codes of conduct. Never throw trash overboard and respect wildlife and marine life habitats in the area to which you're boating.
Conclusion
Boating is an enjoyable activity that can provide relaxation, excitement, and entertainment. However, boating can come with risks and responsibilities that every boater must know. It is essential to practice boating safety, maintain your boat, navigate properly and be aware of weather and environmental conditions. Furthermore, following basic boating etiquette will ensure you stay safe and maintain the beauty of the environment. If you're looking for power boats in Sanford, FL, Velocity Powerboats is your go-to source. They have a range of boats that meet your needs, and their team of professionals can offer expert advice on boat selection and maintenance. Now that you know the essentials of boating, get out there and enjoy the open water with confidence!