Essential Tips for a Memorable Day Cruising Experience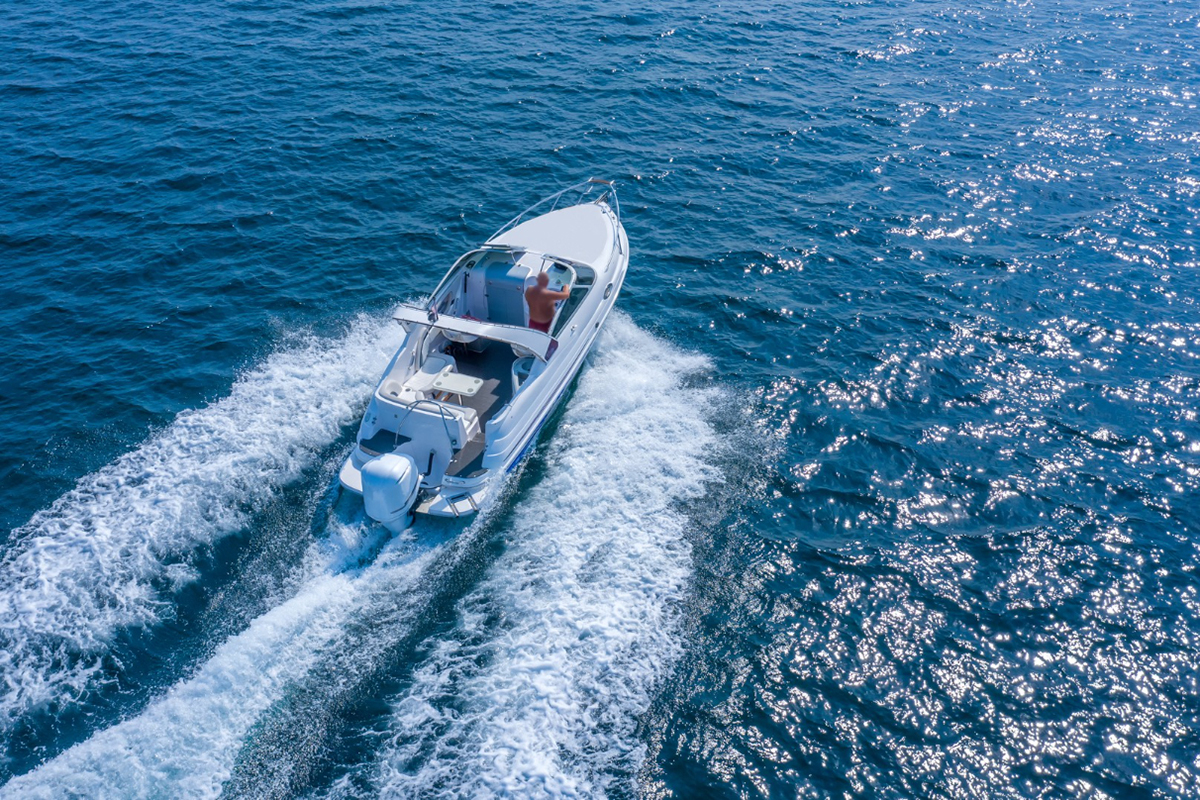 Nothing compares to the experience of spending a wonderful day onboard a well-equipped powerboat, making unforgettable memories with your loved ones. But before you cast off, it's important to ensure that you have everything you need for a safe and enjoyable excursion on the water. In this blog post, we'll discuss some essential tips and tricks to help you make the most of your day cruising experience.
Plan Your Trip Ahead of Time
Spontaneous excursions can be fun, but when it comes to day cruising, planning ahead is key. This includes checking the weather forecast, reviewing the marine charts, and informing someone of your itinerary, including your expected return time. Additionally, it's essential to ensure that you have all the necessary boating permits, licenses, and certificates to operate your vessel legally. Taking the time to plan ahead will give you peace of mind and help you avoid any unpleasant surprises.
Pack the Essentials
Even if you're only planning a short day trip, it's important to pack a variety of supplies to ensure your comfort, safety, and well-being. Essentials may include sunscreen, hats, sunglasses, a first aid kit, life jackets, water bottles, snacks, and other personal items. Make sure to stow everything securely and keep the items easily accessible, preferably in a waterproof bag or container.
Check Your Vessel Before Setting Out
Before you hit the water, take a few moments to perform a pre-departure safety check of your boat. Make sure that all equipment is in good working order, including navigation lights, horns, bilge pumps, steering, and engine. Ensure that you have sufficient fuel and oil, and that your battery is charged. Additionally, confirm that you have a working VHF radio or other communication devices onboard, in case of an emergency.
Be Mindful of Your Environment
Whether you're cruising in a canal, river, or open sea, it's essential to be mindful of your surroundings and respect the marine environment. This means adhering to speed limits, staying clear of sensitive areas such as coral reefs or wildlife habitats, and avoiding spills or littering. Additionally, be sure to follow any local rules or regulations, such as no-wake zones or fishing restrictions.
Enjoy the Journey
Ultimately, the most important tip for a memorable day cruising experience is to embrace the journey and enjoy every moment on the water. Take in the scenery, appreciate the sun and wind, savor the company of your companions, and relish in the freedom of being on the open sea. And don't forget to capture the memories by taking plenty of photos or videos of your day out!
Conclusion
A successful day cruising experience requires careful planning, preparation, and attention to detail. By following these essential tips, you'll be able to ensure your safety, comfort, and enjoyment on the water. Remember to pack the essentials, check your vessel, respect your environment, and most importantly, have fun! Whether you're a seasoned boater or a first-time cruiser, there's no better way to spend a day than exploring the wonders of the sea. If you're seeking for power boats in Sanford, Fl look no further than Velocity Powerboats, for a reliable and well-equipped watercraft to enhance your cruising experience.