Everything You Need To Know About Boat Insurance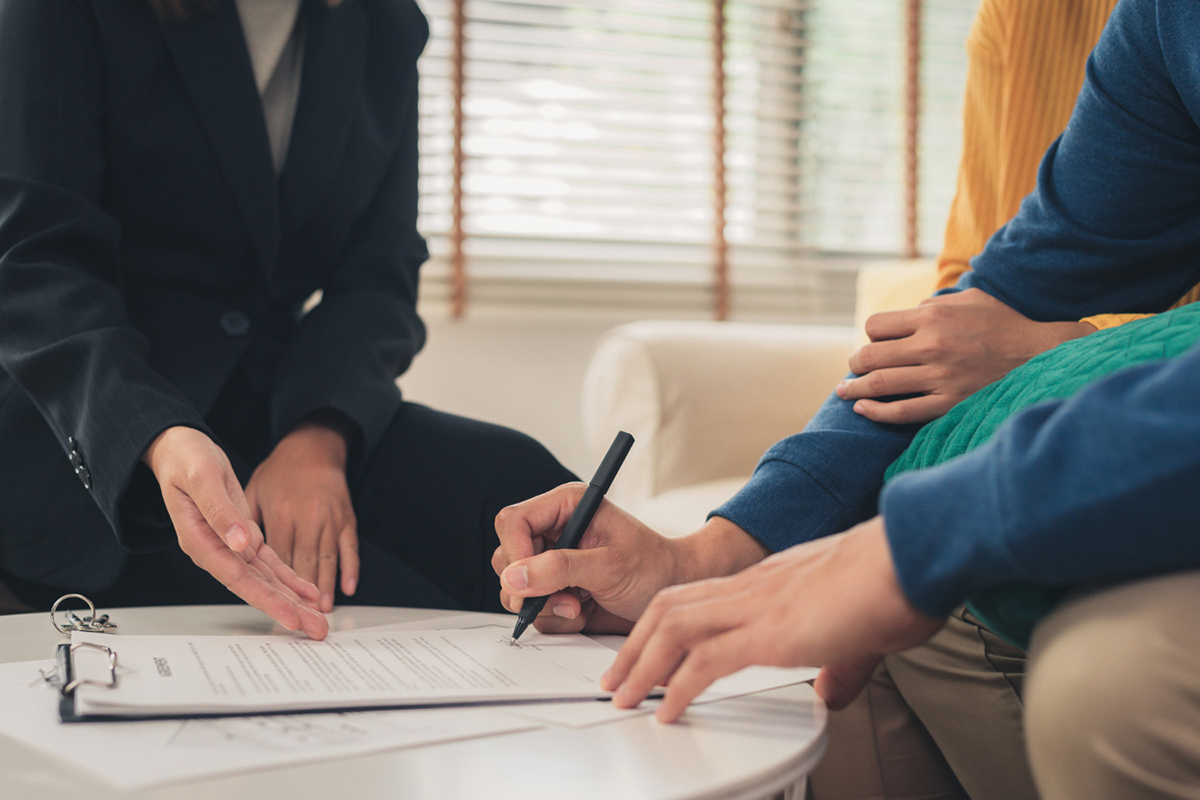 If you're a boat owner, one of the most important things you need to consider is boat insurance. While it may seem like an unnecessary expense, boat insurance provides valuable coverage in the event of an accident or other damage that could occur on the water. In this blog post, we'll discuss what boat insurance is and why it's so important.

What Is Boat Insurance?
Boat insurance is a type of specialized marine vehicle insurance that covers boats, jet skis, and other watercraft. It's designed to provide financial protection against losses or damages incurred while operating a watercraft. This type of coverage typically includes liability protection for bodily injury or property damage caused by your vessel as well as physical damage coverage for your own vessel in the event of a collision, sinking, theft, fire, storm damage, and more. It also includes coverage for medical payments if someone is injured aboard your vessel.
Why Do You Need Boat Insurance?
Boat owners are legally required to have marine liability insurance in some states; however, even if it isn't required by law where you live, having proper insurance can help protect you financially if something goes wrong while you're out on the water. Accidents do happen and they can be very costly without the right kind of coverage. In addition to covering damages resulting from an accident or natural disaster, boat insurance also provides financial protection against lawsuits initiated by third parties who are injured aboard your vessel or whose property was damaged due to your negligence while boating.
Do I Need Specialized Coverage?
In addition to basic liability and physical damage coverage included with most boat policies, there are several types of specialized coverages available such as fishing equipment coverage, emergency assistance/towing coverage, fuel leakage/pollution cleanup coverage (which helps cover costs associated with any fuel spills), uninsured boater bodily injury/property damage coverage (which helps cover costs for injuries and damages caused by another boater without liability insurance), navigational limits (which helps cover any costs associated with operational restrictions like bad weather), and much more. Depending on your needs and budget constraints, you should consider which type of specialized coverage best fits your needs before purchasing a policy.
Conclusion
Boats can be expensive investments; however, with proper boat insurance in place you can enjoy peace of mind knowing that if something goes wrong while out on the water your finances won't take too much of a hit. Whether you're looking for powerboats in Sanford FL or just want to know more about boat insurance options in general — contact Velocity Powerboats today! Our experienced agents will ensure that you get the right policy at an affordable rate so that you can feel secure when cruising across open waters with family and friends!