Experience the Thrill and Adventure of Boating with Velocity Powerboats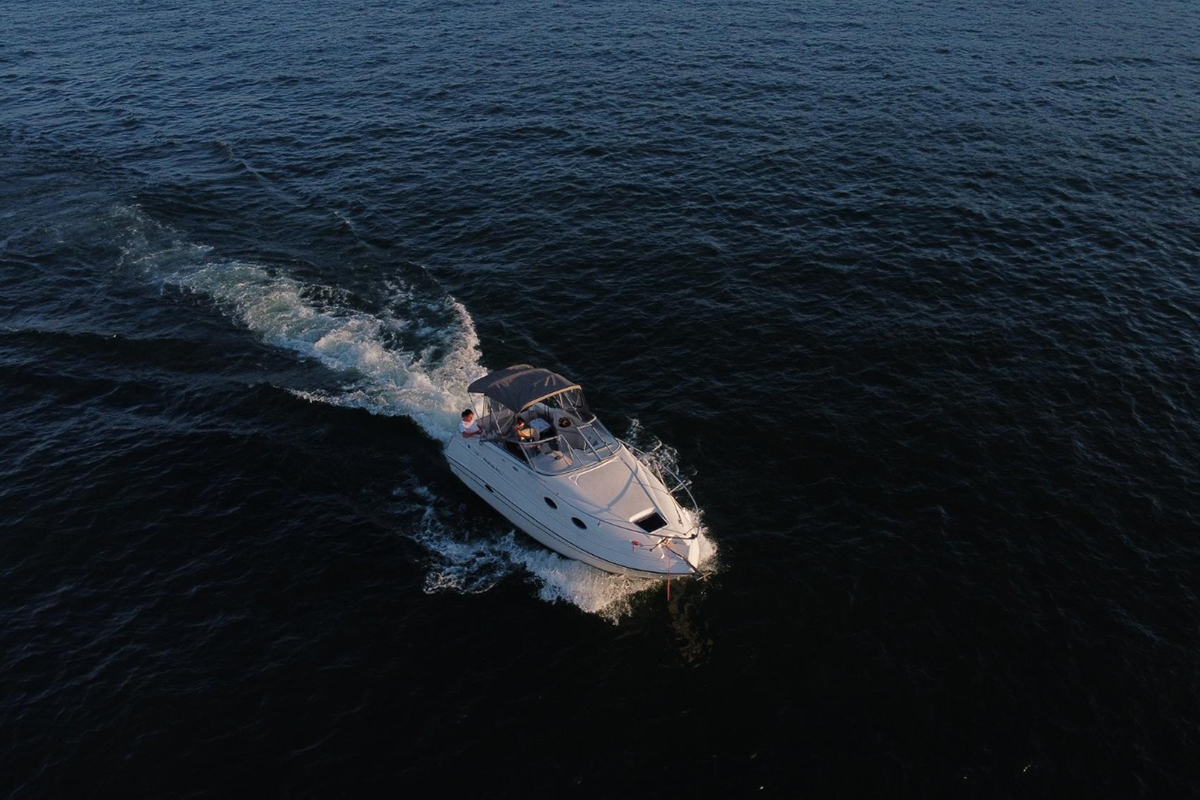 Boating is not only a way of transportation but also a way of life. It is an adventurous and exciting activity that brings you closer to nature and allows you to explore the vast waters. Whether you are looking to relax and unwind or seeking an adrenaline rush, there's nothing quite like experiencing the thrill of boating.
If you're looking for power boats in Sanford, FL, then Velocity Powerboats is the perfect place to start your boating adventure. With years of experience, they have been crafting high-performance boats that are designed to deliver the ultimate level of adrenaline-pumping excitement and adventure.
In this blog post, we'll take a closer look at what makes boating such an incredible experience, highlight some of the fantastic features of Velocity Powerboats, and provide you with some tips to help you stay safe on the water.
1. The Thrill of Boating
One of the most significant reasons people love boating is the thrill and excitement it provides. The wind in your hair, the sun on your face, and the waves beneath your feet, all create a thrilling experience that's hard to match elsewhere.
Boating gives you a sense of freedom and adventure that you can't find in any other activity. Whether you're in a quiet bay or racing down the coast, the thrill of the boat's speed and the water around you can be incredibly exhilarating.
2. Velocity Powerboats Features
Velocity Powerboats is a manufacturer of high-performance boats that are designed for speed, handling, and luxury. Their boats are not only stylish and state-of-the-art, but they're also built with meticulous attention to detail and use only the finest materials.
Their boats come with features such as hydraulic steering, custom upholstery, a fiberglass cockpit liner, and a multi-speaker sound system. All these features contribute to the thrill and comfort of your boating experience.
3. Safety Tips for Your Boating Adventure
While boating is a fantastic activity, it's also essential to remember that it comes with some risks, and safety should always be your top priority. Here are some tips to ensure your boating adventure is both safe and enjoyable:
Always wear a life jacket and insist that all passengers do too
Check the weather conditions before setting out
Always carry a marine radio, flares, and other safety equipment on board
Be aware of other boats and watercraft around you
Don't drink and operate a boat as it's illegal, irresponsible, and dangerous
Ensure you're familiar with the waterway and the local operating rules and regulations
4. Benefits of Boating
Aside from the thrill and adventure, boating has plenty of other benefits. For one, it can be an excellent stress reliever and help you unwind. It can also help improve your physical and mental health. Being out on the water can be incredibly relaxing, and the sun's beneficial Vitamin D can have benefits for your mood, immune system, and bone health.
Conclusion
Boating is one of the most thrilling and exciting activities you can enjoy. Whether you're looking to explore new waters, connect with nature, or simply get your adrenaline pumping, boating offers something for everyone.
When looking for the perfect power boat in Sanford, FL, contact Velocity Powerboats. Their boats offer all the features you need for a luxurious and exciting boating adventure.
But always remember that safety should always be your top priority. Follow the tips we've provided, and you'll be sure to have a safe and enjoyable boating experience. So, what are you waiting for? Get out there and experience the thrill and adventure of boating for yourself!