Exploring Powerboat Rental Options in Sanford, FL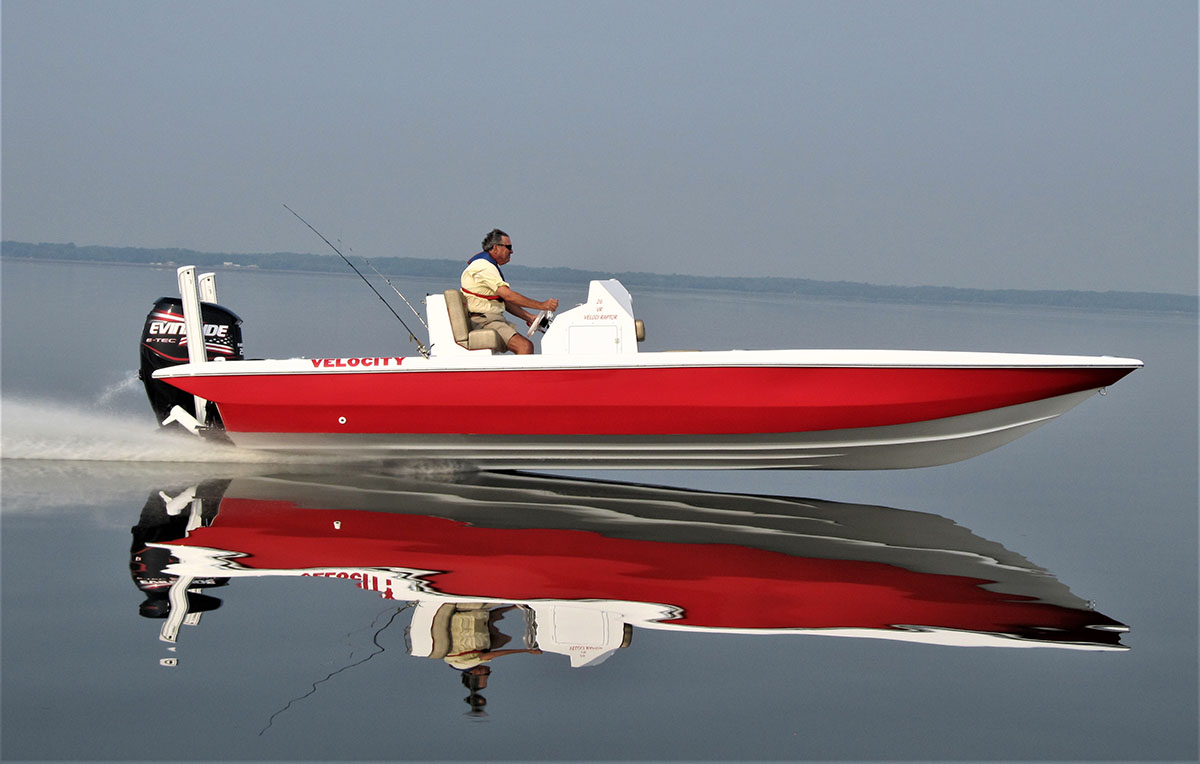 If you're looking for a unique and exciting experience out on the open water, powerboat rentals in Sanford, FL could be just what you've been searching for. Whether you're a seasoned sailor or a novice boater, renting a powerboat is an exciting way to explore the local waters of Seminole County. Let's take a look at some of your options.

Where to Find Powerboats in Sanford, FL
There are numerous places around Sanford where you can find powerboat rentals. The most popular option is to rent directly from the marinas that line Lake Monroe and the St. Johns River. These marinas offer everything from small fishing boats to full-sized yachts and cruisers. They also have experienced boat rental staff who can help you choose the best boat for your needs and provide training if necessary.
Another option is to contact one of the many independent powerboat rental companies in the area. These companies generally focus on providing larger boats such as party barges and pontoon boats for larger groups. Renting from these companies may require more advanced bookings, so it's important to do your research before making any commitments.
Finally, there are numerous online sources where you can find listings for private powerboat owners who are willing to rent their boats out for a fee. While this is an excellent way to save money on rentals, it's important to make sure that any boat that you rent from an individual owner meets all safety standards before taking it out on the water. Additionally, make sure that all renters have valid insurance coverage before signing any rental agreements with private owners.

Renting a powerboat in Sanford, FL is an excellent way to enjoy some time out on the open water with friends and family. There are numerous options available no matter what kind of experience you're looking for or what size group you're planning for—from small fishing boats to full-sized yachts and cruisers—so make sure that you do your research before booking any rentals! With careful planning, renting a powerboat can be an unforgettable experience! Contact us today to learn more about renting a powerboat in Sanford, FL.