Newcomer to the World of Powerboats? What You Should Know.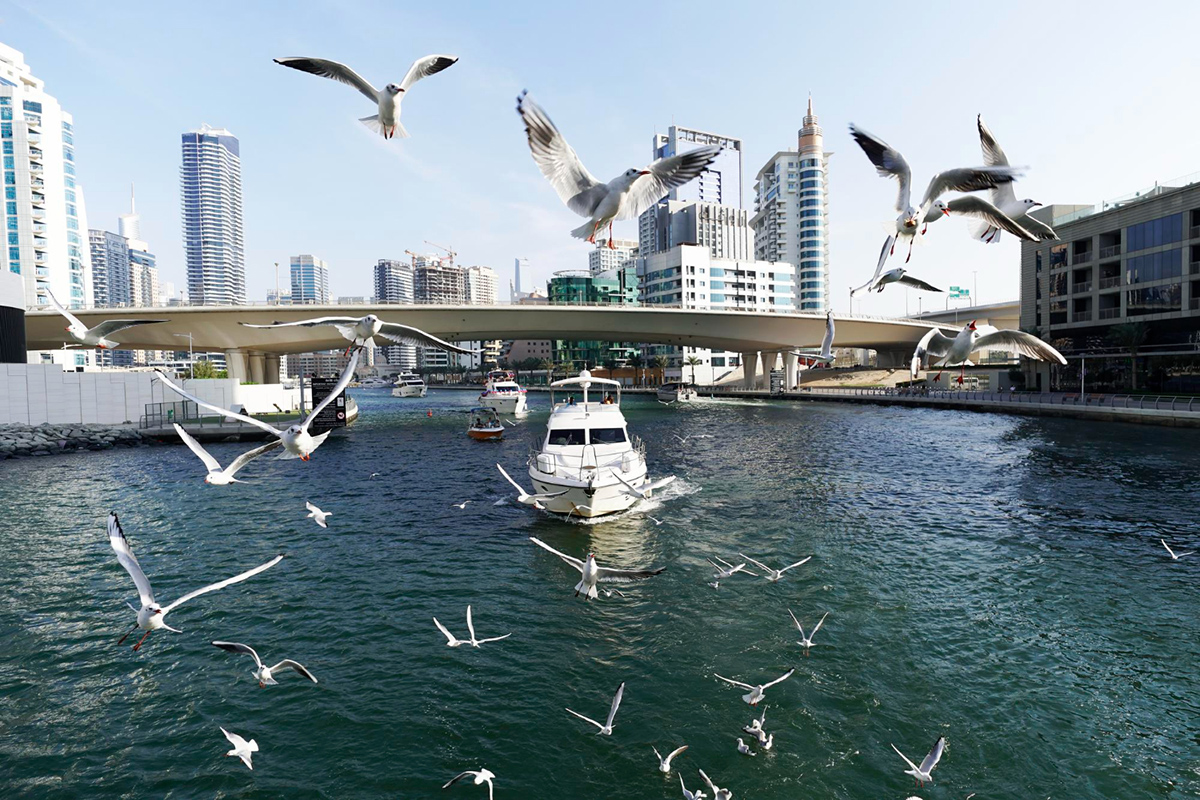 If you're looking to enter the world of powerboats, you've come to the right place. The rush of speed and the freedom to explore the open waters are what makes powerboating so alluring. But before you set sail, there are some things to consider. In this blog post, we'll discuss what you should know as a newcomer to the world of powerboats, from safety precautions to choosing the right boat for your needs.

Safety First
When it comes to powerboating, safety should always be your top priority. Always wear a life jacket, never operate the boat under the influence of drugs or alcohol, and familiarize yourself with the rules of the waterway. Pay attention to weather conditions and avoid boating during storms or when visibility is low. Be prepared with the necessary equipment, including flares, flashlights, and communication devices.
Types of Powerboats
There are numerous types of powerboats to choose from, each designed for a specific purpose. Some common types of powerboats include sport boats, center consoles, bowriders, cruisers, and yachts. When choosing a boat, consider your budget, how you plan to use it, and how many passengers you need to accommodate. And always take it for a test drive before making your final decision.
Maintenance and Care
Owning a powerboat requires regular maintenance and care. This includes changing the oil, checking the battery, inspecting the fuel system, and cleaning the boat after each use. Neglecting maintenance can lead to costly repairs and safety hazards. It's also important to protect your boat from the elements by storing it properly and covering it when not in use.
Training and Certification
To operate a powerboat, you must have the proper training and certification. Many states require a boating safety course before issuing a license or permit. Organizations such as the United States Power Squadrons and the US Coast Guard Auxiliary offer courses and certification programs that cover everything from boating safety to navigation. The more knowledge and training you have, the safer and more confident you'll be on the water.
Joining a Community
Lastly, consider joining a powerboating community. This can include local clubs, online forums, or social media groups. Powerboating enthusiasts are eager to share their experiences and knowledge, and can offer valuable advice and support. Being a part of a community can also help you stay up-to-date on new trends and technologies in the world of powerboating.
Conclusion
Powerboating is an exciting and rewarding activity for those who love the water and speed. But safety and preparation are essential for a successful and enjoyable experience. By following safety precautions, choosing the right boat, maintaining it properly, obtaining proper training and certification, and joining a powerboating community, you can have a fantastic experience on the water. Ready to get started on your powerboating journey? Contact Velocity Powerboats today to learn more.