Power Boats Rapid Evolution: A Guide to Finding the Perfect One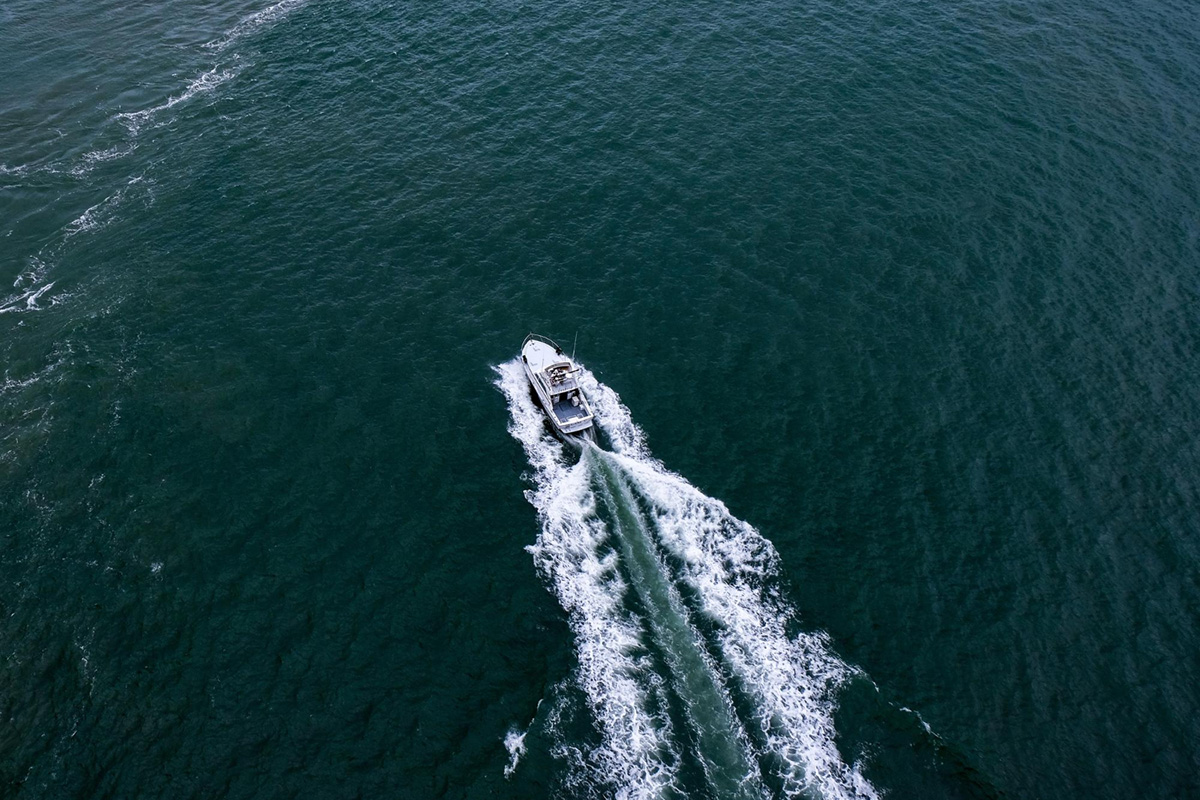 Power boats have come a long way since their inception in the early 20th century. They have transformed from being slow and bulky to sleek and fast vessels that can reach high speeds effortlessly. With advancements in technology, these boats are becoming more efficient and comfortable than ever. If you're looking for power boats in Sanford, FL, Velocity Powerboats has got you covered. Read on to learn more about the rapid evolution of power boats and what to consider when choosing the perfect one.

1. Origins of Power Boats
Power boats first appeared in the early 1900s, originally designed for racing and record-breaking events. These early models were powered by gasoline engines and often featured wooden frames that could be quite heavy, limiting their speed capabilities. Over time, new materials such as fiberglass and aluminum replaced wood, allowing boats to be faster, lighter, and more economical. Today, power boats are widely used for leisure activities such as fishing, skiing, and cruising.
2. Modern Designs and Innovations
Modern power boats are designed with a focus on comfort, speed, and efficiency. They come in a range of sizes, with options that can comfortably seat up to 10 passengers. Features such as air conditioning, stereo systems, and onboard kitchens are now standard on many models, making them ideal for all-day excursions. Advances in propulsion systems have also led to more environmentally friendly options. Today's power boats often use diesel engines, which are more fuel-efficient and produce fewer emissions than gasoline models.
3. Factors to Consider When Choosing a Power Boat
Before buying a power boat, there are a few important factors to consider. First, think about your intended use for the boat. Will you be using it for fishing, watersports, or leisurely cruising? The type of boat you choose will depend on your specific needs. Next, consider your budget. If you're on a tight budget, you may want to look at used boats, which can be just as reliable as new ones but at a lower price point. Finally, make sure to take a test drive before making a purchase. This will give you a chance to experience the boat's handling, comfort, and speed before committing to a purchase.
4. Why Velocity Powerboats is Your Best Choice
If you're looking for power boats in Sanford, FL, Velocity Powerboats is your best choice. We offer a range of high-performance boats that are perfect for watersports, fishing, and cruising. Our boats are designed with the latest technology, ensuring that you get the best possible experience on the water. We also offer a range of customization options, allowing you to tailor your boat to your exact specifications. Contact us today to learn more about our selection of power boats, or to schedule a test drive.
Conclusion
Power boats have evolved rapidly over the years, with new innovations and technologies making them faster, more efficient, and more comfortable than ever. When choosing a power boat, it's important to consider factors such as intended use, budget, and test-driving. With Velocity Powerboats, you can be assured that you're getting the best possible experience on the water. If you're looking for power boats Sanford, FL,contact us today to learn more about our selection of power boats and find the perfect one for you.