Tips for Protecting Your Vessel Against Loss and Damages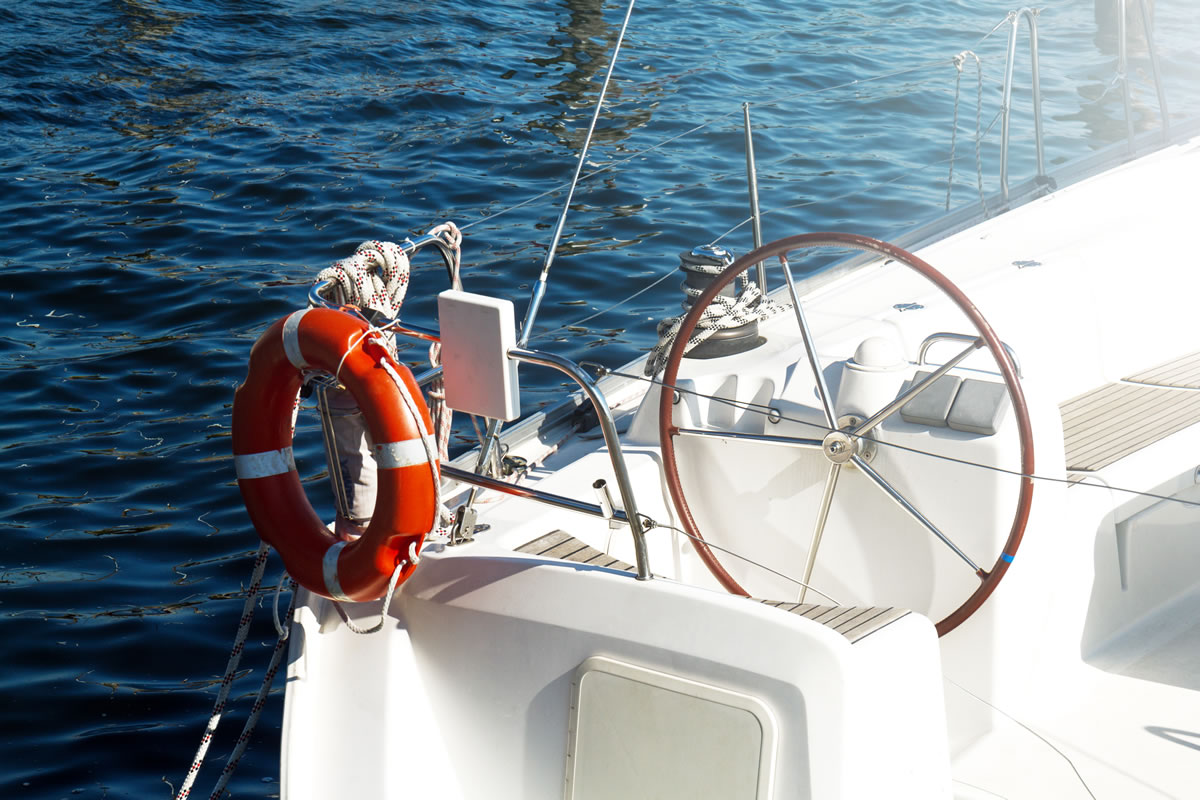 The long winter may have left your craft in a brutal condition, particularly if it encountered strong waves and below-freezing temperatures. In the winter, boats anchored in harbors or those out at sea experience considerable damage. Although your ship might look worn down after a lengthy winter, you can do several things to preserve the
inside and outside and nurse your vessel back to its prior health. Our experts on powerboats in Sanford, FL, looked at ways that boat owners can reasonably repair damaged boats, dispose of them, or maintain their value following restoration and offered the following suggestions:
Carry Insurance
If you are considering buying a boat and think it may be exposed to extreme weather, you must purchase a strong insurance plan. For boaters who are already insured, you can advise your insurance company of a claim if the weather has harmed your boat. If your ship sank or is being transferred to a salvage yard, then you want to ensure that you have authorization from your insurance company. To mitigate any unexpected costs, you should take pictures or videos of the craft before taking it in for restorations. Physical documentation will also help if you file a property damage claim with your insurance company.
Listen to Instructions
If you bring your craft to a marina and notice signs indicating that the marina is closed, you should heed the advice. Marinas are often damaged due to fuel leaks from docked boats or other environmental problems. You will want to listen to signs or postings about limited access, particularly since damaged or dirty marinas can harm
your boat. In areas affected by storms, debris may be kicked up by moving water. If you are uncertain about the safety of a marina following a storm, you should check in with officials before putting your craft in the water.
Remove Valuables
Another way to stop loss and damage to your craft is to remove expensive items. If your vessel is docked in a place where surveillance is sporadic, then your ship may be sensitive to vandalism or looting. Therefore, you want to make sure to anchor your boat in a safe and protected area or have a secure place to store valuables. You can also place your contact information on your boat in case something transpires, and you need to be contacted by officials.
Protect Against Bad Weather
Finally, you will want to protect your boat against damages provoked by inclement weather, especially after you have undergone a lengthy repair process. Exposure to weather can cause broken windows or hatches, dry out the hull, and damage the paint. Ensure you clear all wet and damaged items and dry out any remaining elements to protect against spreading damages. In addition, severe storms can generate mildew and mold growth, so you should cover and dry your boat after storms. Protecting your craft against the weather is vital for both new and restored vessels.
Use these tips to protect your boat from damage and losses. Then, contact us today to see powerboats in Sanford, FL. We have the boat of your dreams.