Why Your Next Boat Should Be a Powerboat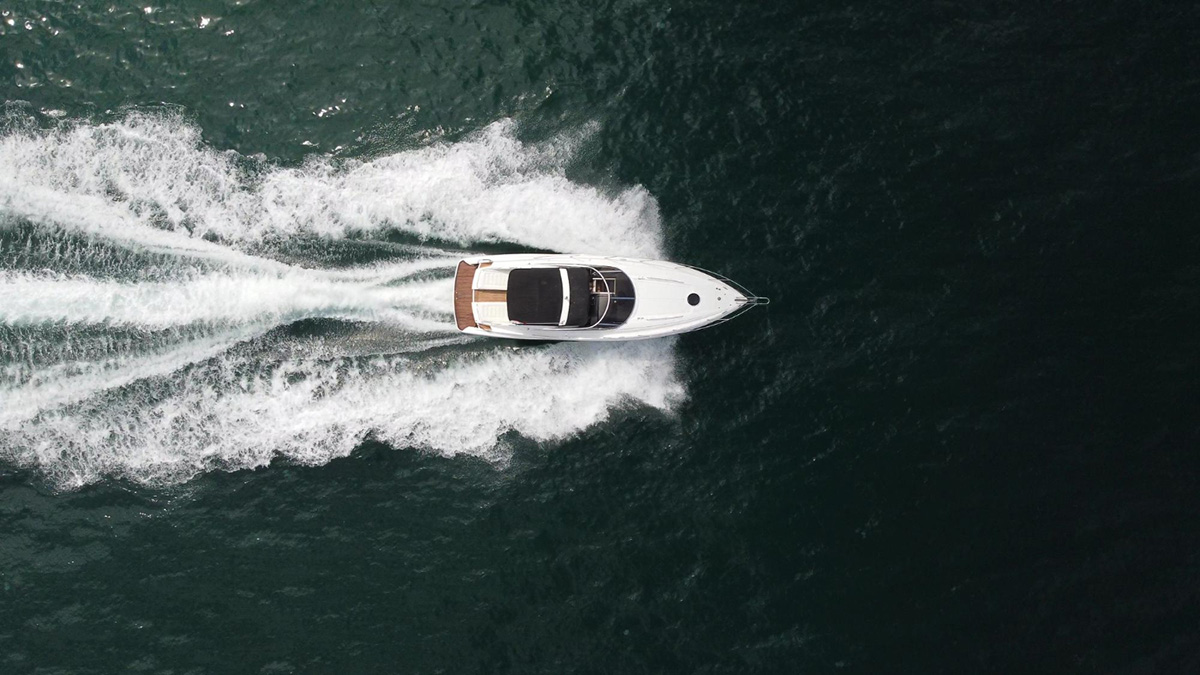 Thinking about purchasing a powerboat? Not sure if it's the right choice for you? If you are looking for a boat that will provide you with speed and agility, combined with the convenience of maneuverability, a powerboat might be the perfect fit. Here's why your next boat should be a powerboat.

Power and Efficiency
Powerboats are designed to give you the most power, while still providing efficiency. This means that when you get behind the wheel of a powerboat, you can expect it to move faster than other boating options. And, because they are designed to be efficient, they can also cut down on fuel costs—perfect for those longer trips out on the open water.
Maneuverability
A smaller size means more maneuverability when it comes to powerboats. Whether you need to navigate tight corners or just make small adjustments to your course, a powerboat can help provide an easier ride than larger boats due to their size and design. This is especially true if you don't have much experience with large boats—you'll have more control over your boat when navigating tight spaces and choppier waters.
Variety
When it comes to finding the perfect boat for your needs, there is no shortage of options when it comes to powerboats. From small fishing boats all the way up to luxury yachts, there is something out there that will meet all of your needs—and budget! When shopping around for a new boat, be sure to take into consideration what type of activities you plan on using your boat for as well as how many people will usually be onboard at any given time. That way, you can find the right size and style that fits your lifestyle best.
Conclusion
If you are in search of an efficient yet powerful vessel that provides speed and maneuverability without sacrificing comfort or convenience, then look no further than a Powerboat from Velocity Powerboats in Sanford FL! With so many different styles and sizes available, there is sure to be one just right for whatever adventures await! Contact us today for more information about our selection of Powerboats!