Name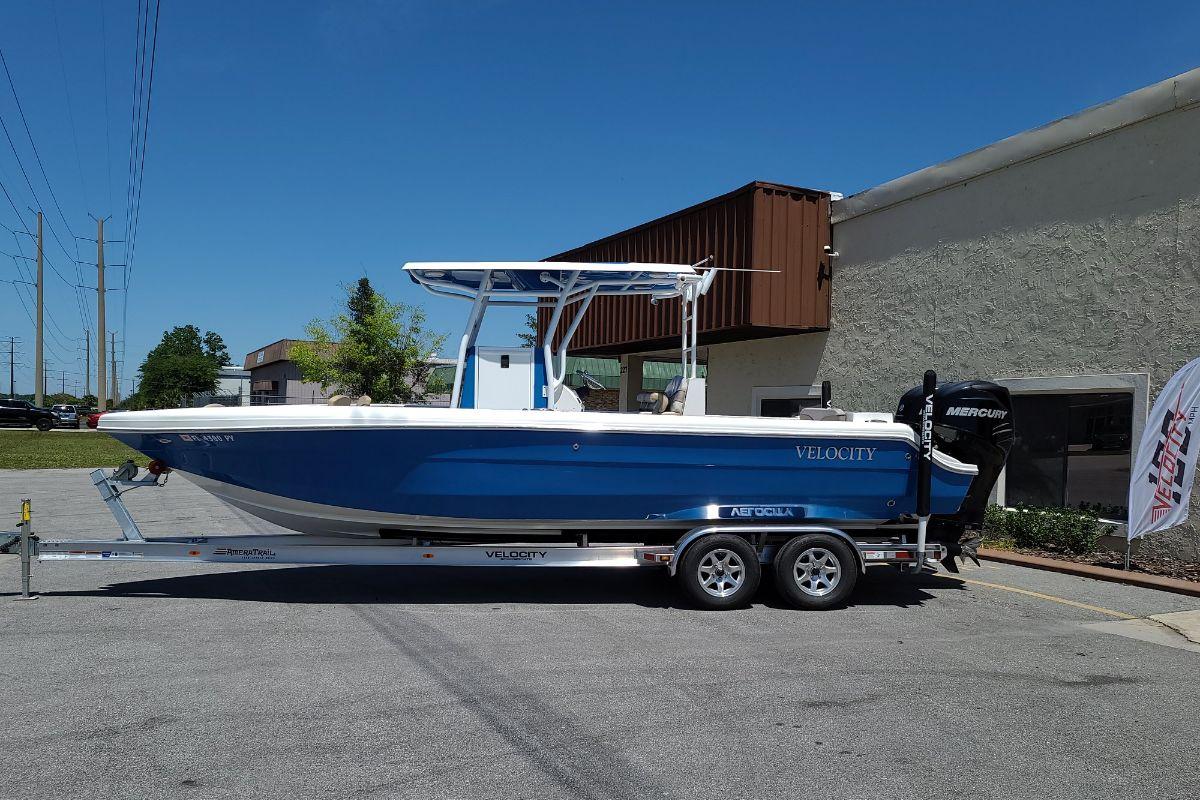 The innovative design of Velocity power boats enables their boats to turn sharper while still maintaining stability. They also plane faster than most other models. Safely reaching top speeds is never a problem. Velocity Power Boats are much more fuel-efficient compared to other boats because of their light-weight design. A specially designed hull also improves its economy. Velocity is the leader when it comes to performance. They have over 40 years of experience in building ...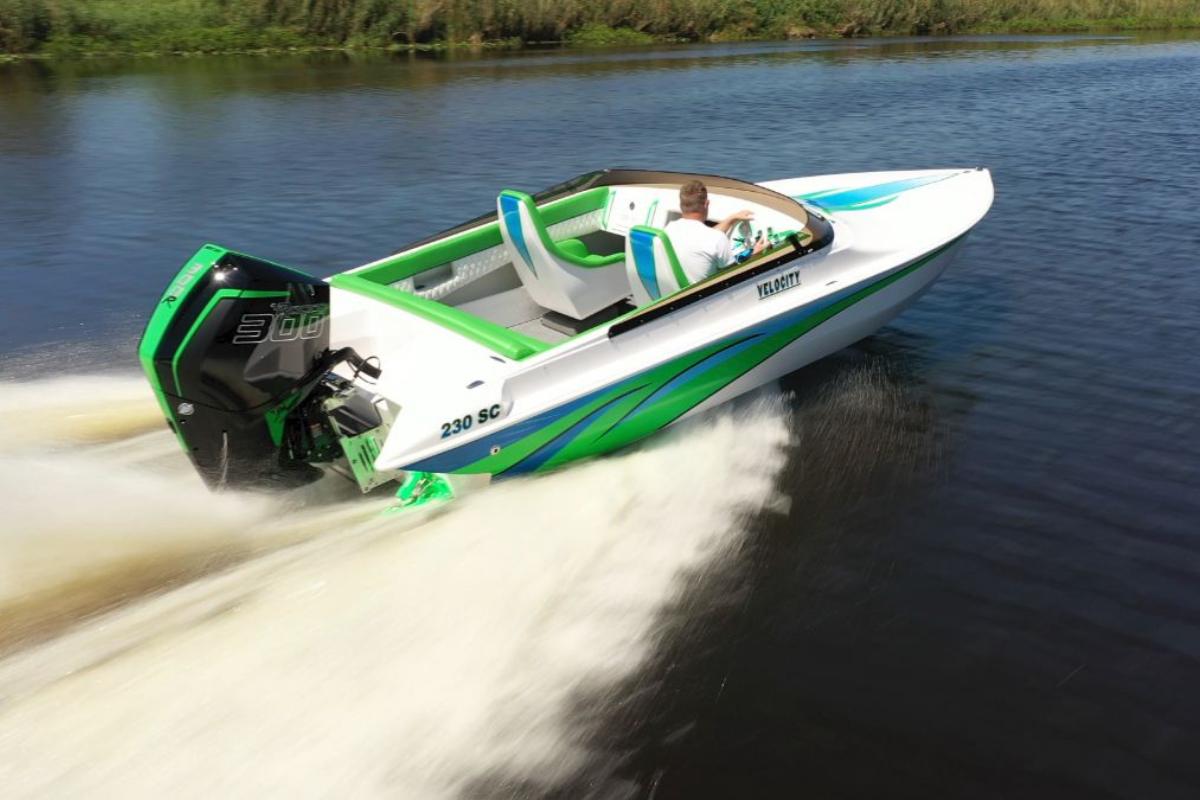 There is nothing more refreshing than being able to spend a day boating. It is a fun activity that you and your whole family can enjoy together. If you enjoy boating, you will need a boat that's fast, easy to maneuver, safe, and one that will require minimal maintenance. Whether you're fishing, cruising, racing, or if you want to go a casual outing with your family, there is nothing more important than safety. You want a boat that will function efficiently and provide optimal stabilit...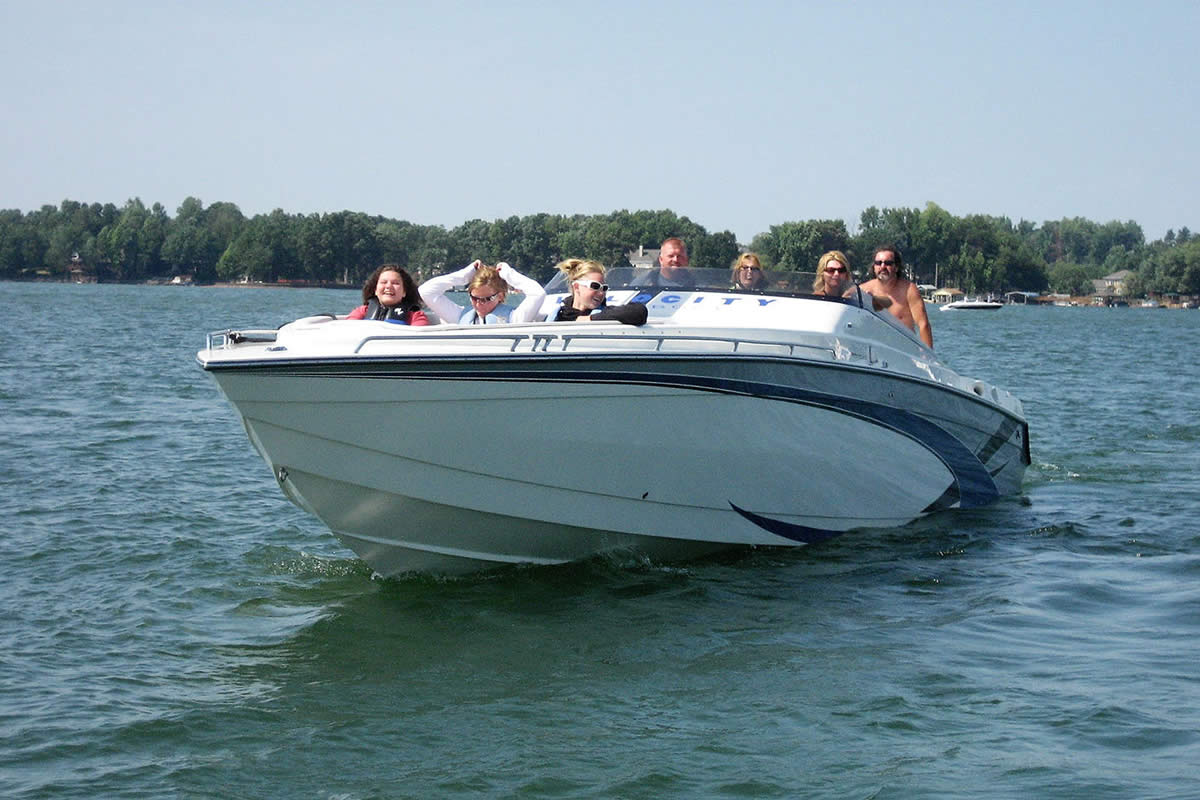 Powerboating in Florida is the perfect way to soak up the sunshine, but that does not mean that you can go out on a regular boat that will get kicked around by the waves. You can make some plans with your powerboat. If you do not have one yet, then the summer shows are a great place to talk to experts but do not buy until you check out the powerboats in Sanford, Florida. Summer is the perfect time to ride up and down the coast because Florida has a very scenic coastline that almost completely...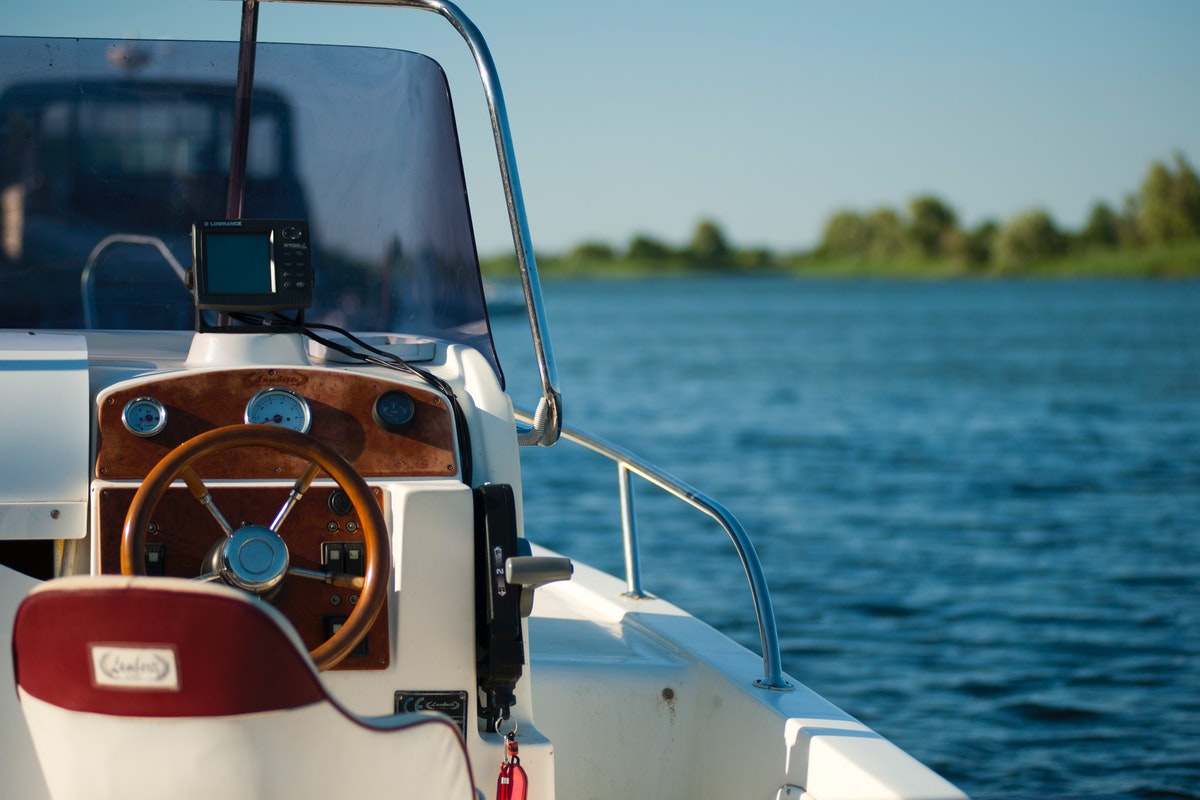 Powerboating as an activity has a lot of different types of fun things you can learn and enjoy doing during your free time. Powerboating as a sport could be mistaken for completely being about high-powered boat racing. Therefore, the meaning of powerboating is about more than just the boats that have high-performance motors. The fact is, when someone says powerboating, they could also be using the term to refer to such sports as waterskiing and wakeboarding. The Term Powerboating c...
The year 1976 started with our race hulls entering into record speeds and unmatched velocities. Real "velocity" is what made our three, World-Speed Records possible and fun. What you must consider is the scientific difference between speed and velocity. You could be destined for disaster if your sole focus is just to go fast. We had some tough lessons to learn as we built our power boats in Sanford, FL. Almost any Boat Maker Can Achieve Speed What velocity ac...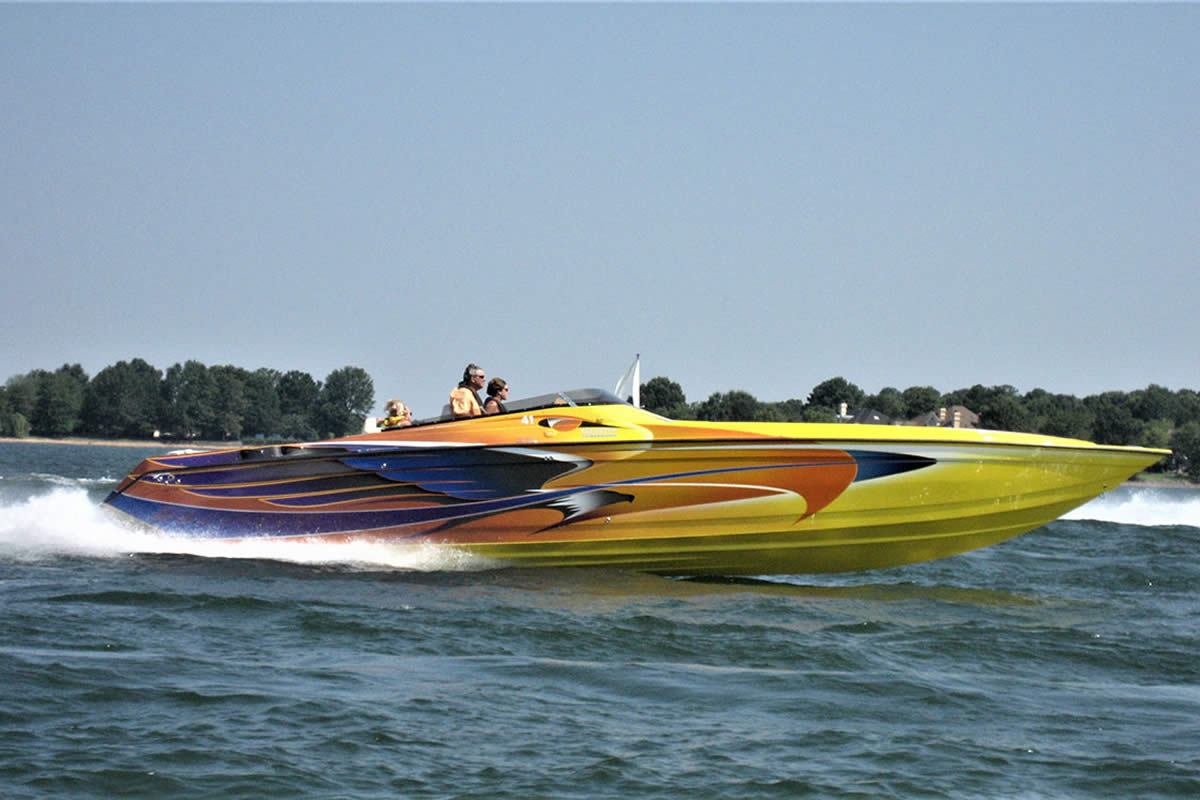 Poker runs are fun powerboating events in Florida and the surrounding area. At each of five stops, participants draw a card with the winning person having the highest poker hand at the end of the event. There are often many other fun events held in conjunction with poker runs. After buying powerboats in Sanford, FL. these events are fun ways to get involved with the powerboating community. Fort Myers Poker Run The Fort Myers Poker Run will occur between April 25 and Apri...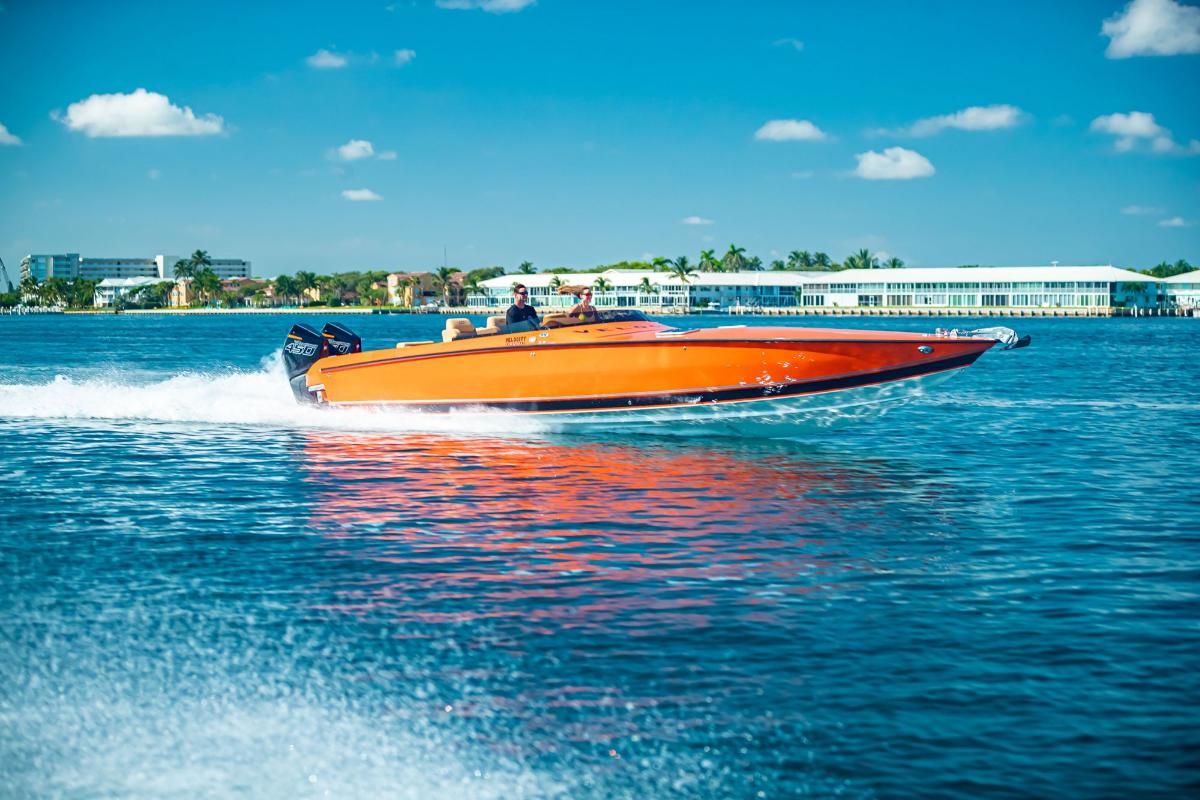 For more than 42 years people have been getting their power boats in Sanford, FL. from Velocity Powerboats, and they have seen some high-speed boats come through their facility. They admit, however, that they have not seen the fastest boats in the world. Here are some boats that have set amazing records. Spirit of Australia This wooden speed boat was constructed in the backyard of Ken Warby. The boat is powered by Westinghouse J34 jet engine that was originally used to p...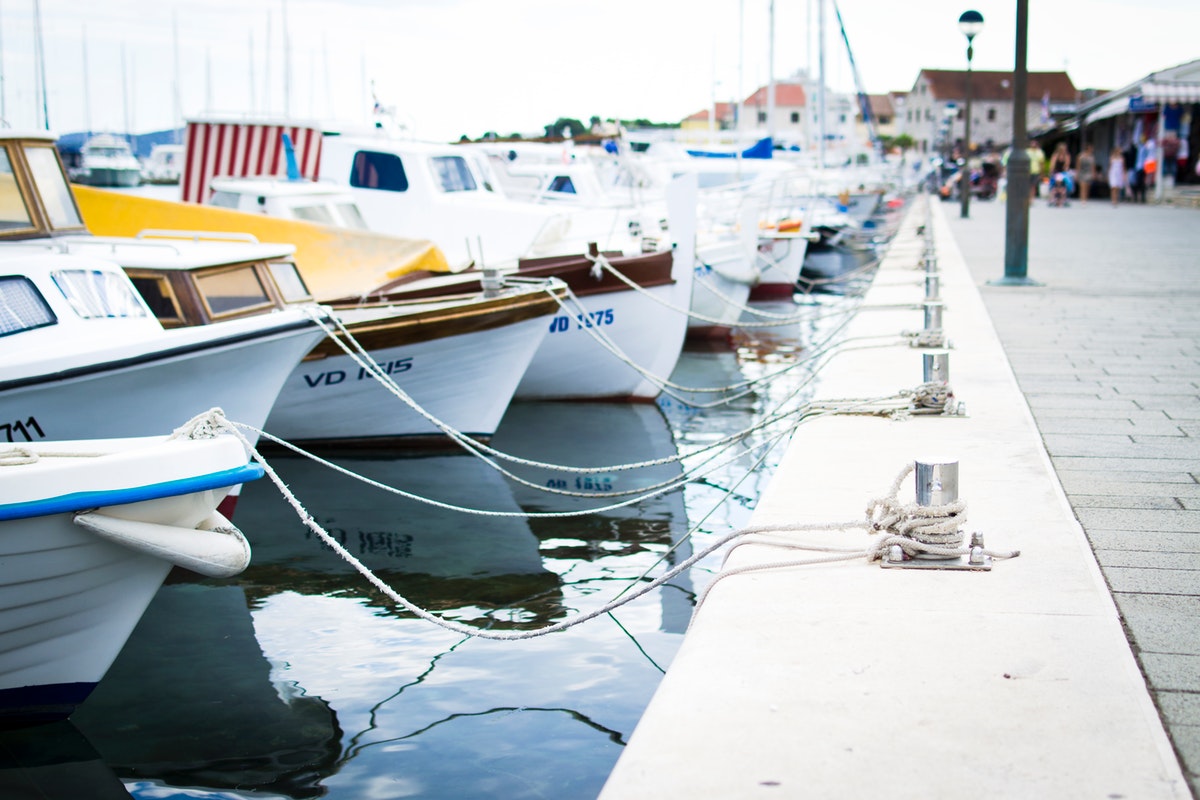 Buying a Power Boats in Sanford Fl is a significant investment so once you make up your mind to own one; there are a few things to consider before making the final decision. Going through the list of items will help remove any fears you have about owning your own Power Boat as well as provide useful tips along the way. Let us go through some of these factors to consider when thinking of buying a powerboat in Sanford FL Budget There is a famous saying - It is best to star...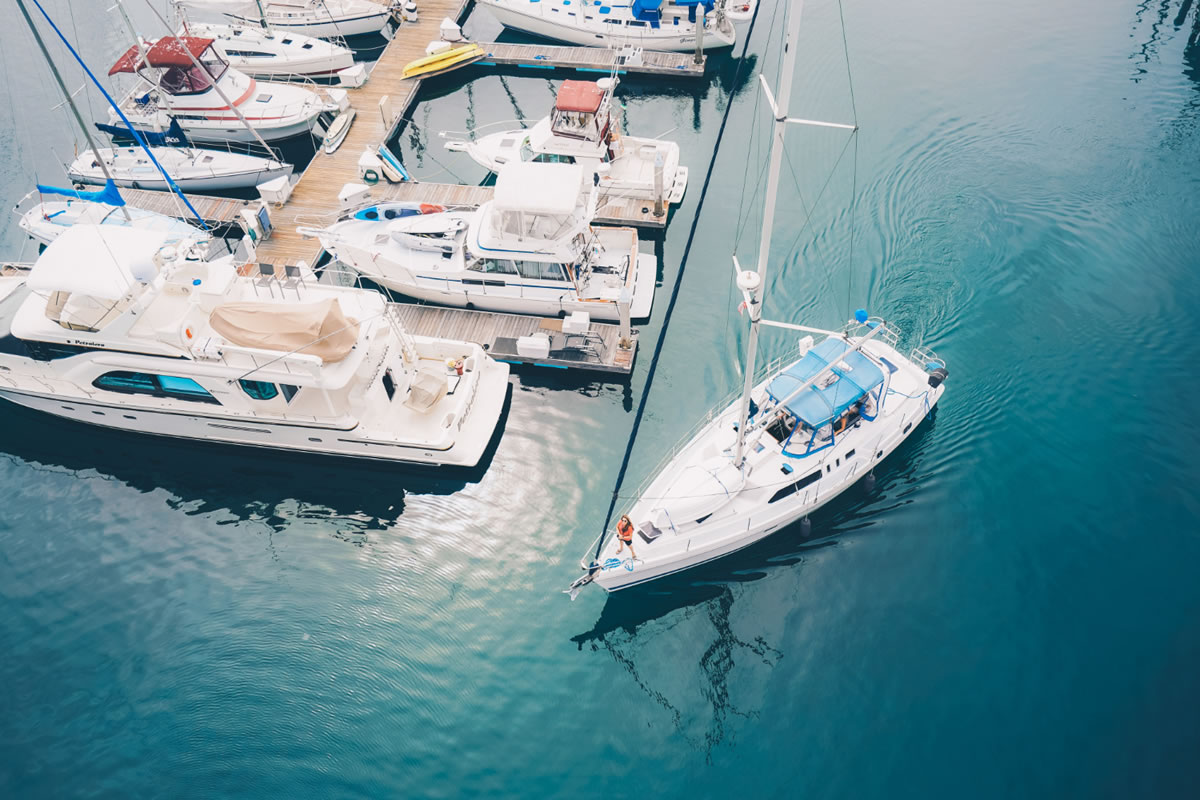 With the highest number of registered boats in the USA and easily over 100,000 boats plying the waters any given day, Florida is the undisputed boating capital of USA (we like to think the world). We know everyone thinks their 'home waters' are the best but we are about to highlight what we feel are the top boating spots in Florida in no particular order: 1. Miami Florida The city in the sun attracts visitors from all over the world for the weather,...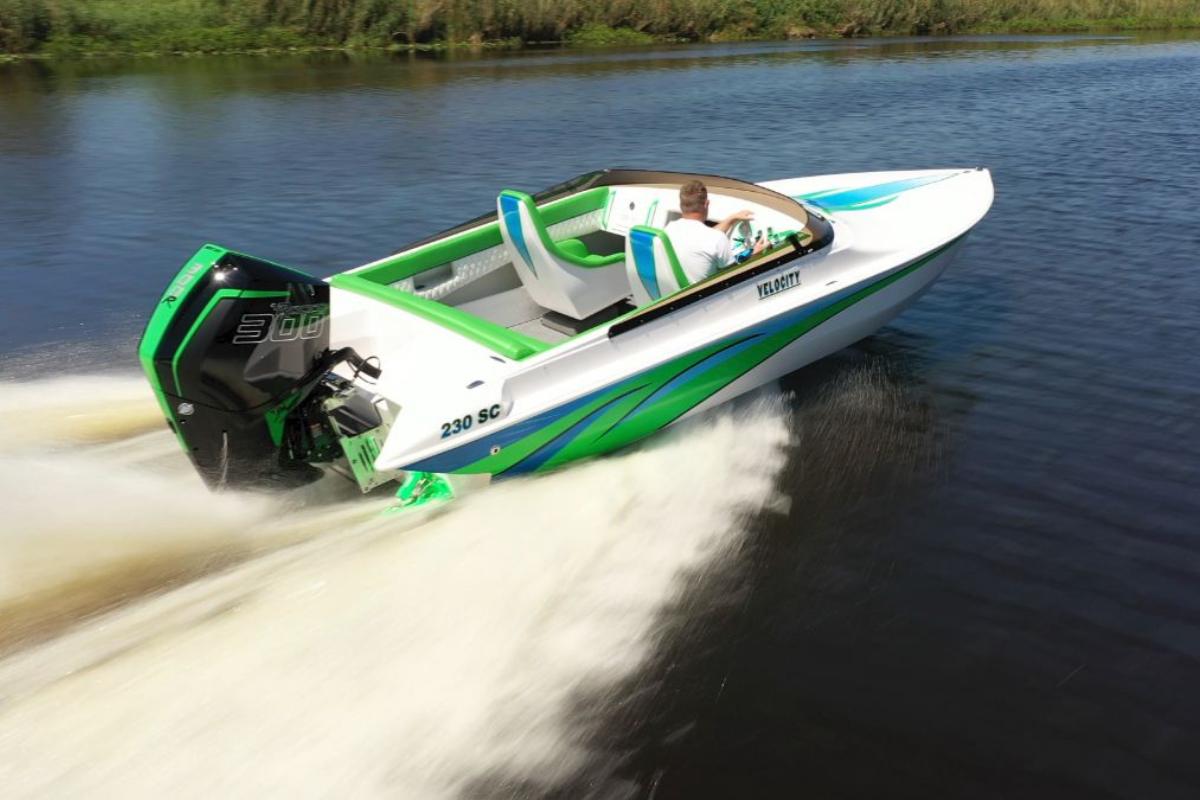 The shape of the hull has a profound effect on the performance of the velocity powerboats. The way car tires influence the movement of vehicle on the road, so does the hull shape affect the performance of powerboats Sanford FL in water. Here, we are looking at the working principle of powerboat's hull and the different kind of planing hulls of powerboats in Sanford FL. The working principle of powerboat hulls To understand the working principle of this part of powe...