Name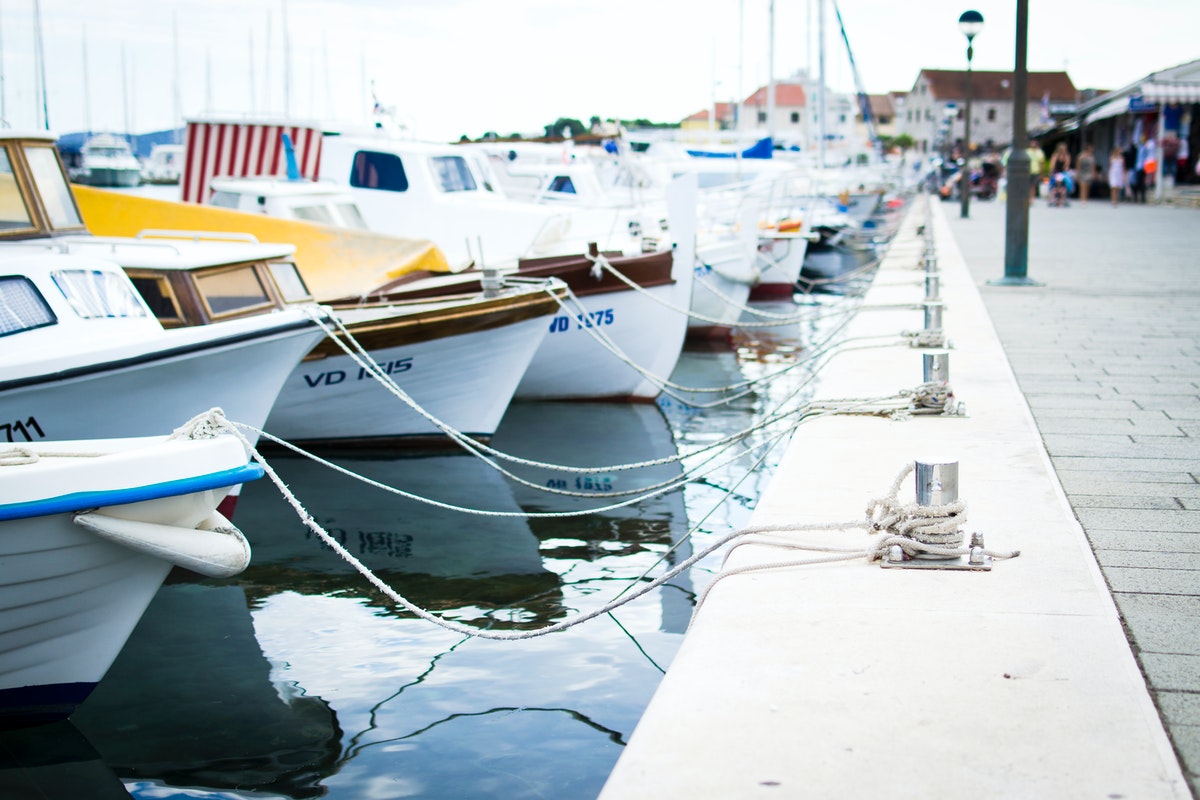 Did you know that it is actually considered bad luck to change the name of your boat? This means that once you've chosen a boat name, it should stick with your forever. Not to add any pressure, but this makes naming your boat a huge decision that shouldn't be taken lightly. When you buy a boat, whether it be sailboats, yachts, pontoons, or power boats in Sanford, FL, you'll want to choose a name that reflects your emotions, lifestyle, and sentimentality.&nb...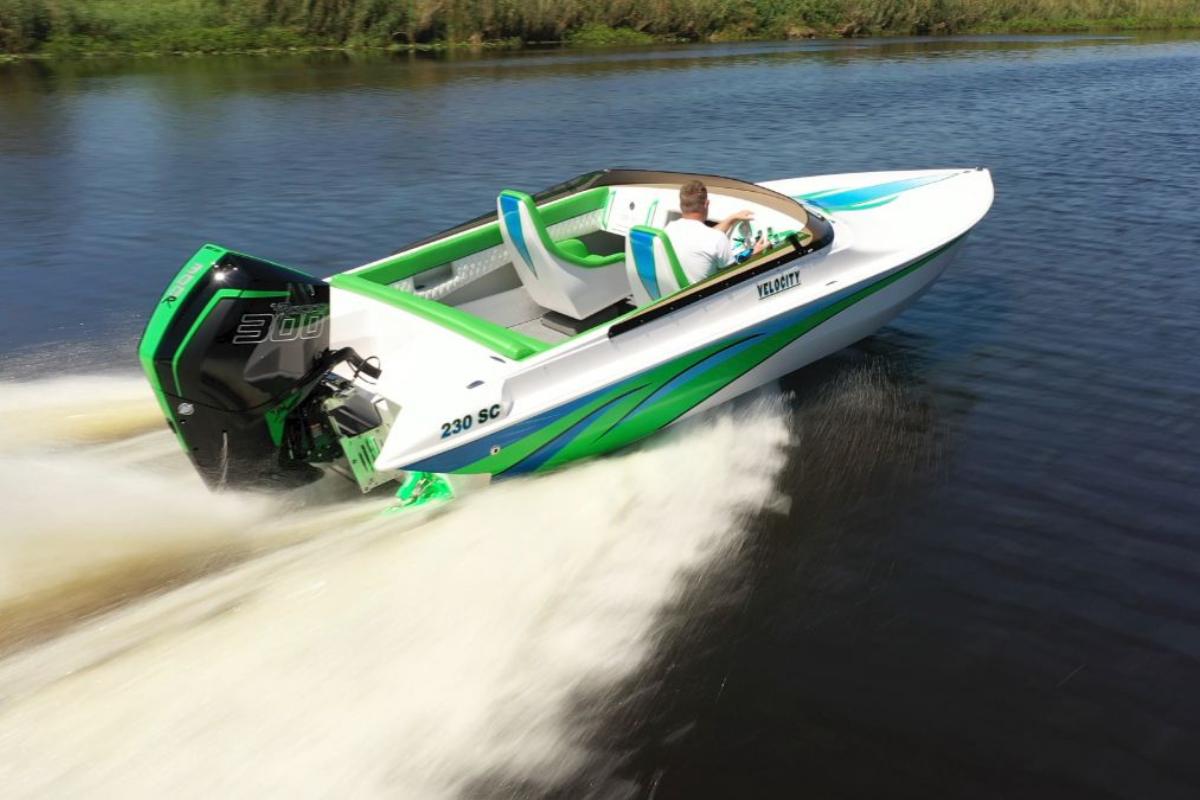 If you are the proud owner of a power boat, you likely spend a lot of your time cruising through the beautiful Florida waters and enjoying the fresh breeze as you go. Spending time on your boat is a way to relieve stress and enjoy the great outdoors. However, you always want to be prepared in case of any emergencies or accidents. Whether you own a yacht, speed boat, pontoon boat, or power boats in Sanford, FL, you want to stay safe when you are out on the boat for the day.&n...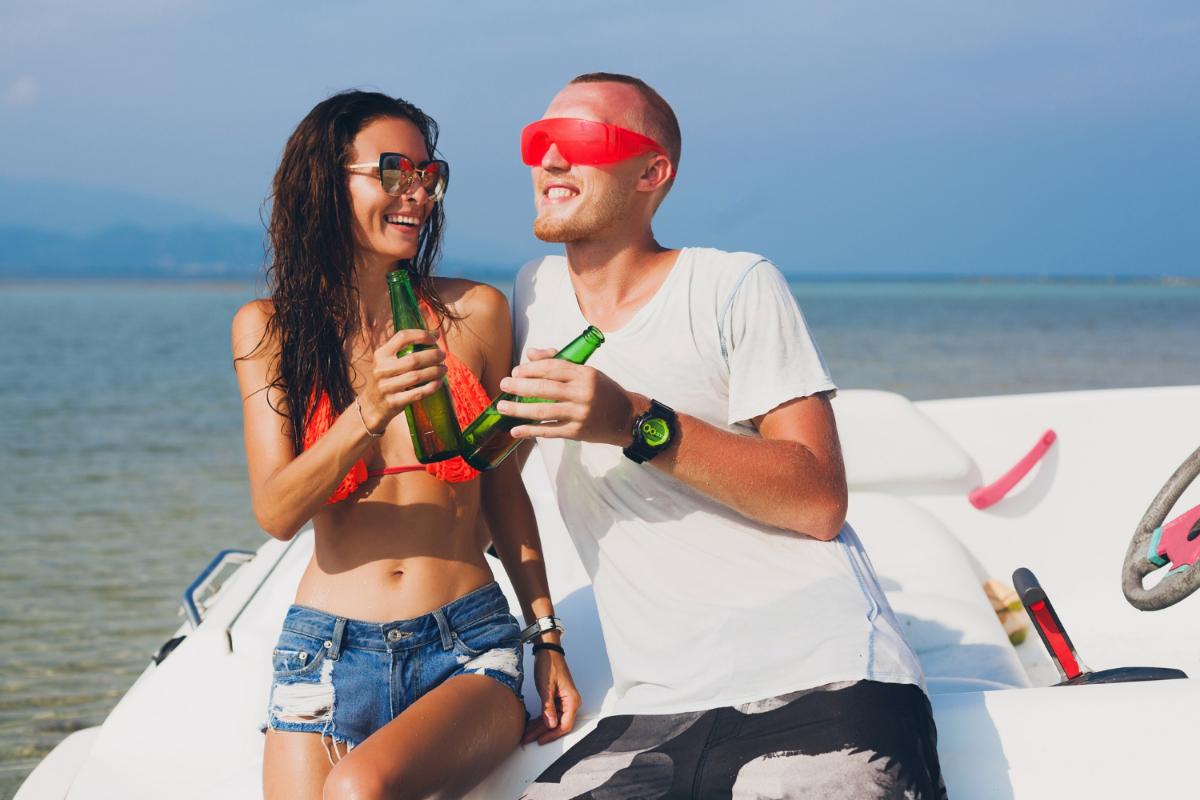 Do you feel refreshed after spending the day out on the ocean? Whether you are snorkeling, lying on the beach, listening to the waves, boating, or doing water sports, you likely feel as though it was a day well spent after you return from the water. Boat owners have this luxury every day of their lives, especially those that have their power boats in Sanford, FL. There are many reasons why being near the water is a day well spent, but perhaps one of the best reasons is becau...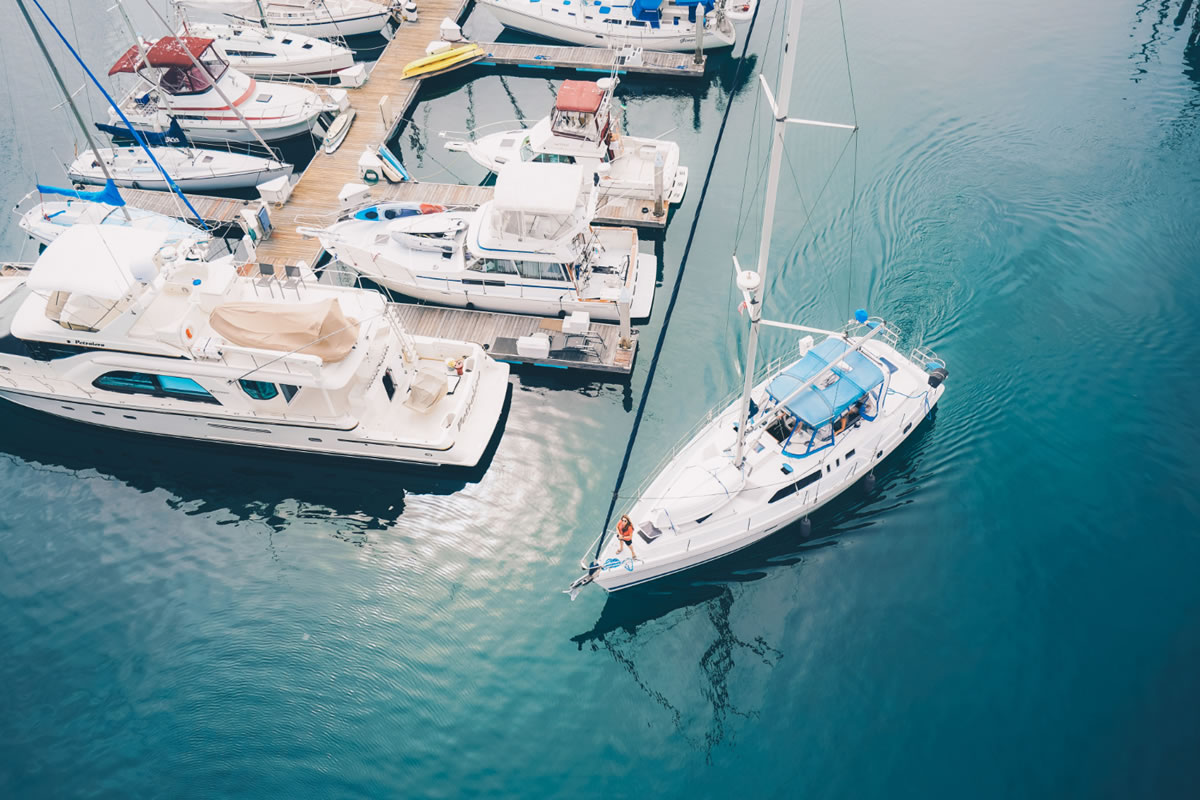 When it comes time for you to take you boat out on the beautiful waterways in Florida, there are a few things you'll want to know about boating safety. This includes familiarizing yourself with the state's boating regulations. The last thing you want to do is take your power boats in Sanford, FL out on the Atlantic and get in trouble for rules you didn't know existed. Here are a few of Florida's boating regulations you should know about before you put your bo...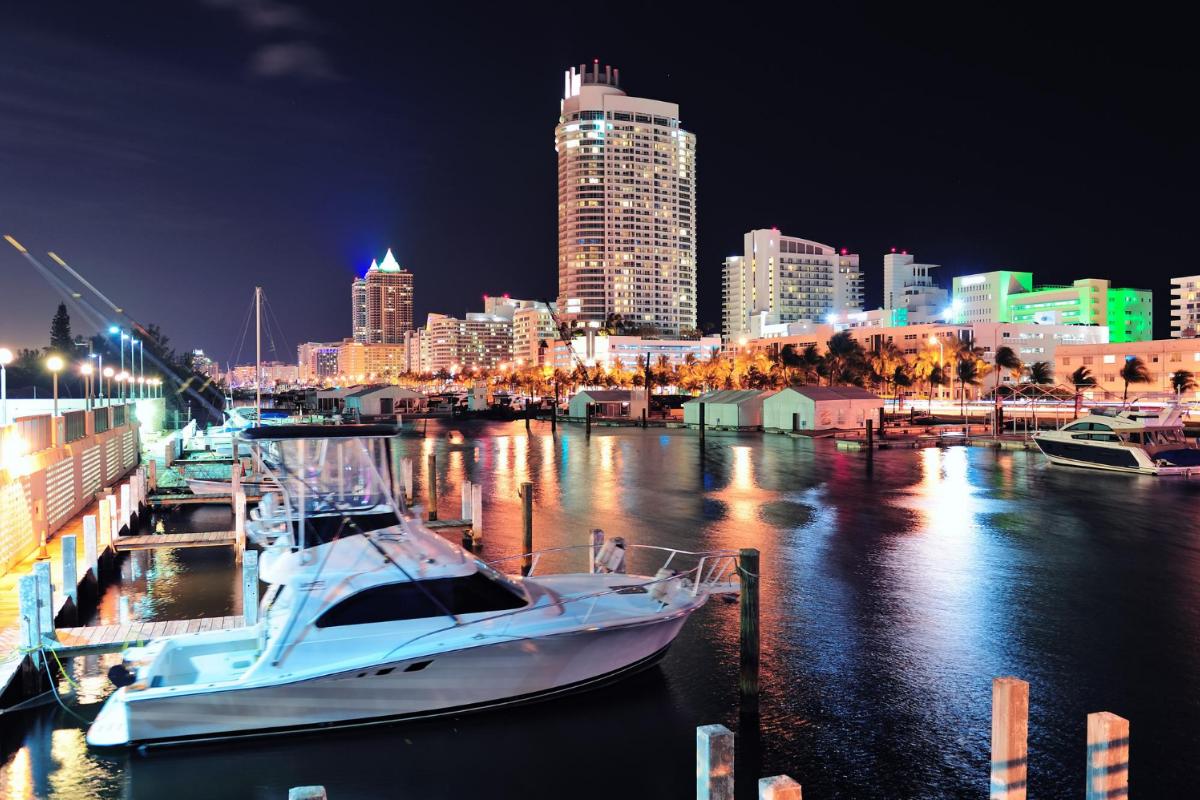 Boating is a great way to spend a day on the water while relieving stress and letting the responsibilities of everyday life fade to the background. It's also a great way to make precious memories with family. With our power boats in Sanford, FL, you can live this lifestyle every single day. In Florida, many people make boating a hobby or even a sport. Those who enjoy boating in central Florida have many different waterways to choose from. These are some popul...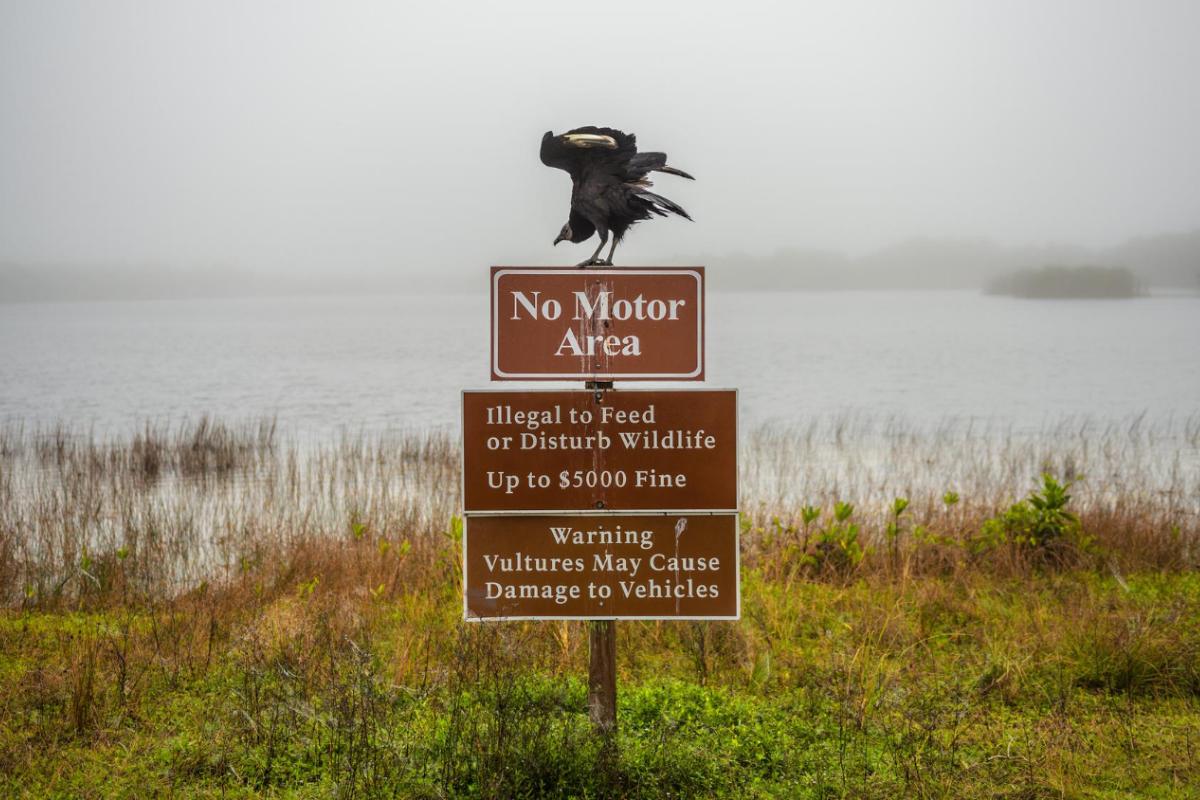 Florida is known for its sunny climate and warm days. Many people spend a lot of their time outdoors when they live in Florida, for its warm climate gives residents countless opportunities to enjoy nature and outdoor activities. When you have power boats in Sanford, FL, you can spend a day on the water enjoying water sports and floating with your friends and family. When you live near a park, you can hit the trails. When you live on the coast, you can enjoy afternoons ...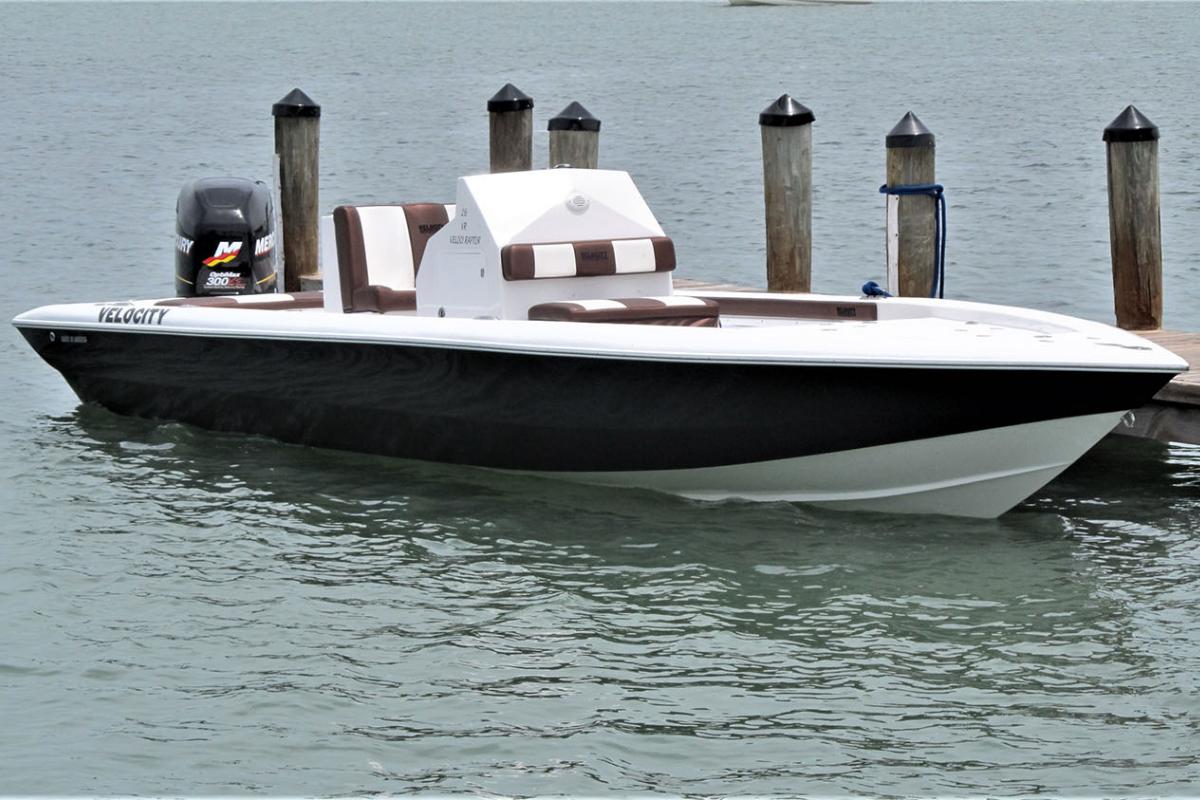 When you live in Florida, you have constant access many waterways, such as lakes, intercostal waterways, and the ocean. In order to maximize your use of the water, you want to consider investing in a power boat. Power boats in Sanford, FL can give you the freedom and excitement you need to escape some of the stresses of everyday and bond with your family and friends out on the water. There are many great reasons why you need to invest in a power boat when you live in Florida...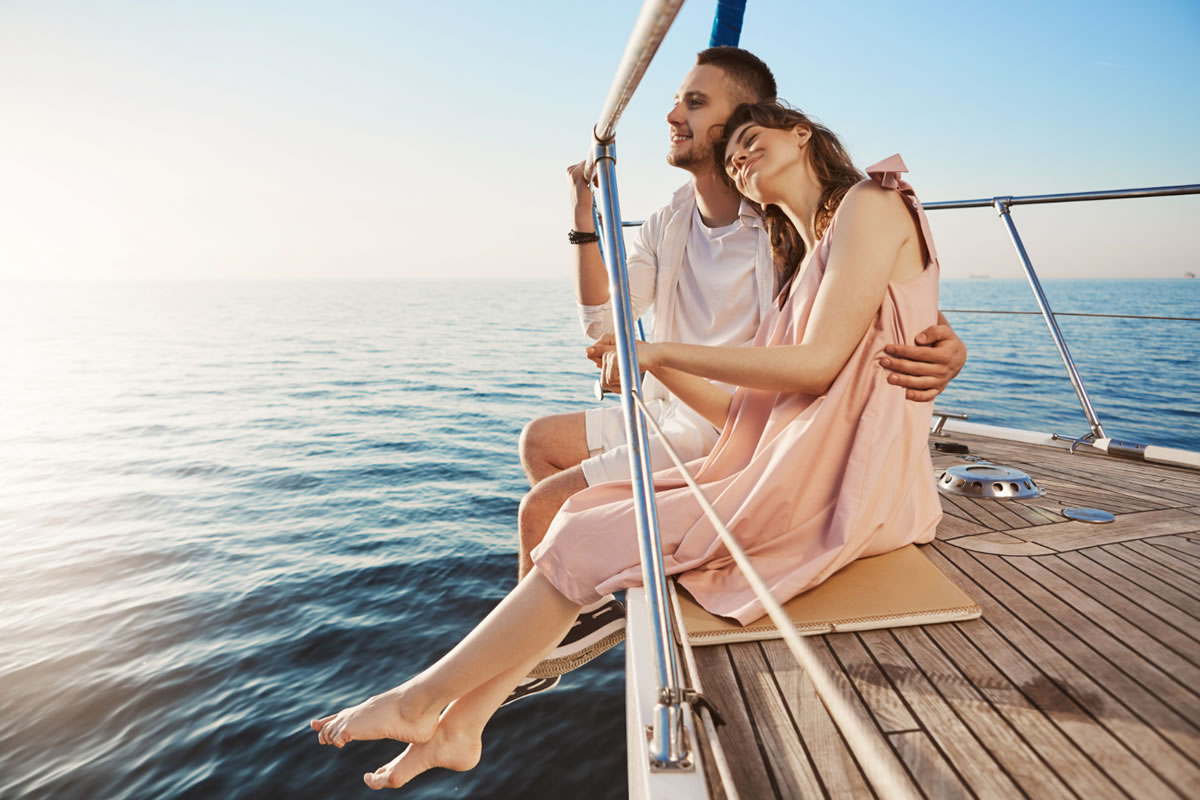 Many people rent boats to spend a day relaxing on the water when they are on vacation. Imagine if you could live this way all year long, not just on vacation. When you go away on vacation, all of your worries and care seem to fade away and you find yourself actually being able to enjoy simply living. You enjoy relaxing on the beach, and you enjoy the breeze in your hair when you cruise through the water on power boats in Sanford, FL. There are many benefits to living t...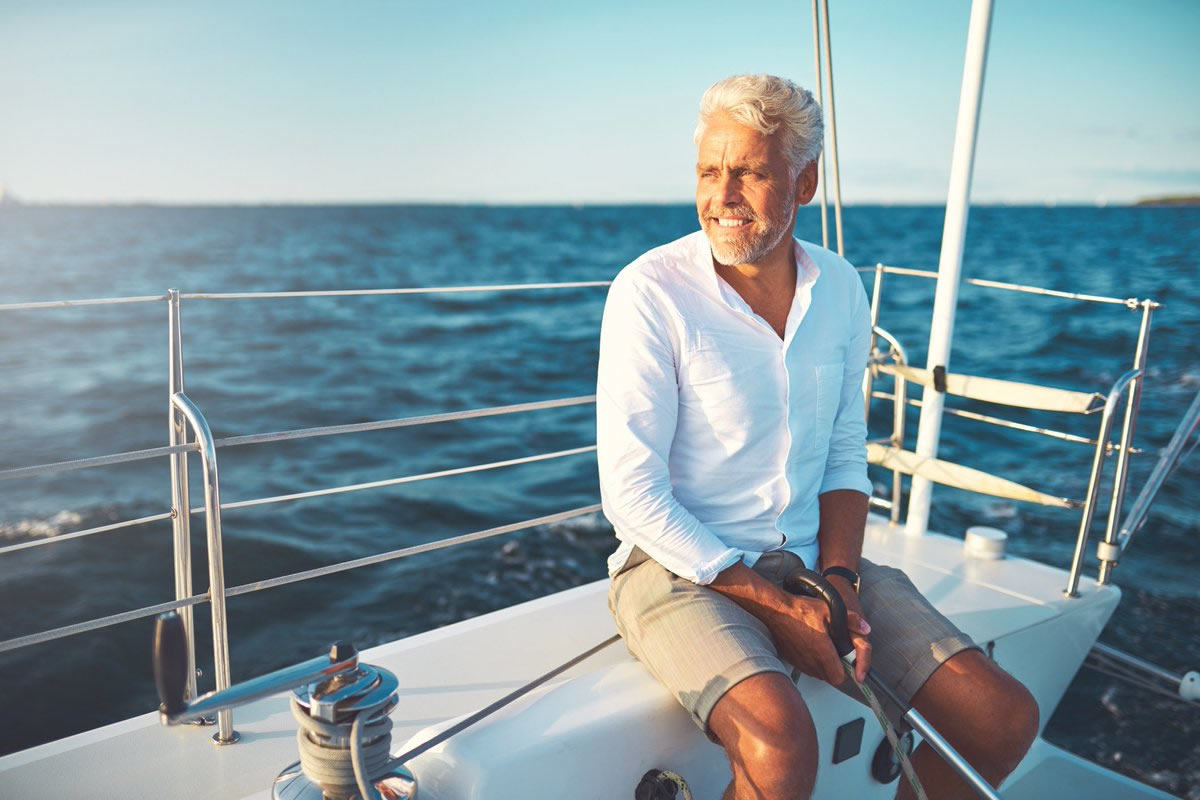 Have you ever spent a day out on the water? After you came to shore, docked your boat, and went home, you probably felt refreshed and reenergized. Boating can help to promote health and happiness. As boat enthusiasts who specialize in power boats in Sanford, FL, we enjoy boating any chance we can get out on the water. Not only have we felt better and healthier after spending a day out on the boat, we have also heard similar reports from our customers. There are r...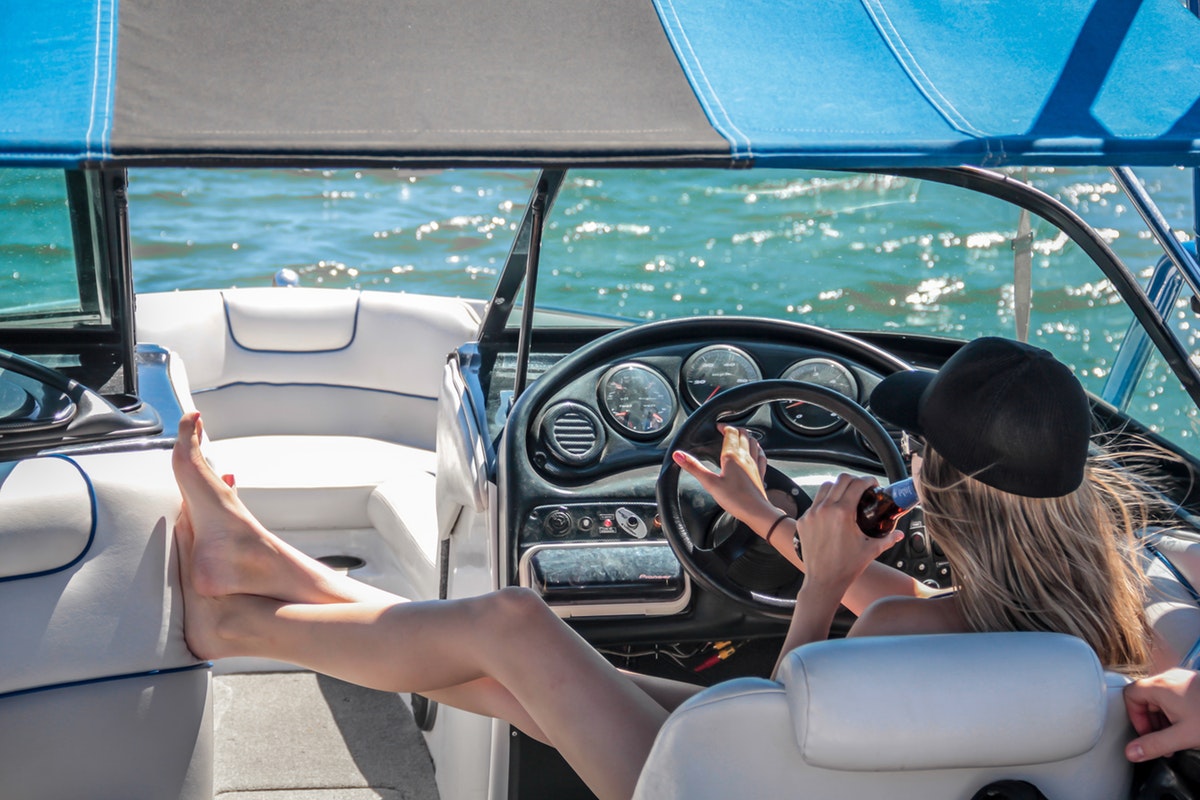 Many boaters say that the days they spend out on the water are their favorite days of the week. They have a chance to feel the fresh air as they cruise through the river or bay, spend time with their loved ones on a hot afternoon, or simply just relax under the blue skies. Boating experiences offer endless adventure and enjoyment in the great outdoors. At Velocity Power Boats, we sell and repair power boats in Sanford, FL, and we love to exchange great stories with our fello...