Name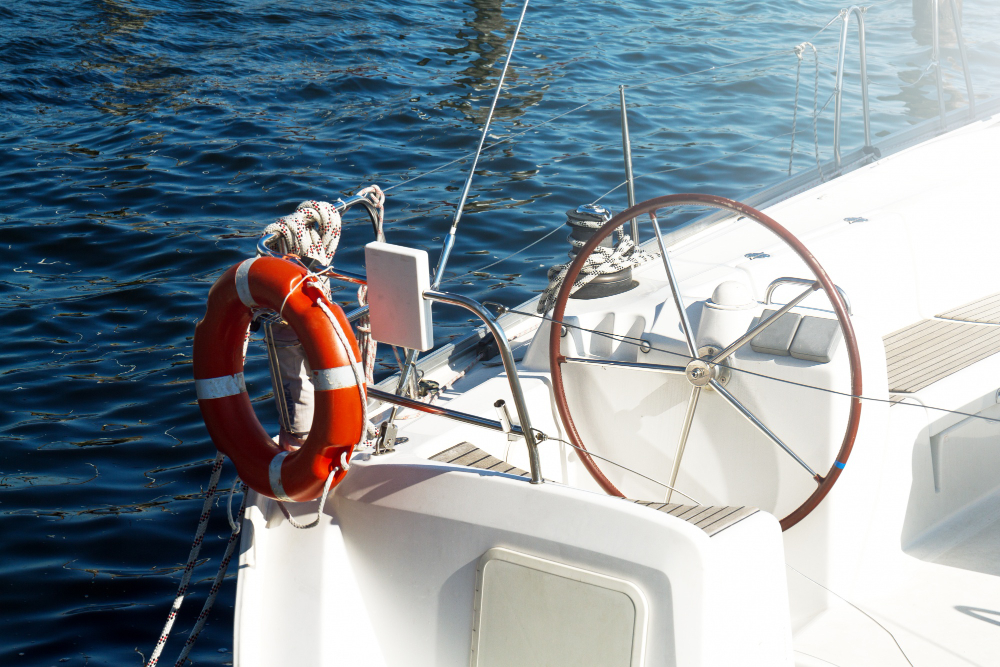 When out on the open sea, it's important to be prepared for emergencies that may arise. One of the most critical tools in a boater's safety kit is a set of marine signal flares and distress signals. These signals can be used to alert other boats and the Coast Guard in the event of an emergency or distress call. In this blog post, we'll provide an overview of the different types of marine signal flares and distress signals and how they can be used effectively. ...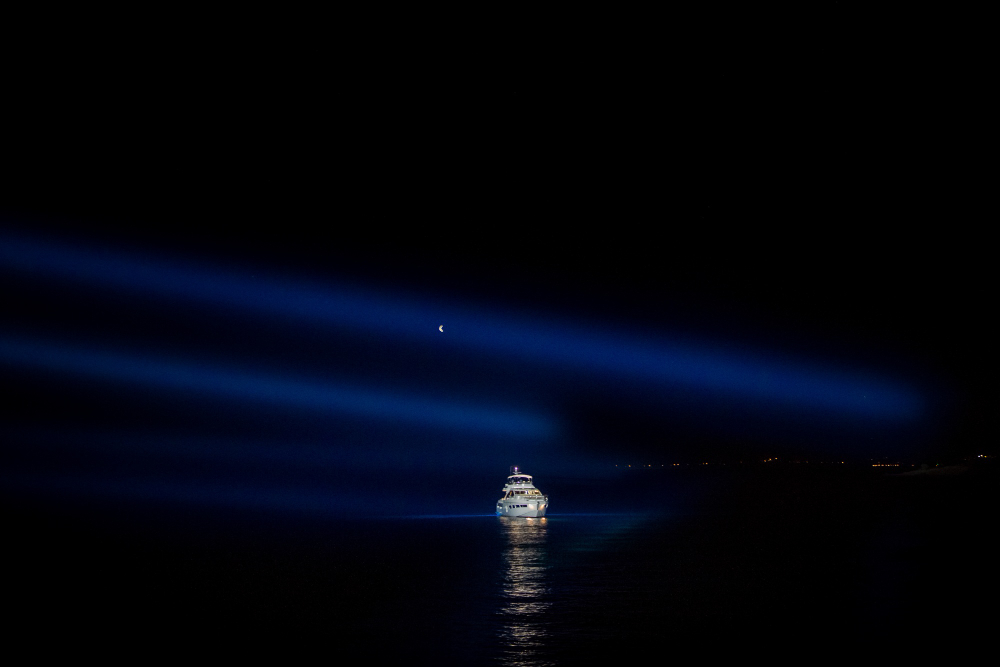 Boating can be a relaxing and enjoyable activity for many adventure-seekers. Whether you're cruising through calm waters or speeding across the open sea, it's essential to prioritize safety measures and precautions. One of the most vital safety features that all boaters should be aware of is the importance of navigation lights requirements. In this blog post, we'll discuss the reasons why navigation lights are crucial, the different types of lights required by law, and how...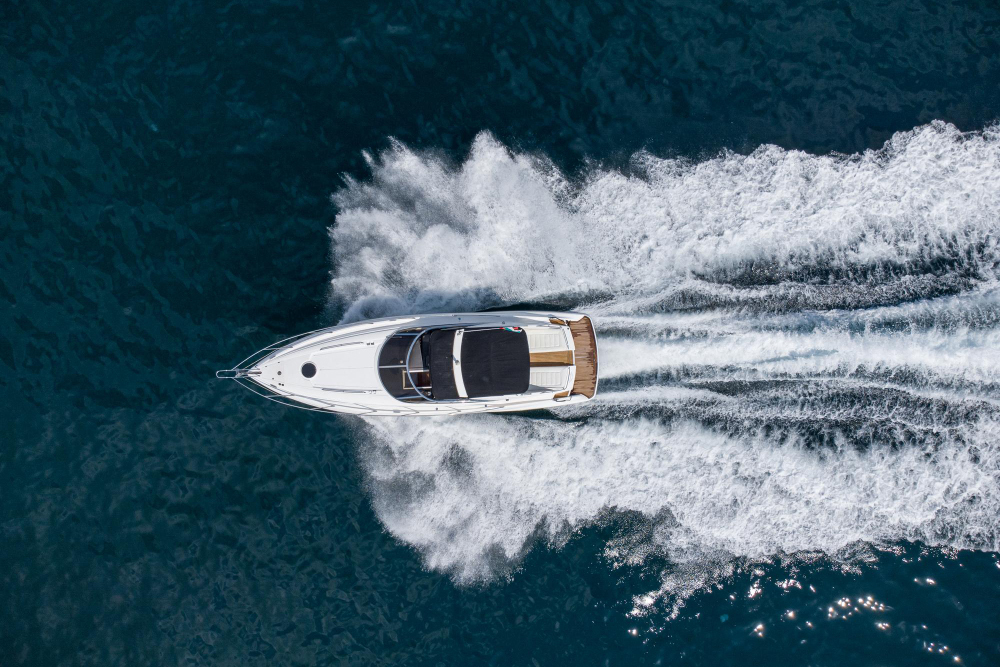 Boating is an activity that allows people to explore the open waters and bask in the sun's warm embrace. If you're looking for a way to relax and unwind, boating is an excellent choice. However, before you hit the water, there are a few things that you need to know. In this blog post, we'll cover some essential Boating tips that every boater needs to know. Plus, if you're looking for power boats in Sanford, FL, we have great news! Velocity Powerboats has an im...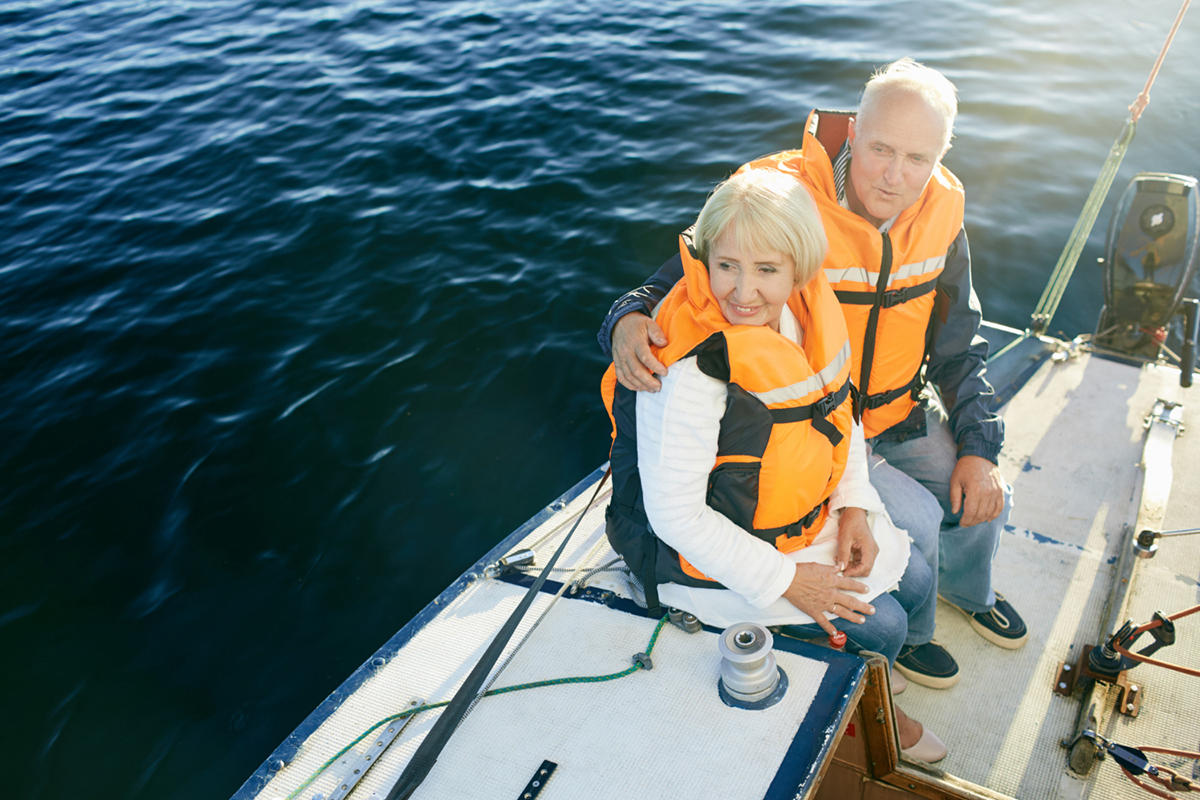 Summer is finally here and it's time to enjoy the great outdoors. For those of us who love the water, boating is the perfect way to spend a sunny day. However, it's important to remember that boating can be dangerous, and safety must come first. Whether you're a seasoned boater or a first-time sailor, knowing basic safety tips can make all the difference in a safe and enjoyable boating experience. In this blog, we'll share with you some essential safety ...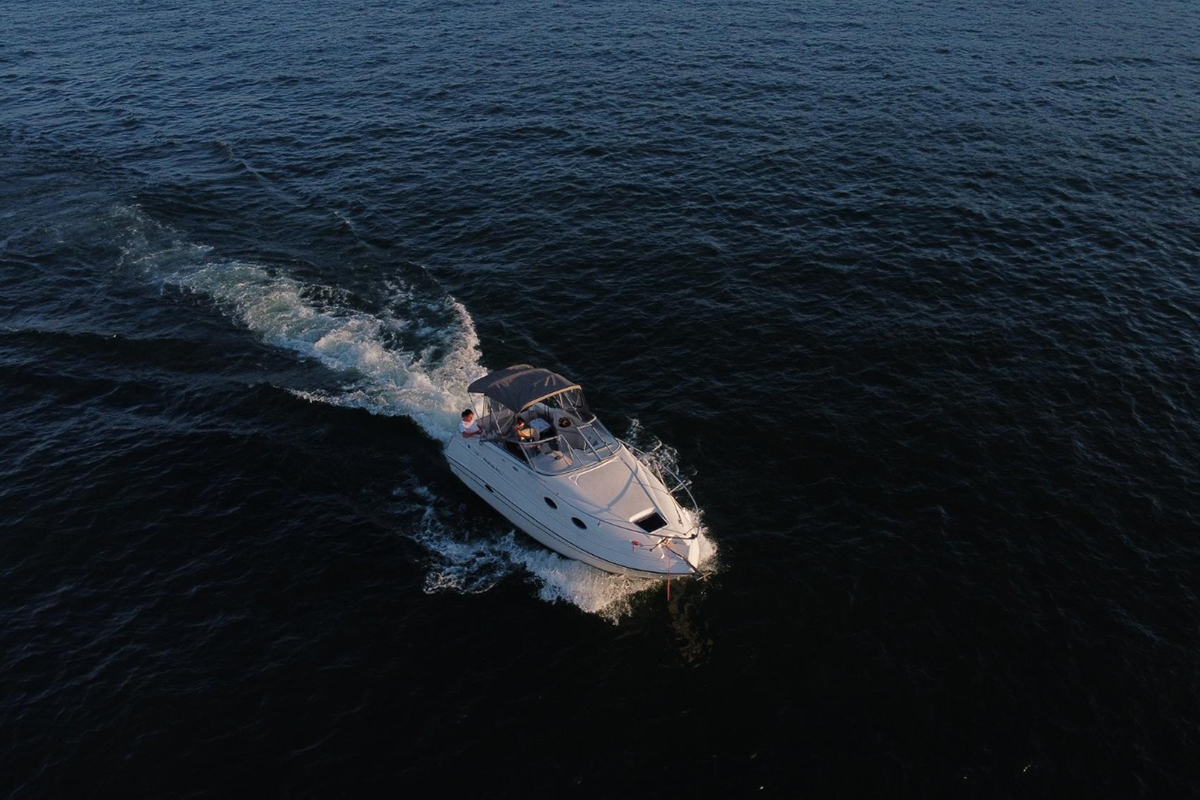 Boating is not only a way of transportation but also a way of life. It is an adventurous and exciting activity that brings you closer to nature and allows you to explore the vast waters. Whether you are looking to relax and unwind or seeking an adrenaline rush, there's nothing quite like experiencing the thrill of boating. If you're looking for power boats in Sanford, FL, then Velocity Powerboats is the perfect place to start your boating adventure. With yea...
Boating is more than just a recreational activity or a hobby. It is a lifestyle and an escape from the hustle and bustle of the city, allowing you to connect with nature and explore the vastness of the open water. The great news is that boating technology has continuously evolved. Innovations and advancements have changed the way we navigate, handle, and enjoy our boats. From improved safety features to more efficient and eco-friendly engines, there are plenty of reasons to b...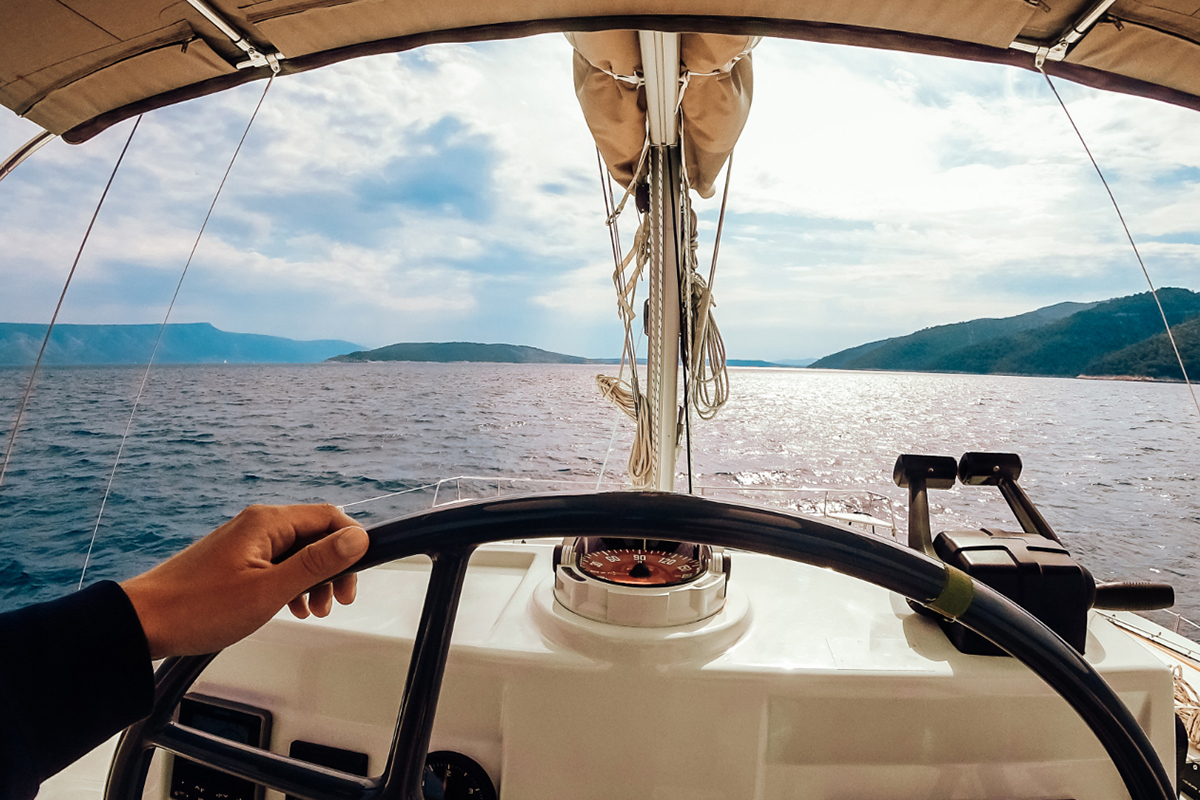 Boating is a fun and exciting activity that allows us to explore the open water and experience the beauty of nature. However, as with any activity, it comes with its own set of jargon and technical terms that can be confusing for beginners. Understanding boating terminology is essential for a safe and enjoyable experience out on the water. In this blog post, we'll take a closer look at some commonly used boating terminology that you need to know before hitting the water...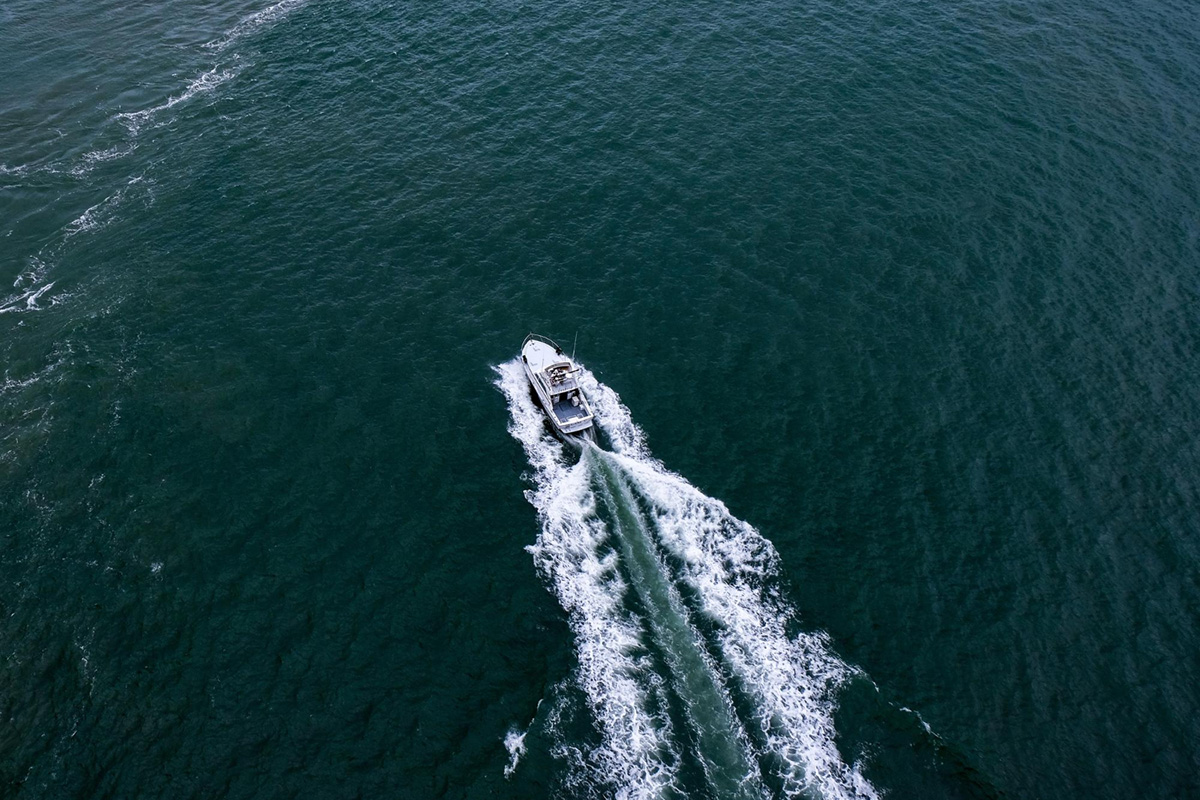 Power boats have come a long way since their inception in the early 20th century. They have transformed from being slow and bulky to sleek and fast vessels that can reach high speeds effortlessly. With advancements in technology, these boats are becoming more efficient and comfortable than ever. If you're looking for power boats in Sanford, FL, Velocity Powerboats has got you covered. Read on to learn more about the rapid evolution of power boats and what to consider when choosing...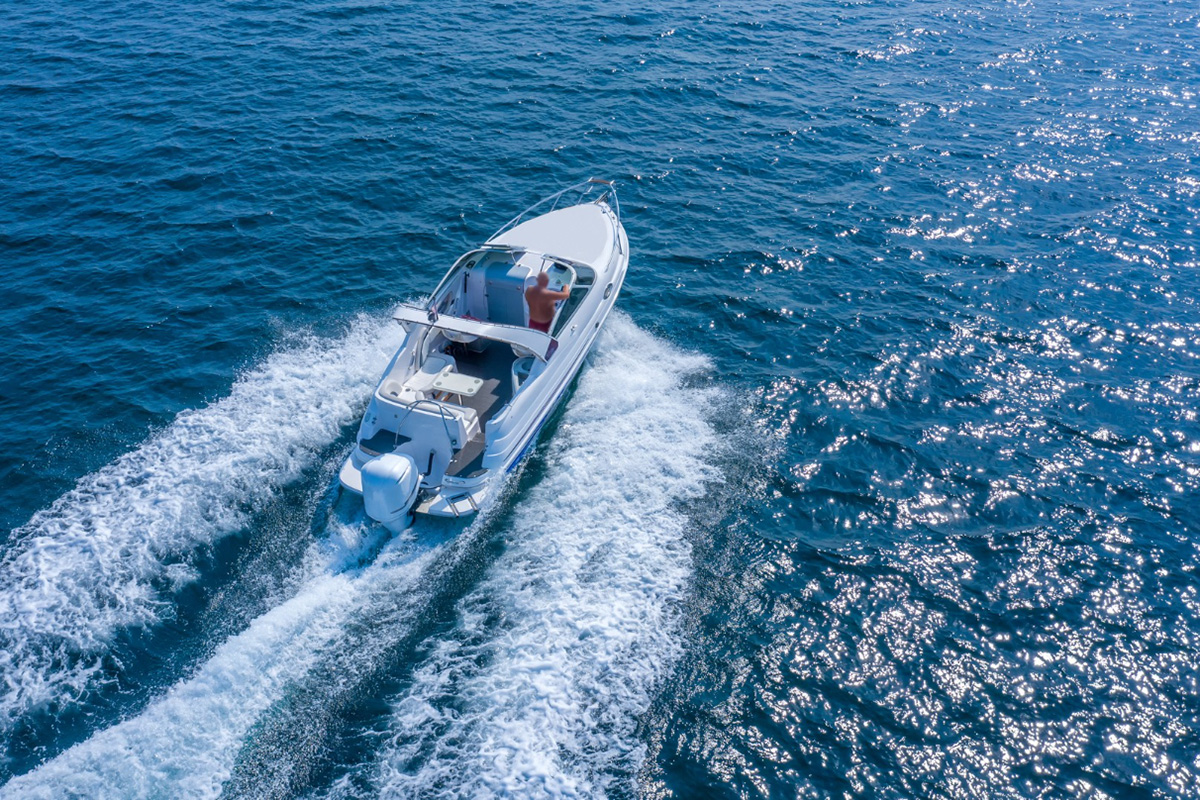 Boating is an exciting activity that gives you the freedom to explore water bodies, relax and bond with your family and friends. However, it's important to practice proper boating safety and etiquette when on the water. Boating lessons provide an exceptional way for you to acquire boating skills and knowledge, and enjoy all the benefits that come with boating. In this blog post, we'll explore everything you need to know about boating lessons, including the benefits, types ...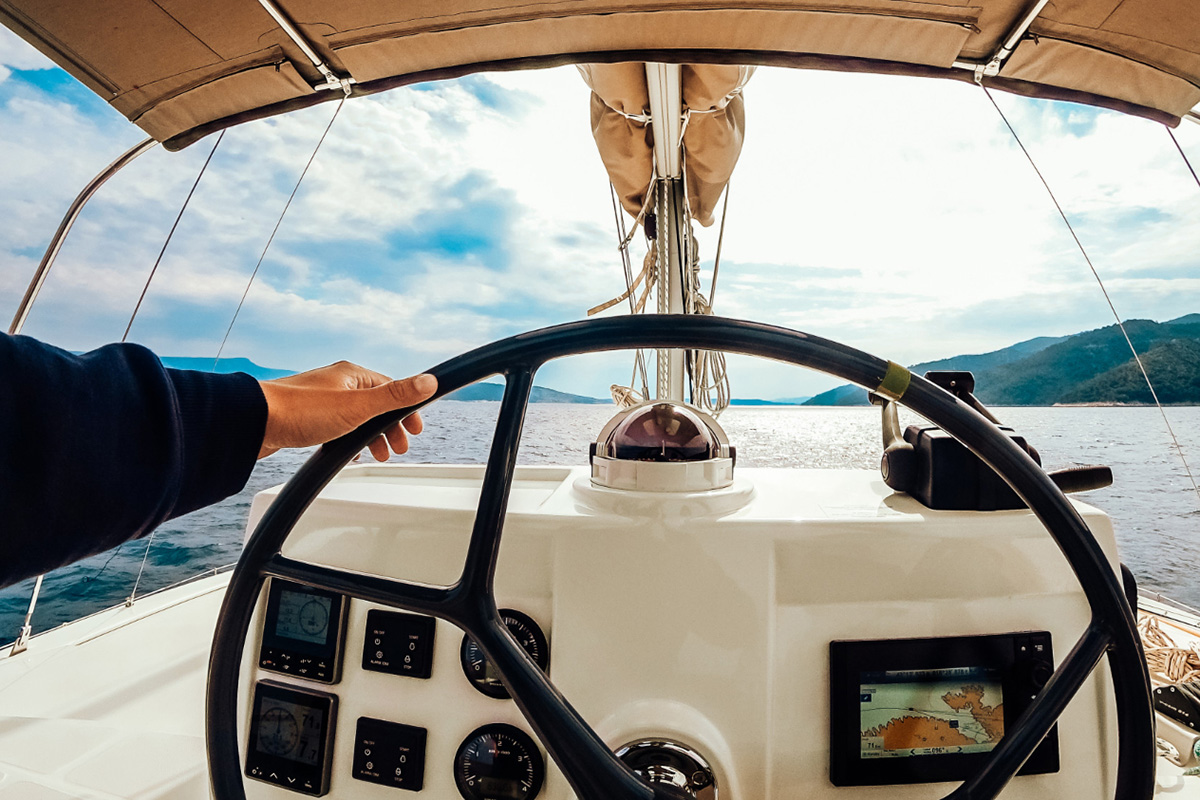 Boating has always been a traditional pastime, and with technological advancements, it's become even better. Today we will discuss the latest boating technology and how it can make your boating experience more comfortable and convenient. From powerboats Sanford, FL to water sports equipment, technology has revolutionized the boating industry. If you're a boating enthusiast and want to stay updated on the latest technology, keep on reading. ...