Name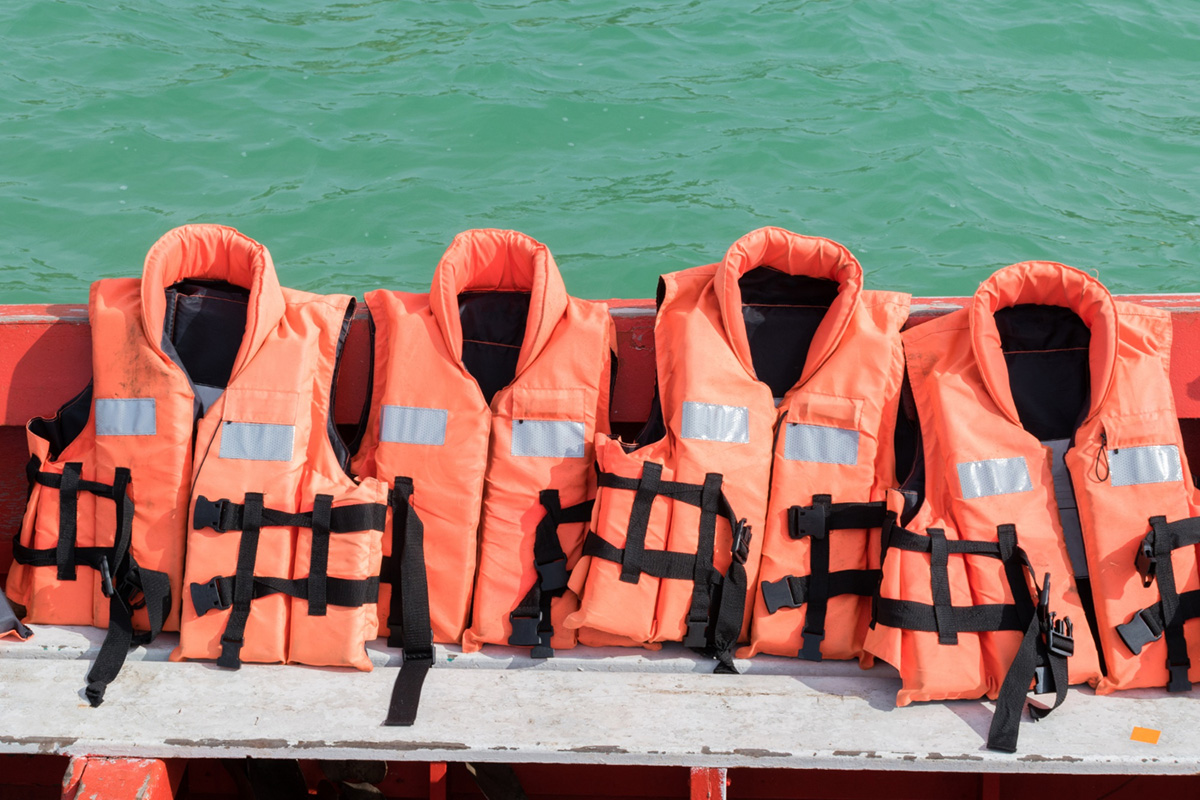 Whether you are a seasoned boater or a beginner, it is important to prioritize safety when on the water. One of the most crucial safety measures you can take is wearing a life jacket. Life jackets save lives – according to the U.S. Coast Guard, 84% of boating deaths in 2019 were due to drowning, and 86% of those victims were not wearing life jackets. So, do not underestimate the importance of this simple, but life-saving device. In this article, we will discuss why life...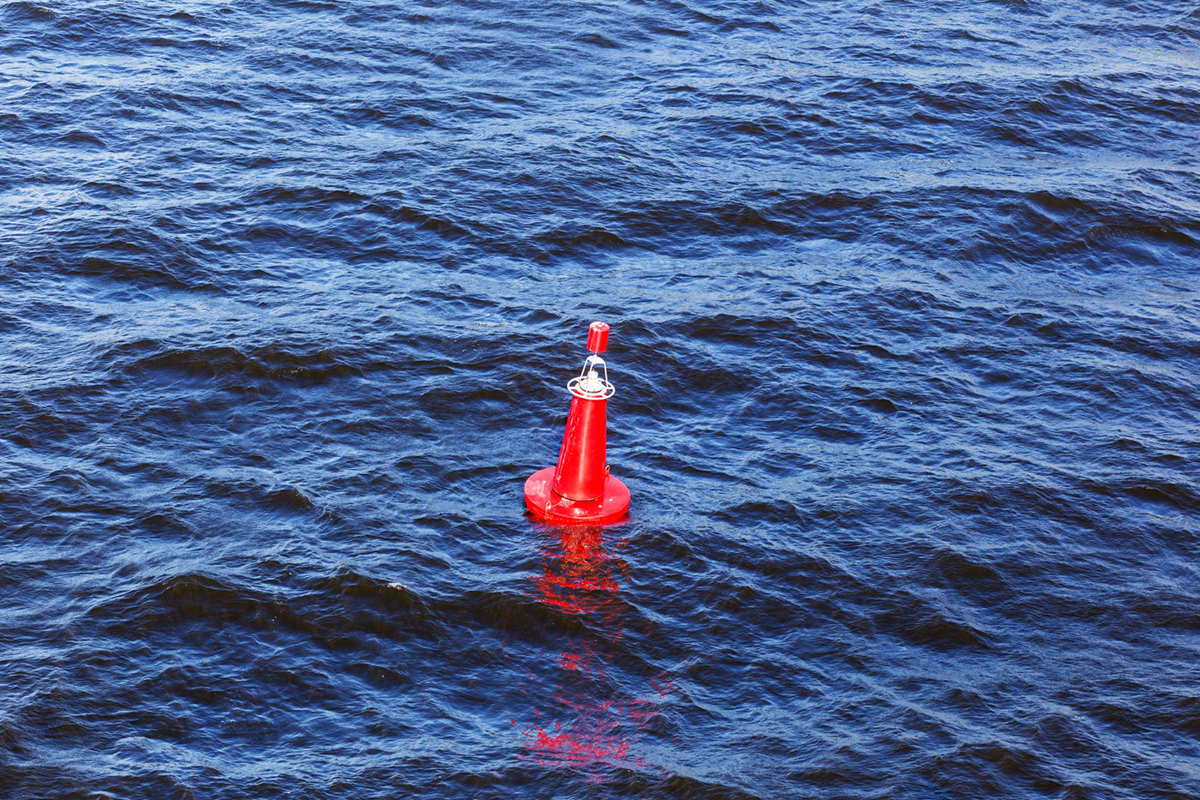 If you're a boater, you may have noticed the different colored buoys and markers in the waterways. It's important to know what each one means to stay safe and avoid any accidents. In this guide, we'll go over the different types of buoys and markers you may come across on the water. 1. Navigation Buoys Navigation buoys are placed to mark the edges of channels and indicate safe routes for boaters. These buoys are red, triangul...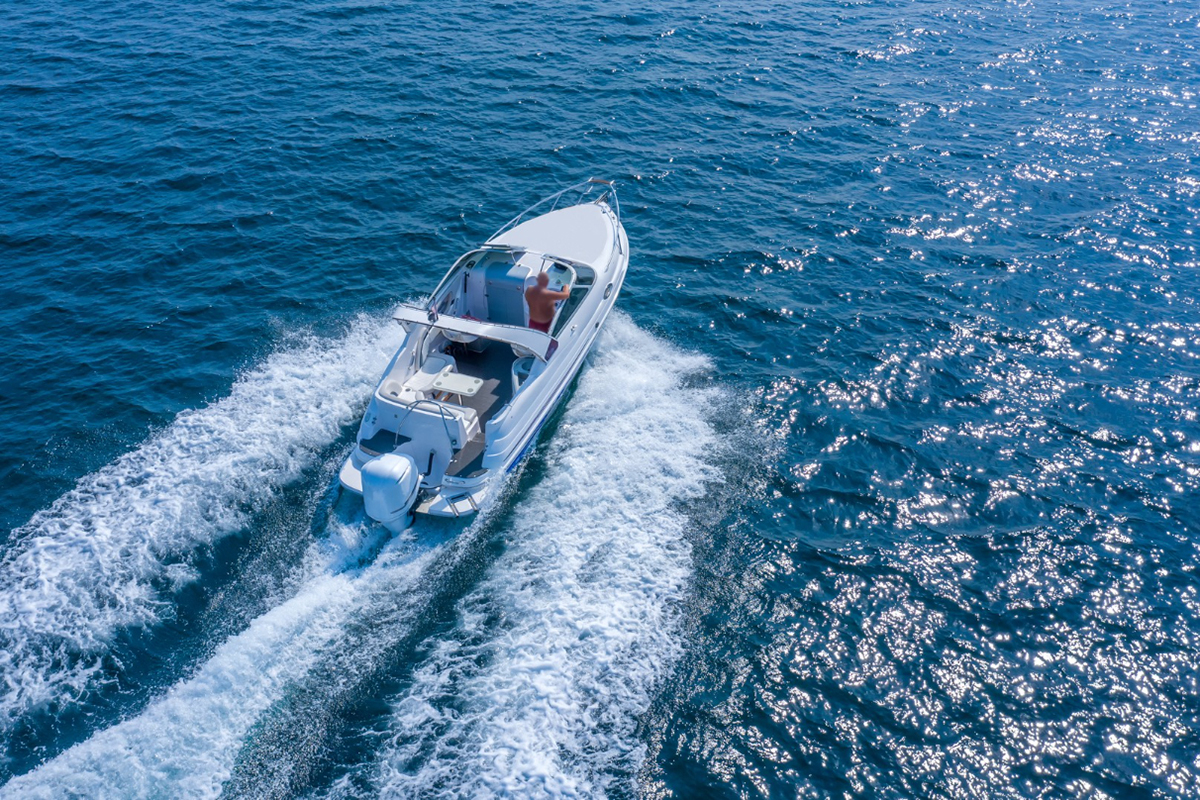 Nothing compares to the experience of spending a wonderful day onboard a well-equipped powerboat, making unforgettable memories with your loved ones. But before you cast off, it's important to ensure that you have everything you need for a safe and enjoyable excursion on the water. In this blog post, we'll discuss some essential tips and tricks to help you make the most of your day cruising experience. Plan Your Trip Ahead of Time ...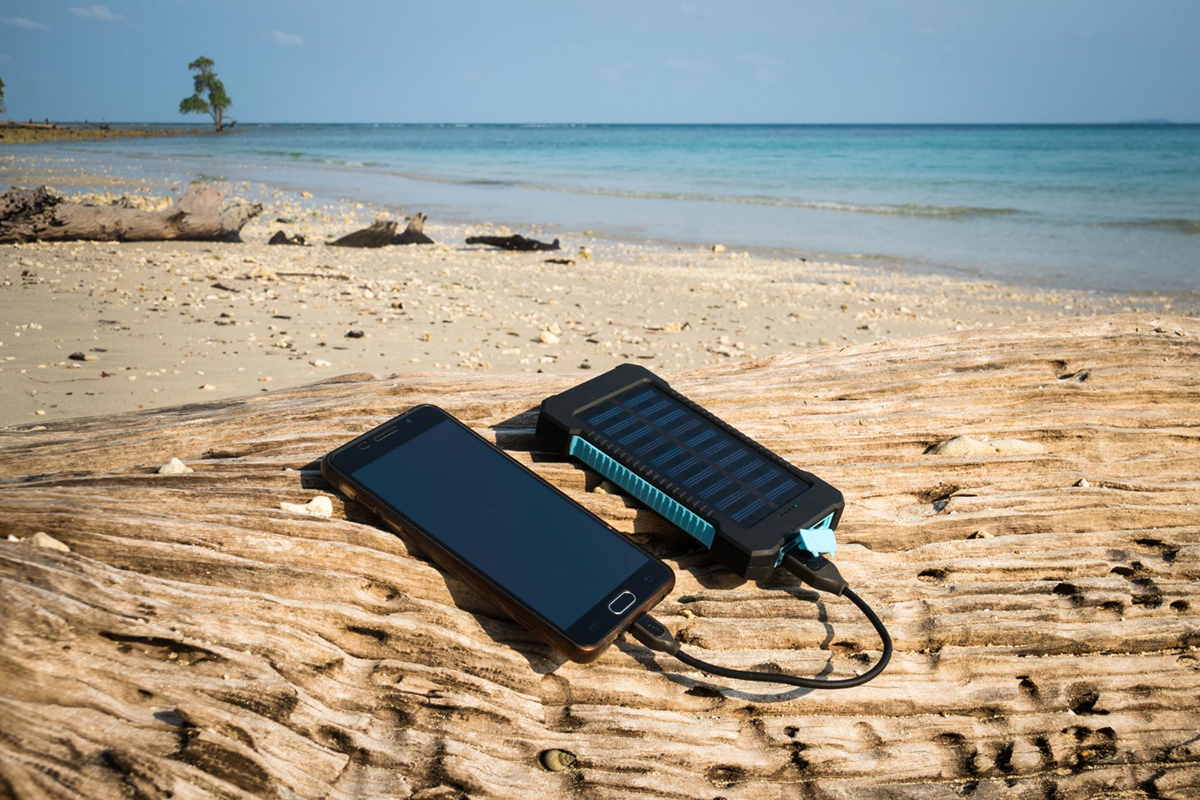 Boating is a fun and exciting activity that allows you to explore new destinations and enjoy the beauty of nature. Whether you are planning a day trip or a week-long adventure, having reliable and efficient power when boating is essential. This is where portable power comes into play. Portable power refers to devices that allow you to generate electricity without requiring a permanent fixed installation. In this blog post, we will take a closer look at everything you need to know abou...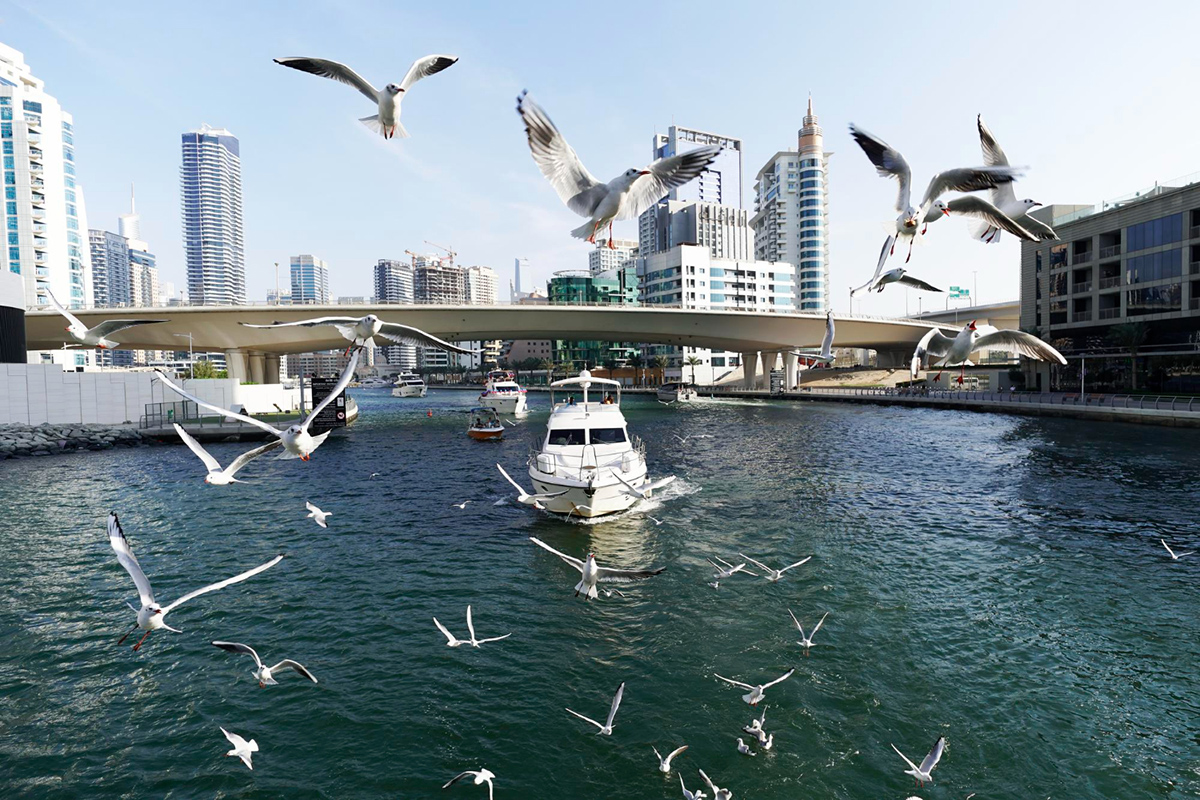 If you're looking to enter the world of powerboats, you've come to the right place. The rush of speed and the freedom to explore the open waters are what makes powerboating so alluring. But before you set sail, there are some things to consider. In this blog post, we'll discuss what you should know as a newcomer to the world of powerboats, from safety precautions to choosing the right boat for your needs. Safety First When it comes to powerboa...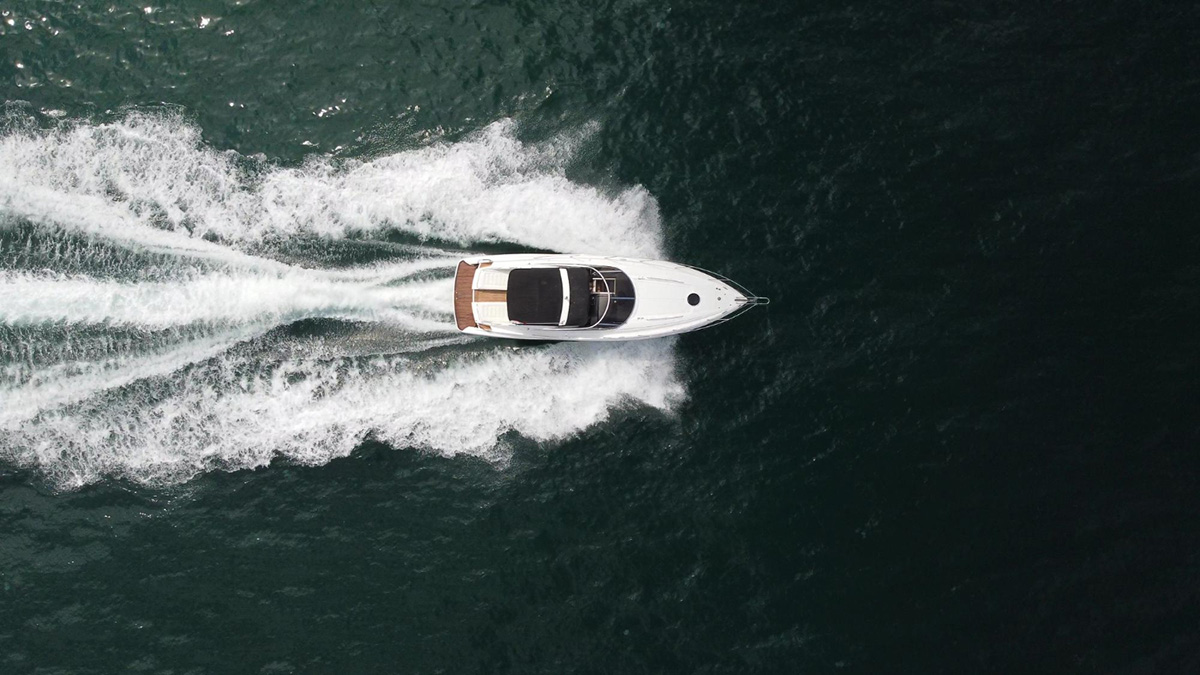 Thinking about purchasing a powerboat? Not sure if it's the right choice for you? If you are looking for a boat that will provide you with speed and agility, combined with the convenience of maneuverability, a powerboat might be the perfect fit. Here's why your next boat should be a powerboat. Power and Efficiency Powerboats are designed to give you the most power, while still providing efficiency. This means that when you get behind ...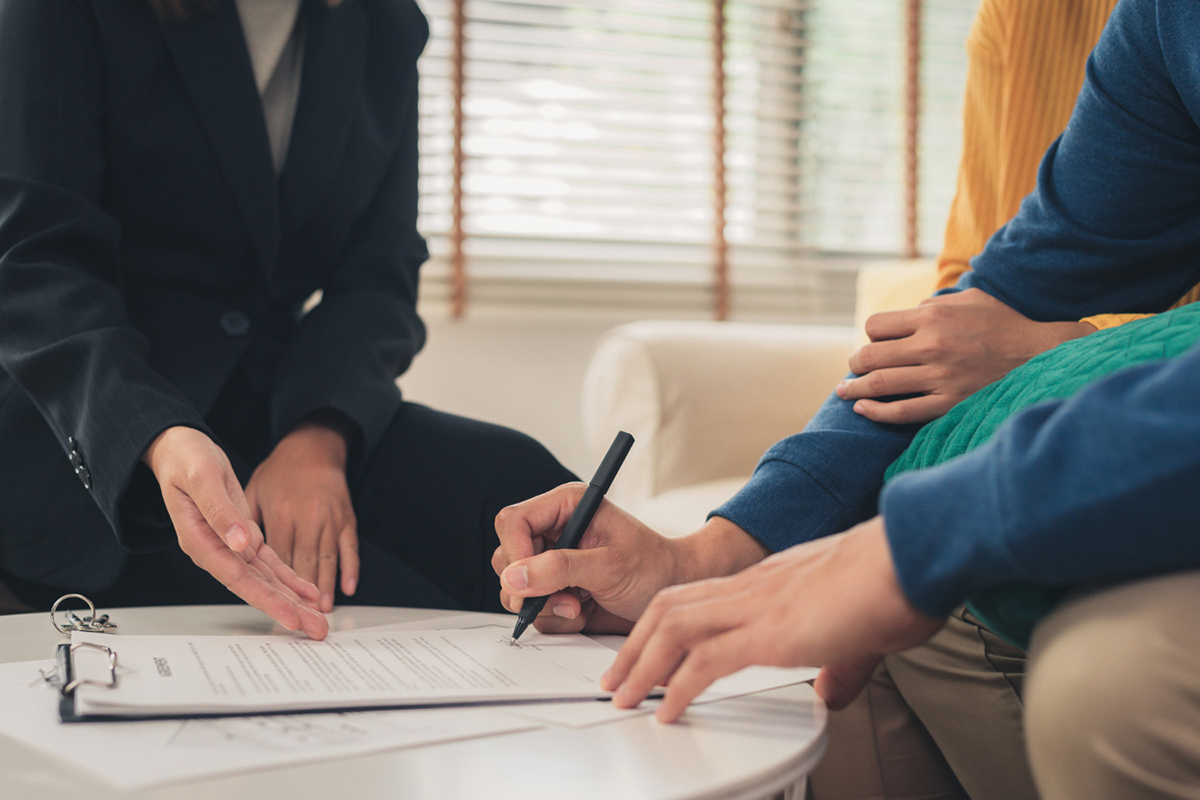 If you're a boat owner, one of the most important things you need to consider is boat insurance. While it may seem like an unnecessary expense, boat insurance provides valuable coverage in the event of an accident or other damage that could occur on the water. In this blog post, we'll discuss what boat insurance is and why it's so important. What Is Boat Insurance? Boat insurance is a type of specialized marine vehicle insurance...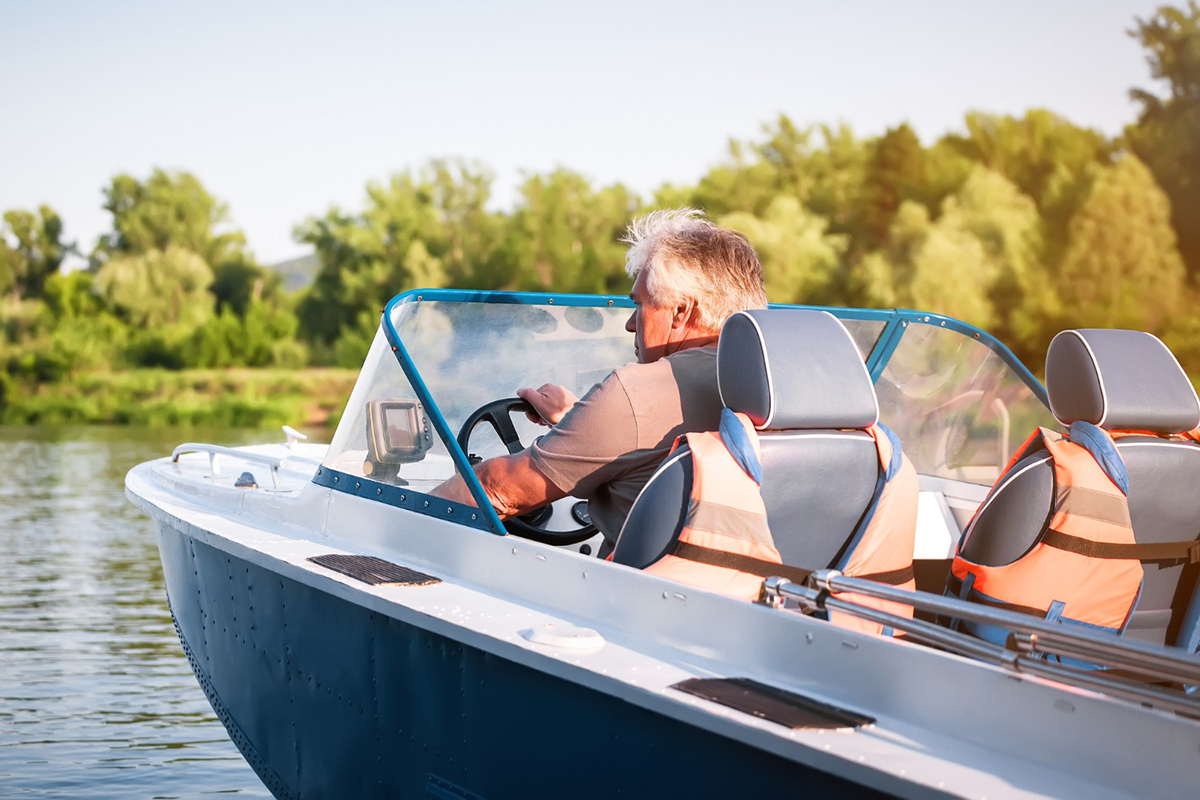 Driving a boat can be an exhilarating experience, but it's important to always take safety precautions. Boats are powerful machines that must be treated with respect. That's why it's crucial to understand the basics of how to drive a boat before you get out on the water. This blog post will provide some helpful tips on driving a powerboat safely and confidently in Sanford, Florida. Know Your Boat Before you start driving your boat, it...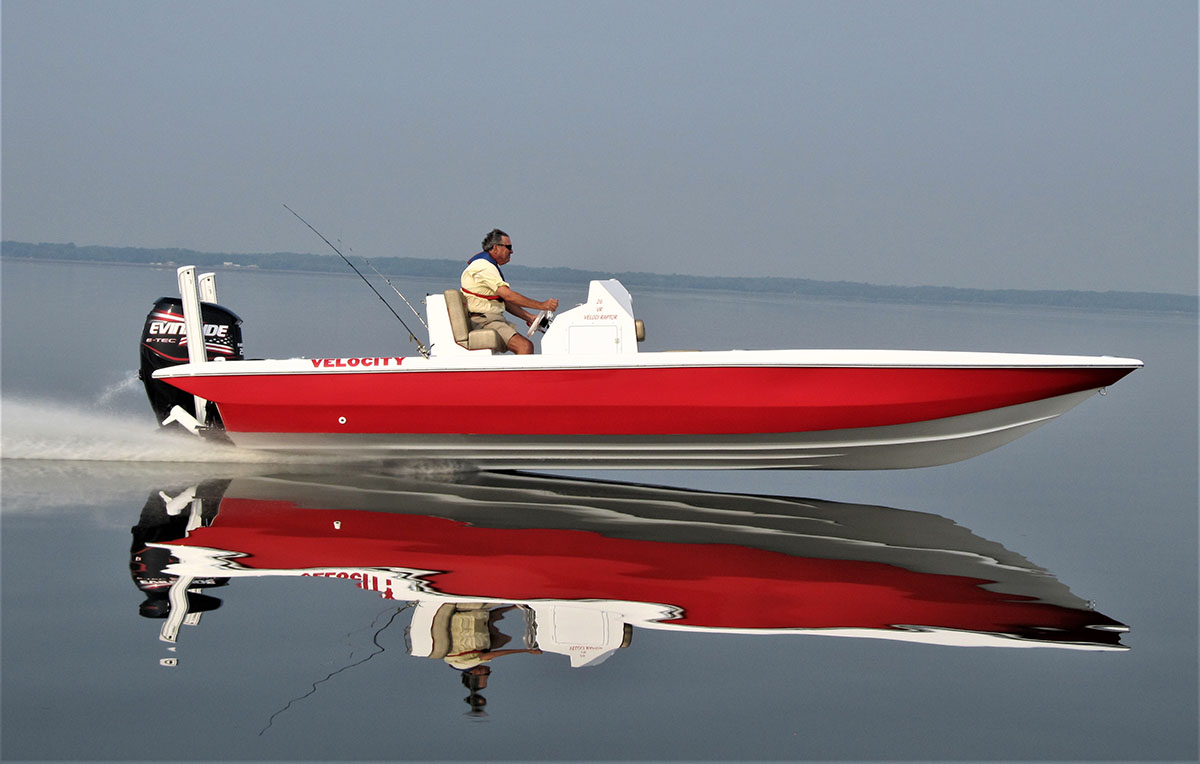 If you're looking for a unique and exciting experience out on the open water, powerboat rentals in Sanford, FL could be just what you've been searching for. Whether you're a seasoned sailor or a novice boater, renting a powerboat is an exciting way to explore the local waters of Seminole County. Let's take a look at some of your options. Where to Find Powerboats in Sanford, FL There are numerous places around Sanford where you...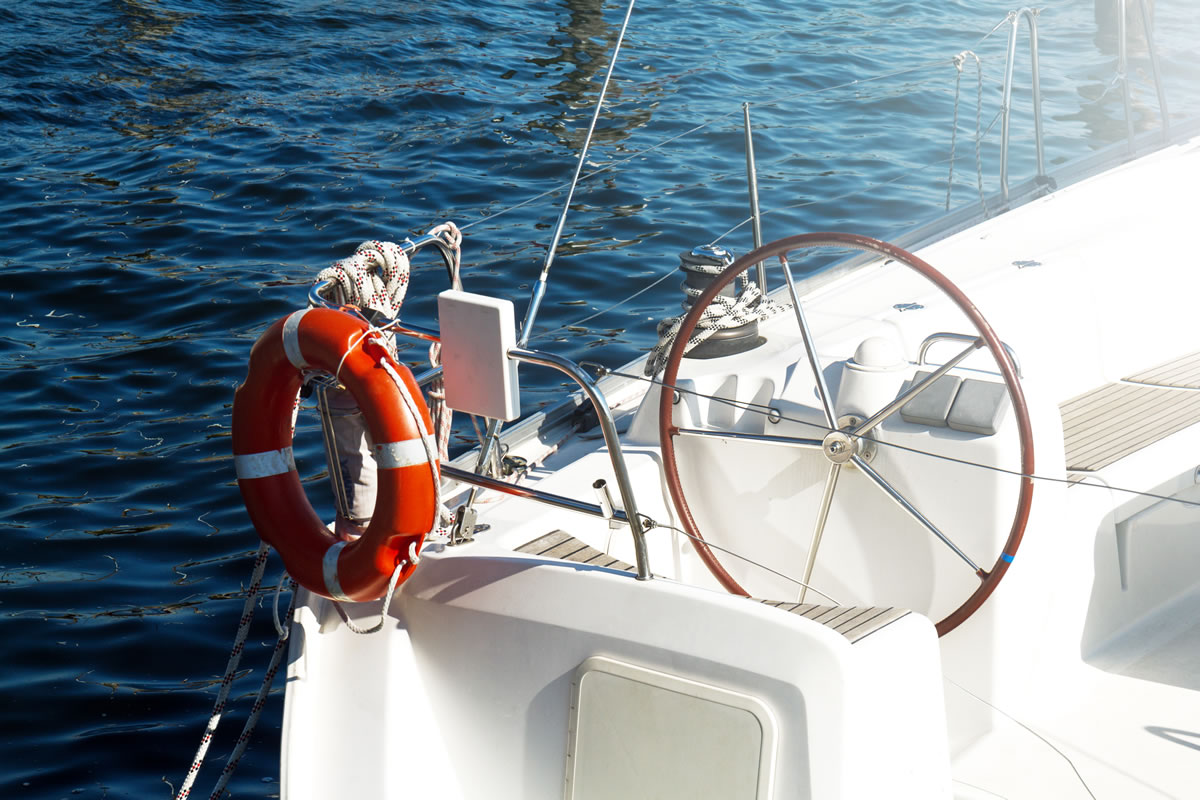 The long winter may have left your craft in a brutal condition, particularly if it encountered strong waves and below-freezing temperatures. In the winter, boats anchored in harbors or those out at sea experience considerable damage. Although your ship might look worn down after a lengthy winter, you can do several things to preserve the inside and outside and nurse your vessel back to its prior health. Our experts on powerboats in Sanford, FL, looked at ways that boat owners can reaso...