Name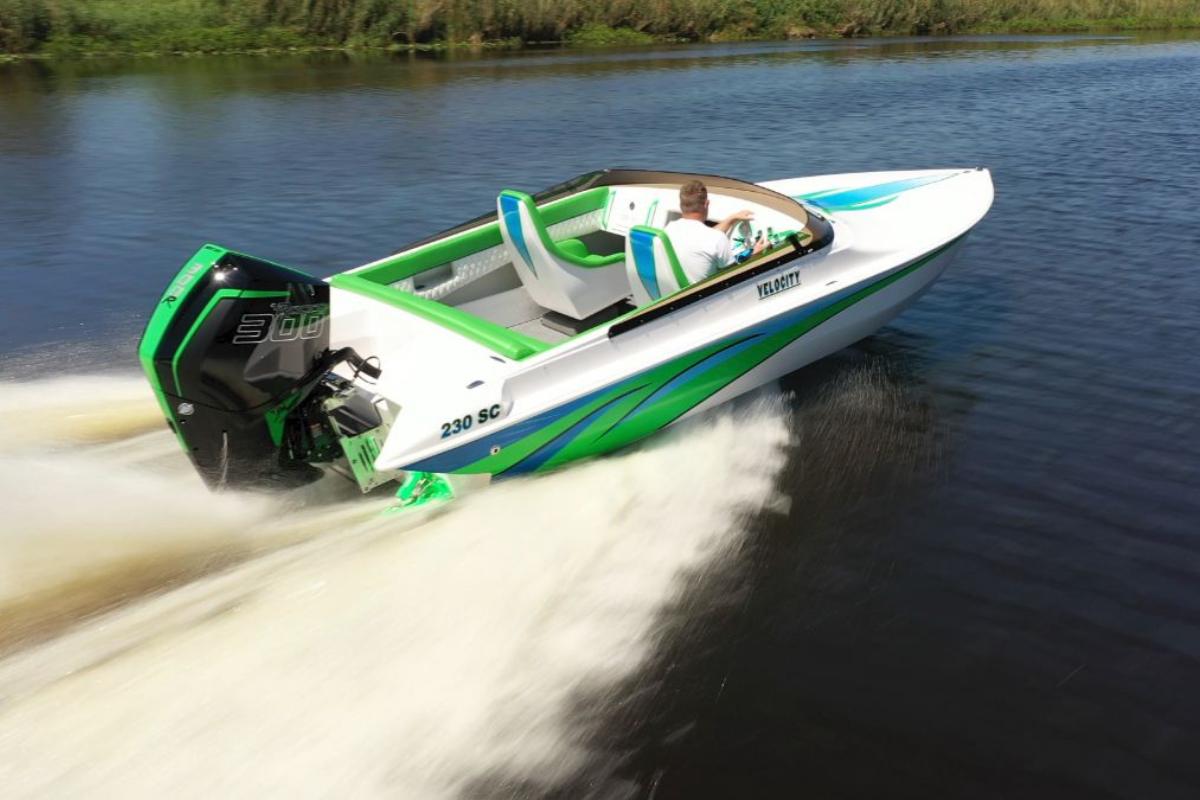 Boating season doesn't need to end after Labor Day, provided you reside in a climate where you can do winter boating safely. Winterizing your boat when cold weather begins to kick in can prematurely end your boating season. Of course, winter months are probably too intense for recreational boating if you live in the northeast, midwest, or northwest. However, if you live in the south, where the winters are fairly mild, winter boating provides extra quality time on the water. Here...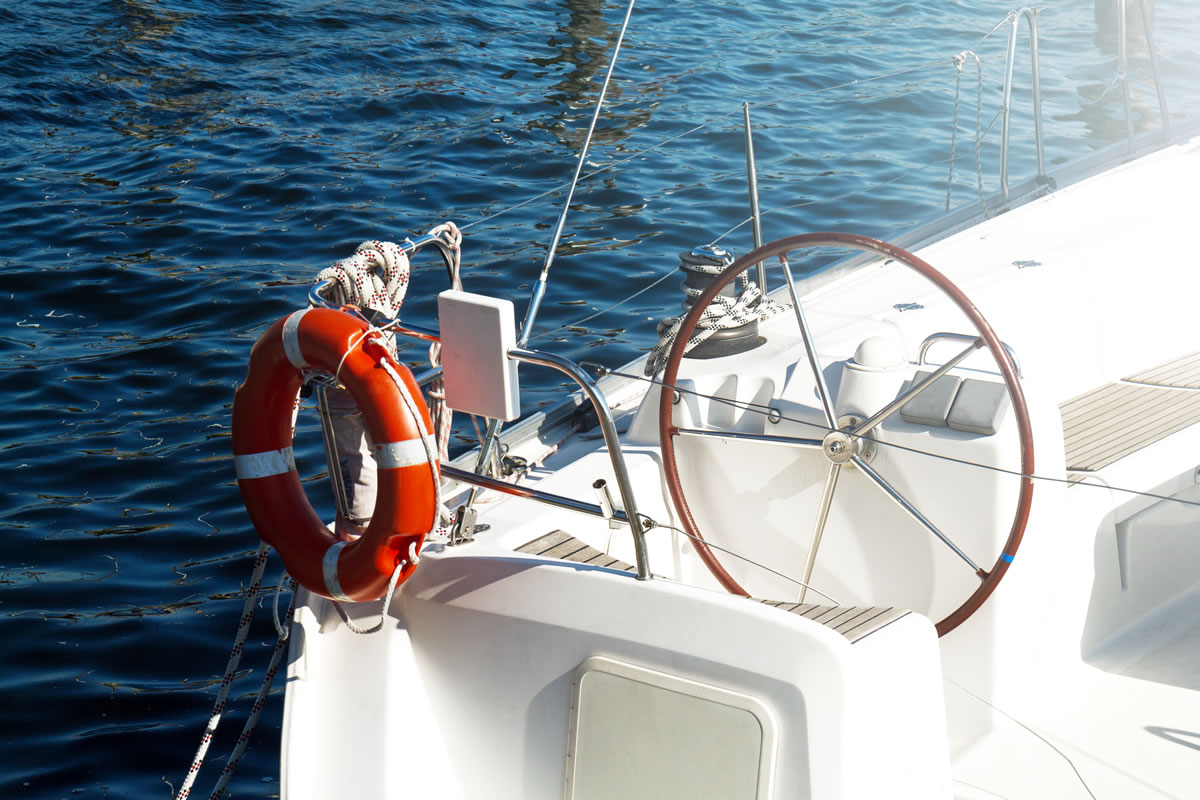 Which season comes to mind when you imagine going boating? If you assume spring or summer, you're not alone. While they are the most favored times for individuals to make cruising plans, here are some reasons from our experts on powerboats in Sanford, FL, that you should purchase a boat in the fall or winter instead. Cheaper Prices Whether you're purchasing new or used, you'll discover much lower boat prices during the fall and winter. This is because the hig...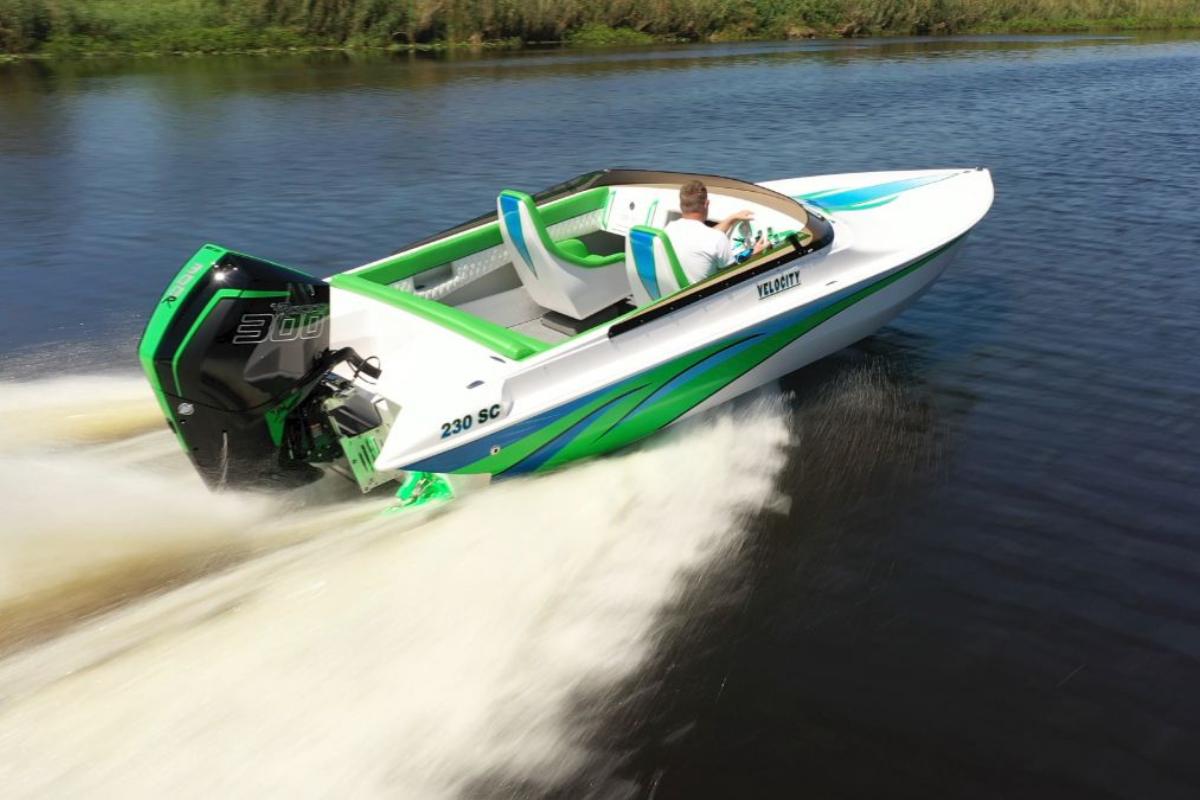 It's no secret that many people can't resist the allure of boats, and boating is a wildly popular activity. Reducing stress and boosting mental health are two of its well-known benefits. With the right power boats in Sanford, FL, you can enjoy some fun activities with your family and friends. And you can also experience the world in solitude and peace. These are just a few of the reasons why you may want to consider owning your own boat. Stress Reduction Being on...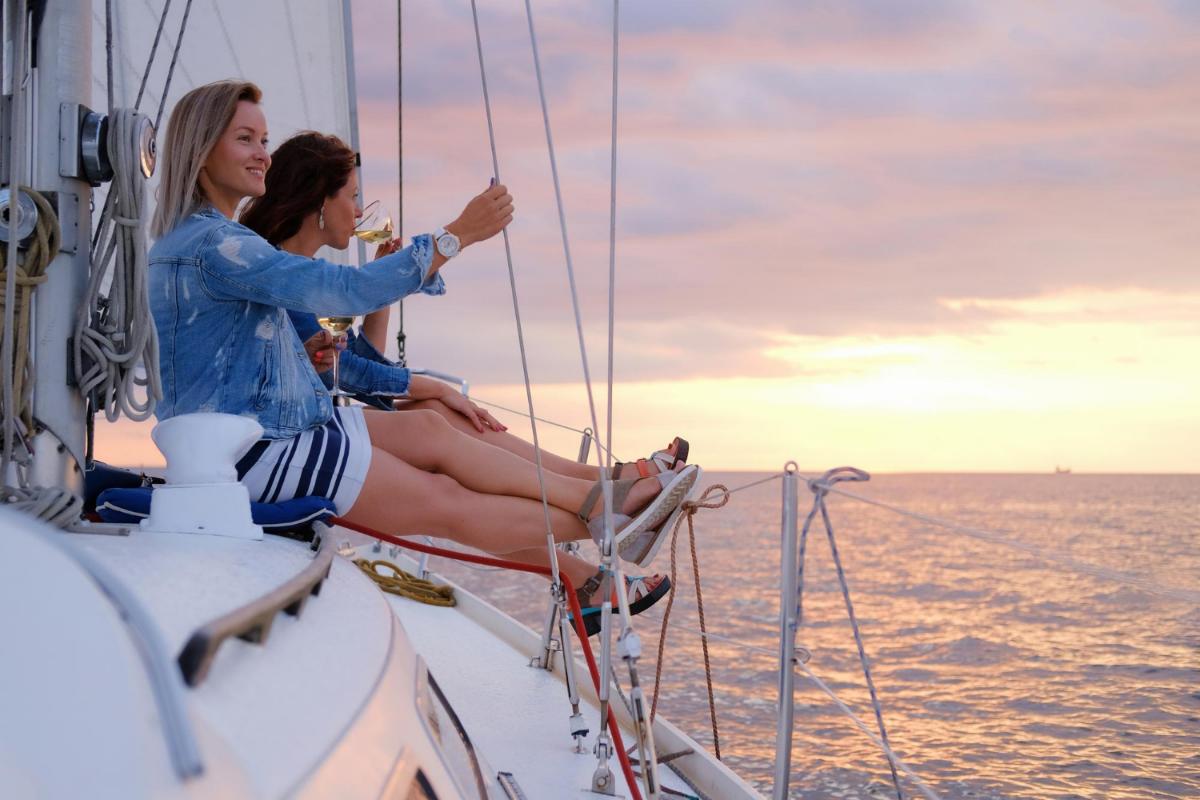 Many people love boating simply because of the connection they can have with the natural world around them. When you are out on your power boats in Sanford, FL, you take a break from all the normal activities of daily life to focus on rest and relaxation. Not only can a boat improve your lifestyle from an entertainment perspective, but it can also drastically improve your mental health. These are just a few reasons why owning a boat can be the best thing for your mental health. Boo...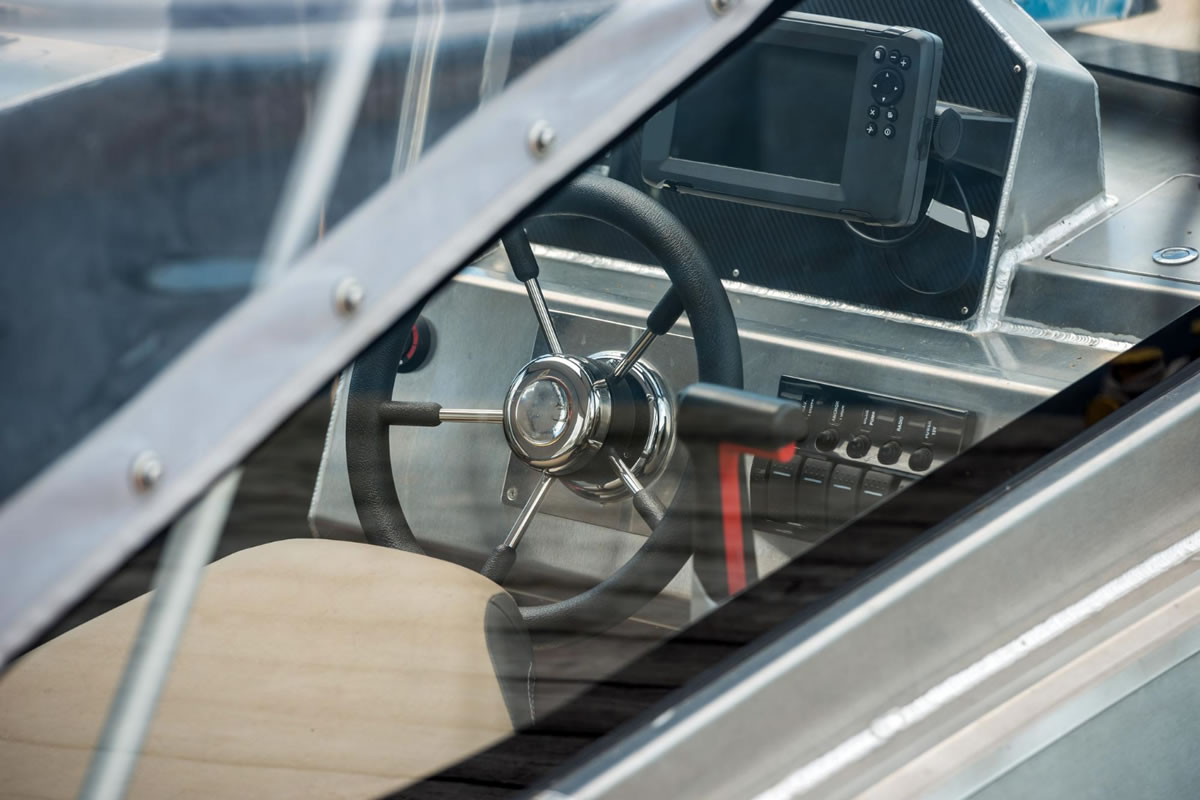 Fall maintenance is not fun. It is time-consuming and foreshadows the end of another fantastic boating season. As a result, most boaters choose to employ a professional to handle the winterization for them, which takes many of the major items off the checklist. But you still need to understand what is supposed to be accomplished by the pros so that you can oversee the process. And there are easier things that you can accomplish yourself. Before You Begin The finest exper...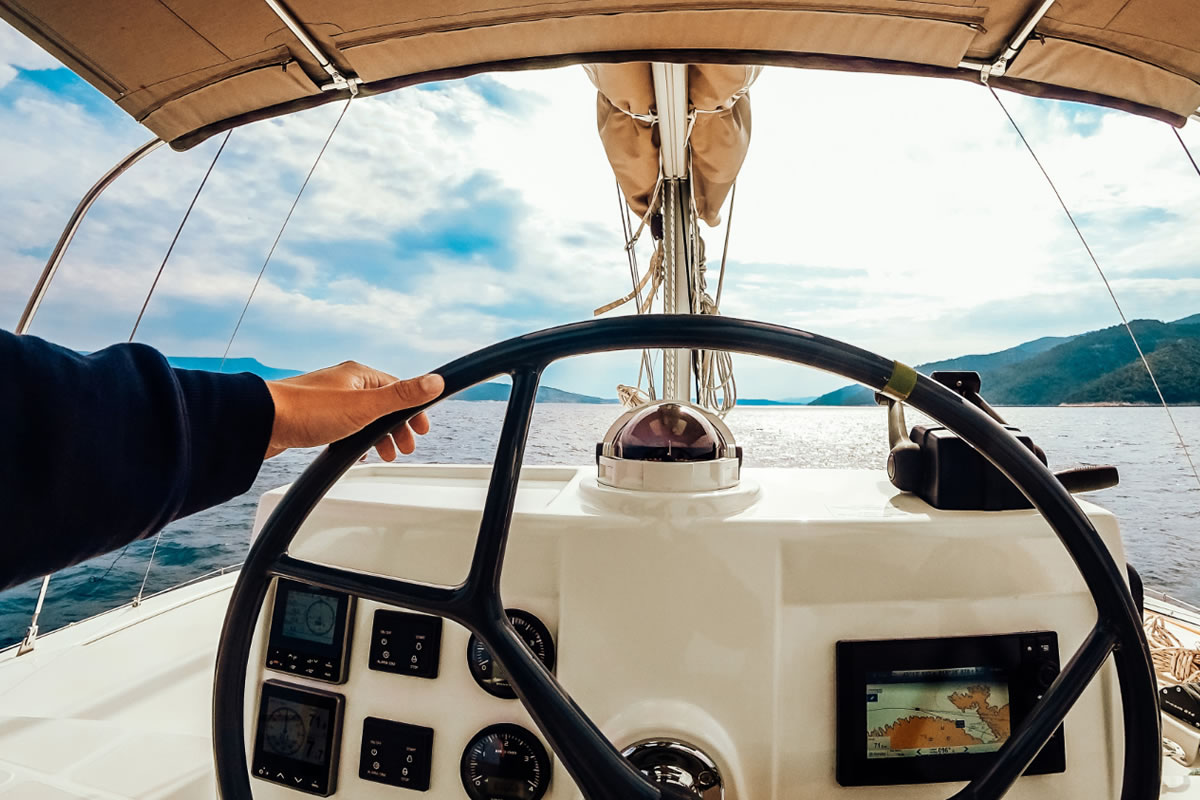 Being the proud owner of a brand new boat means that you have plenty of exciting adventures waiting for you. Our power boats in Sanford, FL offer quick ways to breeze through the water and have valuable experiences with friends and family. As you prepare yourself for these boating adventures, you will want to ensure that you know how to property care for, maintain, and utilize your boat. Every beginner should educate themselves on everything from proper boating practices to safe water conditi...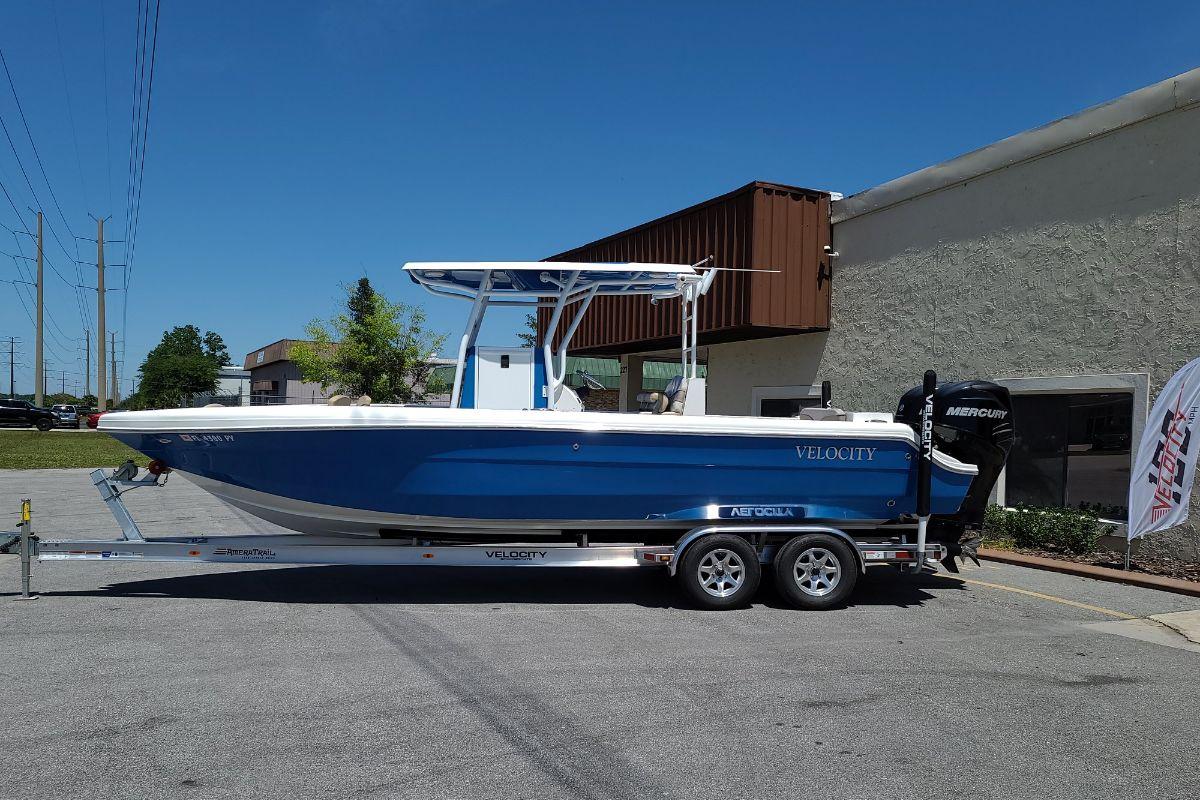 A powerboat, also called a motorboat or speedboat, is a boat powered by an engine. Some motorboats have inboard engines, and others have an outboard motor installed on the back, including the internal combustion motor, the gearbox, and the propeller in one mobile unit. Some powerboats even have a combination inboard-outboard engine, where the internal combustion motor is installed inside the vessel, and the gearbox and propeller are outside. Powerboats vary significantly i...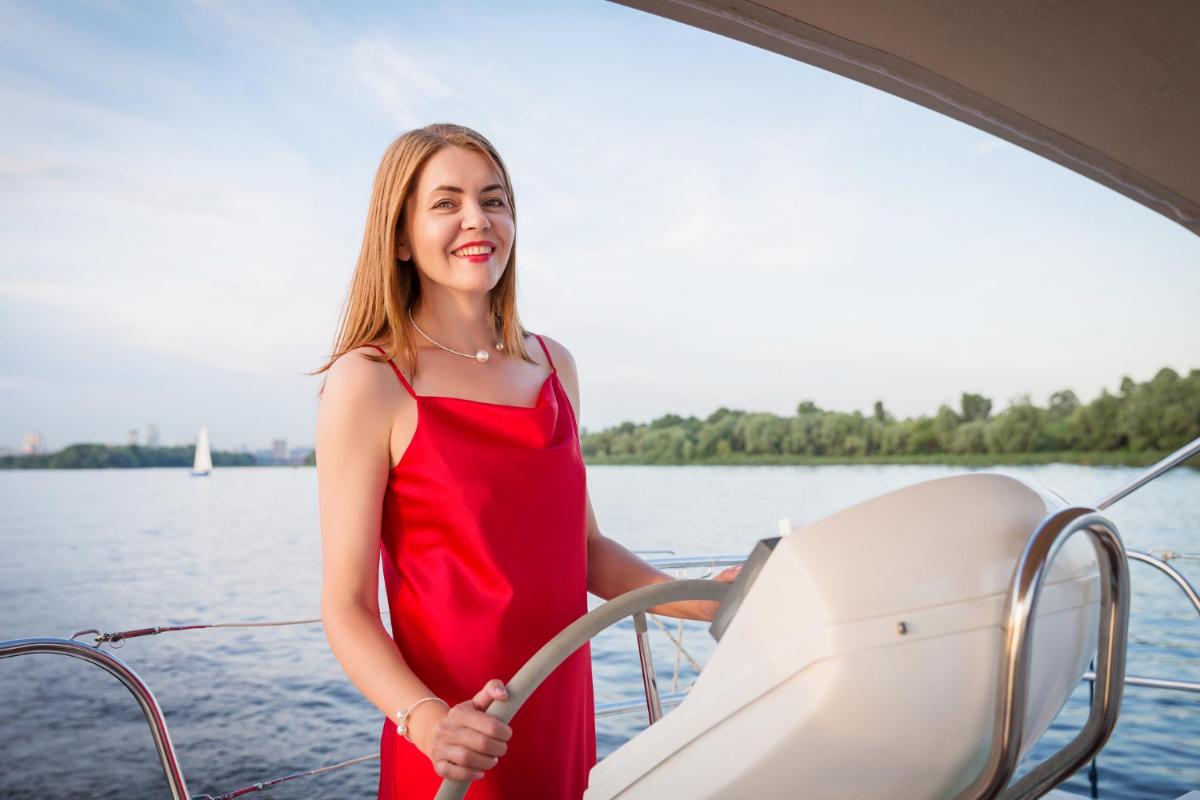 The appeal of boating is captivating for many, and boating is a prevalent pastime. It is proven to reduce stress and help to enhance a person's mental health. It can also enhance your physical fitness depending on the style of boat you prefer. However, ownership is a big step and can be daunting for some individuals. Our experts on power boats in Sanford, FL, present these reasons you should consider purchasing a boat. Your Quality of Life Spending time on the water ...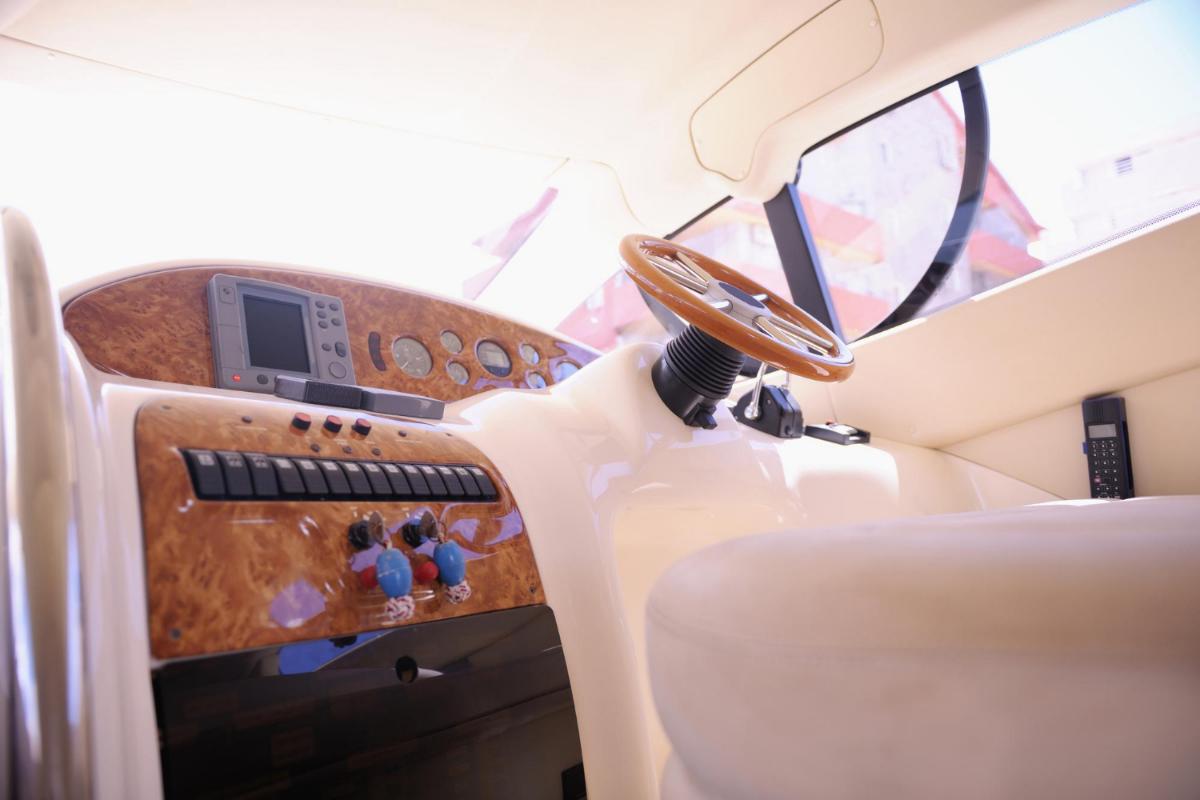 When attempting to operate a boat for the first time, there are numerous things to think about to make the occasion much safer and more pleasant for everyone. The most essential tip to begin with is this: A boat is not the same as a car. As evident as that may seem, do not anticipate your watercraft to operate as your car. A friend mentioned recently that had they known this before launching their watercraft for the first stretch without a class, they would have experienced fewer is...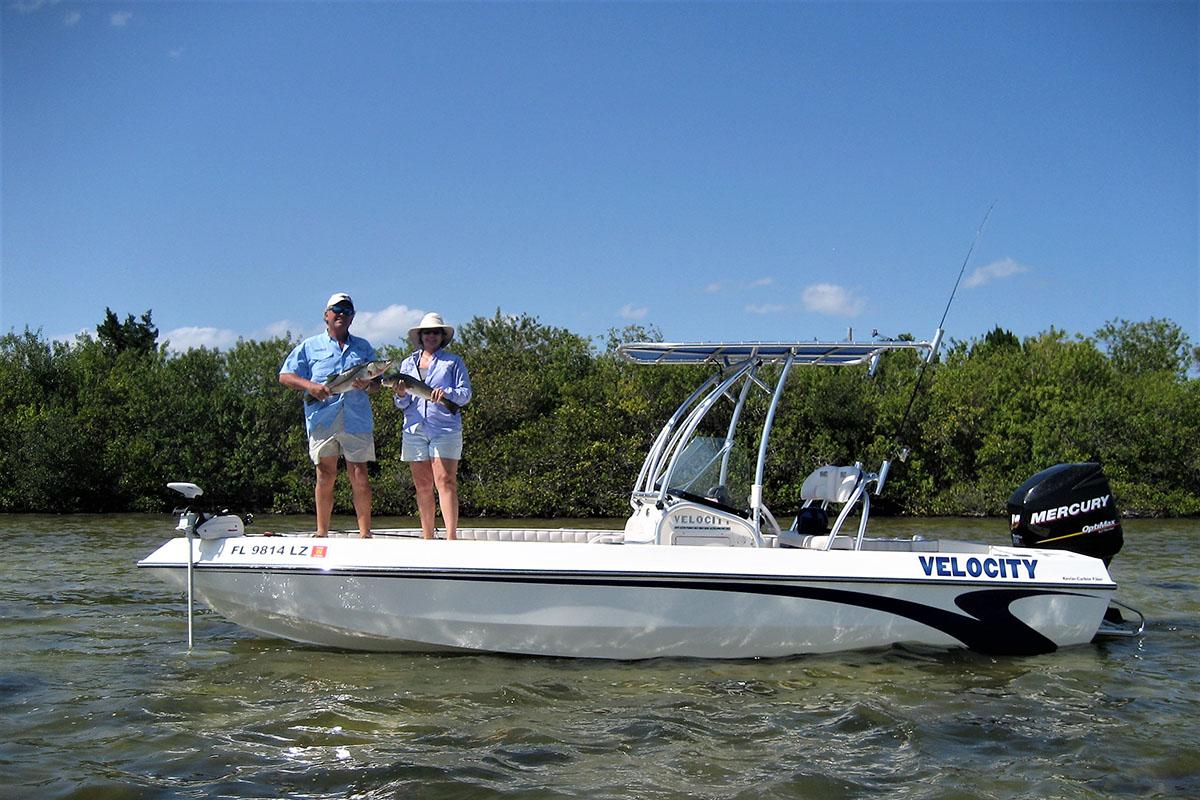 There is nothing more ideal than spending a lazy afternoon on the water with col spray on your skin, sun rays shining on your face, and wind blowing through your hair. Top that off with some water skiing, swimming, and fishing, and it might just be a dream come true. However, boat safety should never be overlooked during your summer fun. Boating accidents result in property damage, injuries, and even death. However, most boating accidents are preventable with a few standard precautions. Our e...