Name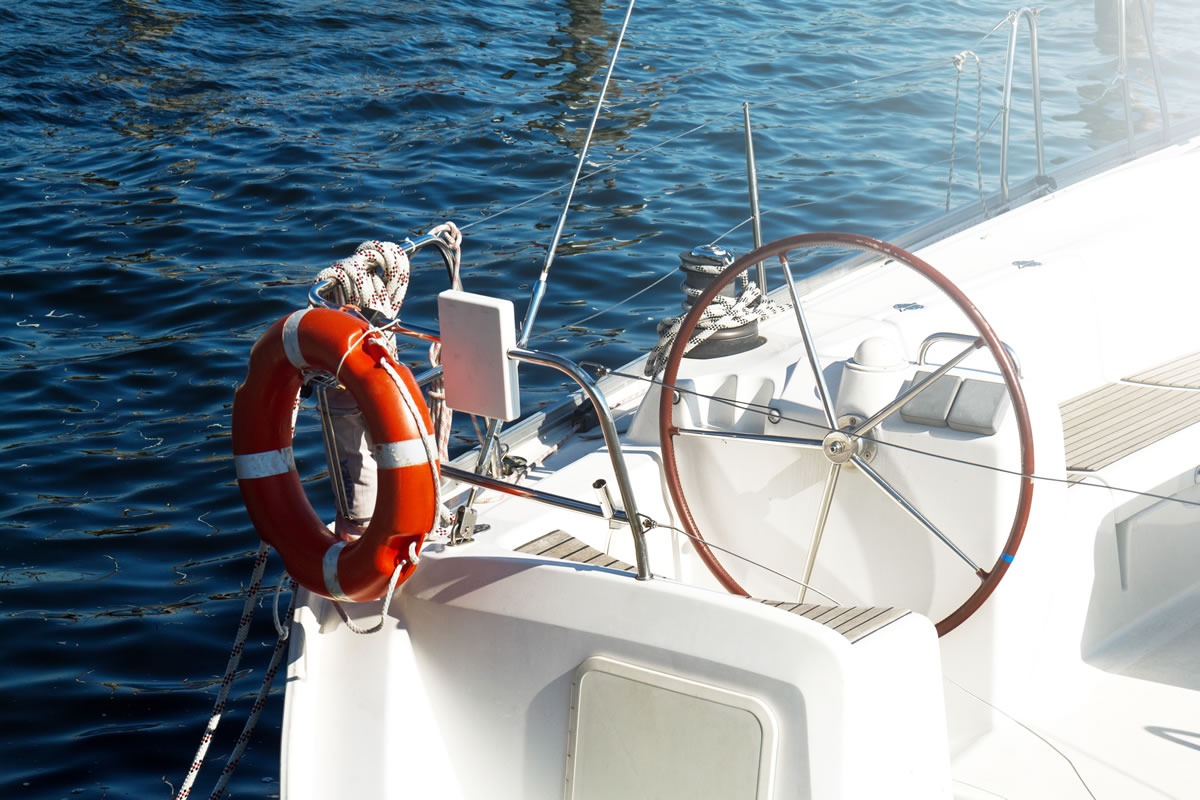 If you are thinking about purchasing a boat, you are not alone. Owning a boat is a dream come true for many individuals. Days spent cruising with friends and family, tubing, fishing, or just watching a beautiful sunset on the water will build memories that can last a lifetime. However, as with any major purchase, there are essential things to consider before signing the contract. Our expert on power boats in Sanford, FL, explains the following things to consider before purchasing a boat. ...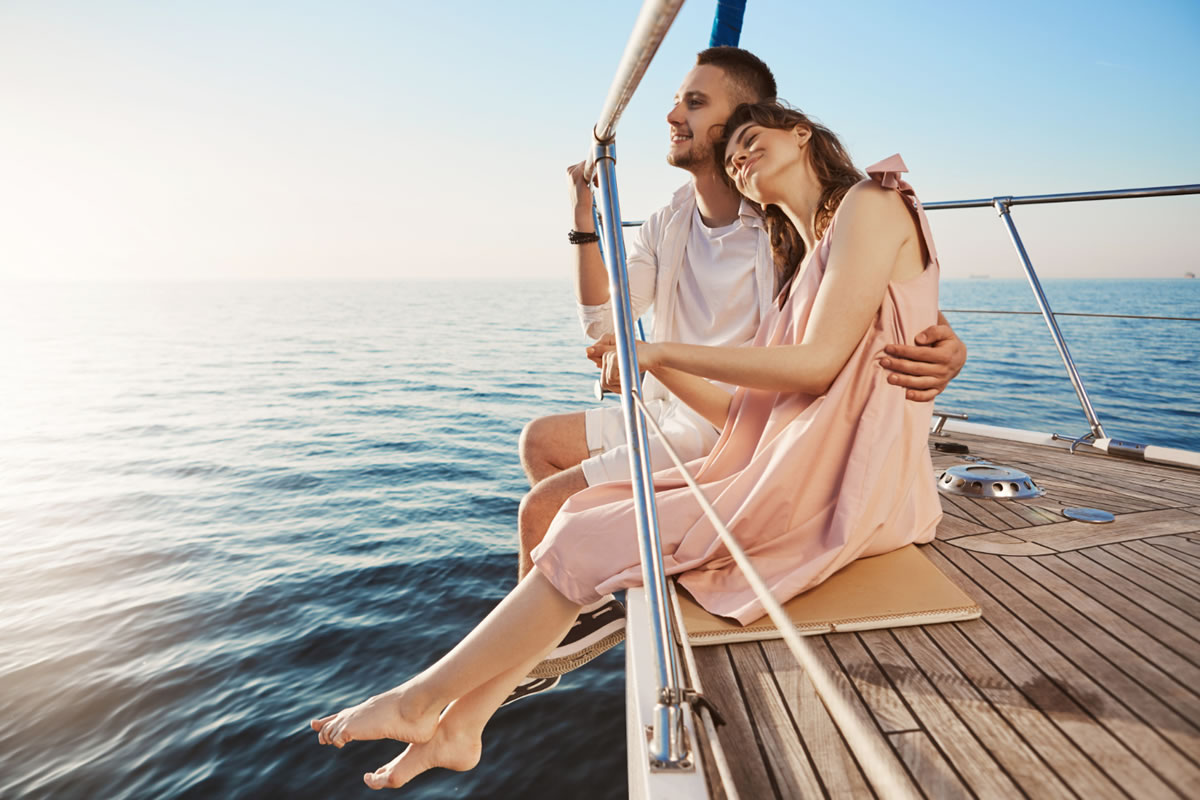 Whether a giant yacht bobbing peacefully in the marina or a kayak transported on the top of your car, there is something special about owning a boat. Our experts on power boats in Sanford, FL, offer the following reasons you should purchase a boat. Boating decreases stress Day-to-day life can become very stressful.People are constantly bombarded by phone calls, texts, emails, and electronic devices that compete for their attention. As a result, our minds often need...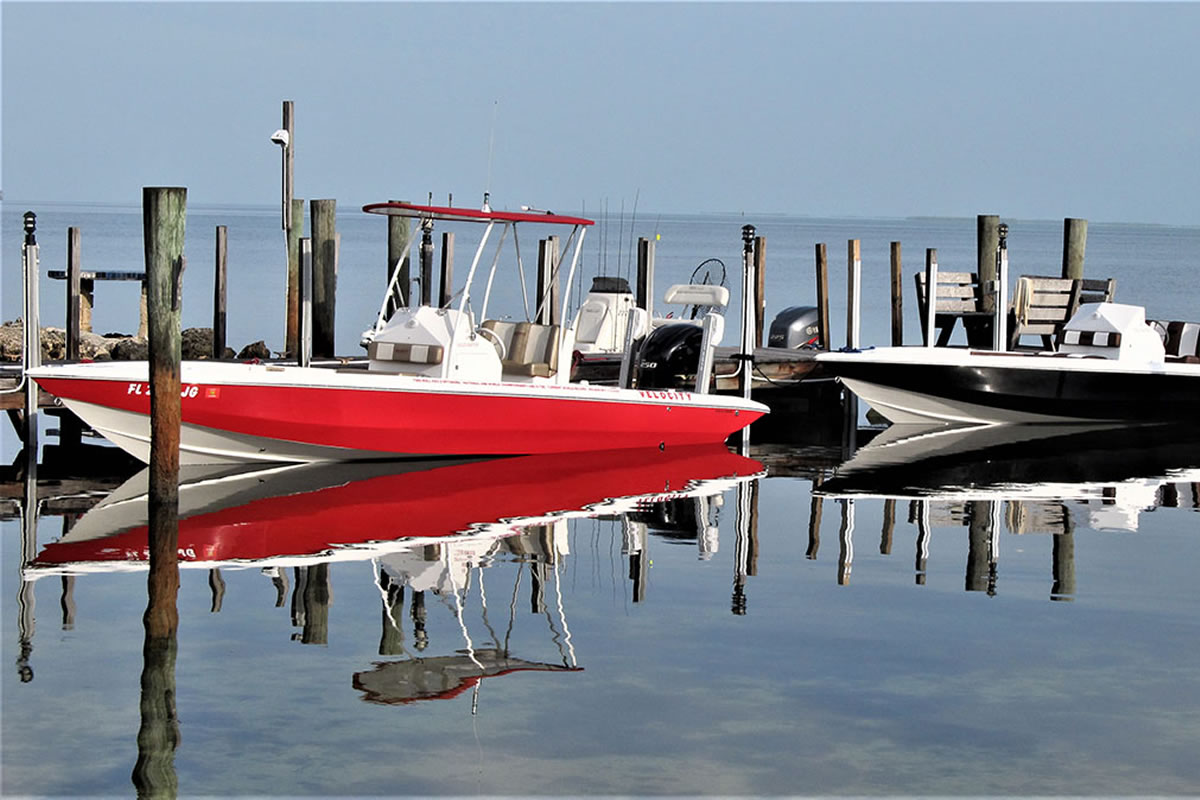 Buying a boat is a memorable and exciting experience. But, whether it's your very first boat or you've purchased many, there are specific guidelines to keep in mind throughout the process so that you don't end up wasting money. Our expert on powerboats in Sanford, FL, offers the following things you should consider before buying a boat. Know precisely what you want. The most important and foremost decision you will have to make is the type of boat you want to...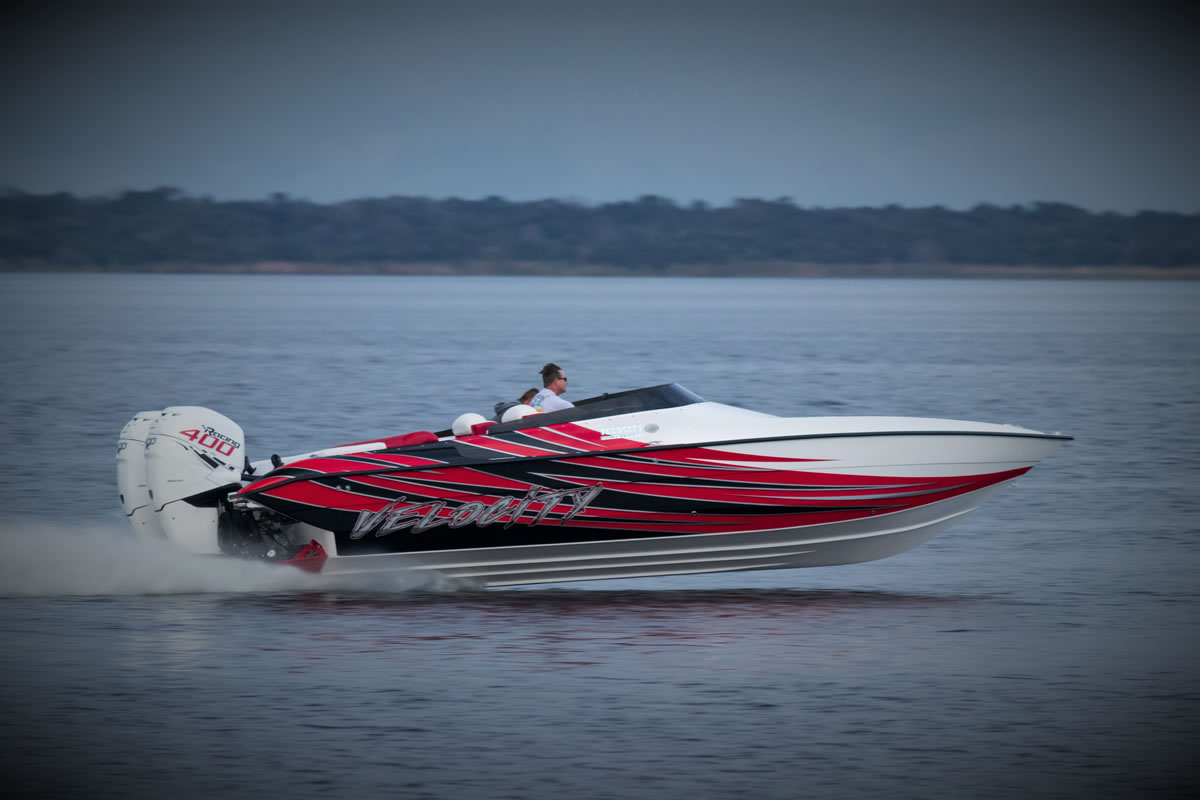 In 2019, over 936,000 boats and watercraft were registered in Florida. It's no secret why the sunshine state is considered to be a boater's paradise, with approximately 2,000 miles of coastline, nearly 11,000 miles of streams and rivers, and over 7,700 miles of named lakes. There is no shortage of waterways when it comes to boating in Florida. No experience in life is quite as exciting as taking a new boat out for the first time. But whether you're a seasoned boat handler or an ...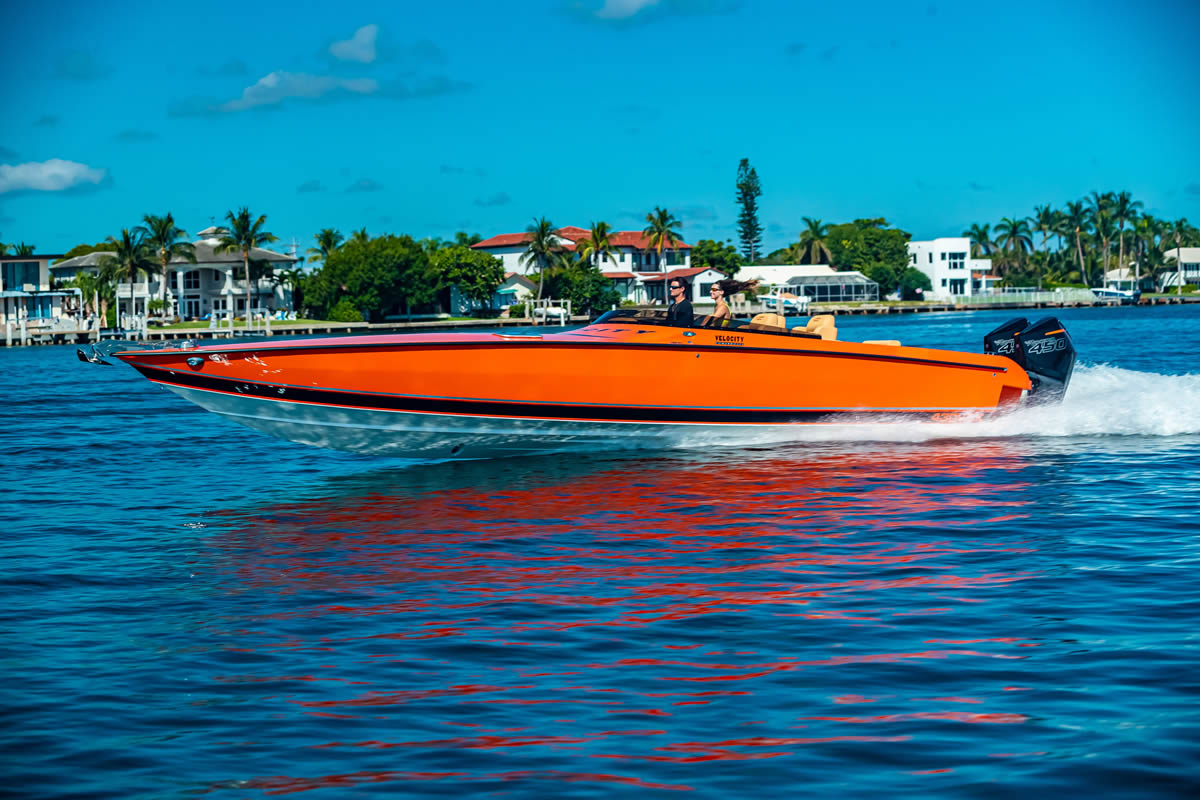 Deciding between owning a sailboat and owning a powerboat can be a tough choice. Marina costs for both will be likely to be the same depending on their size. And, both will have maintenance expenses related to their motors or other equipment. But, the fundamental differences lie in how you intend to use the boat and what kind of experience you wish to have on the water? Velocity Powerboats is your source for power boats in Sanford FL, and are here to help you navigate becoming a powerboat own...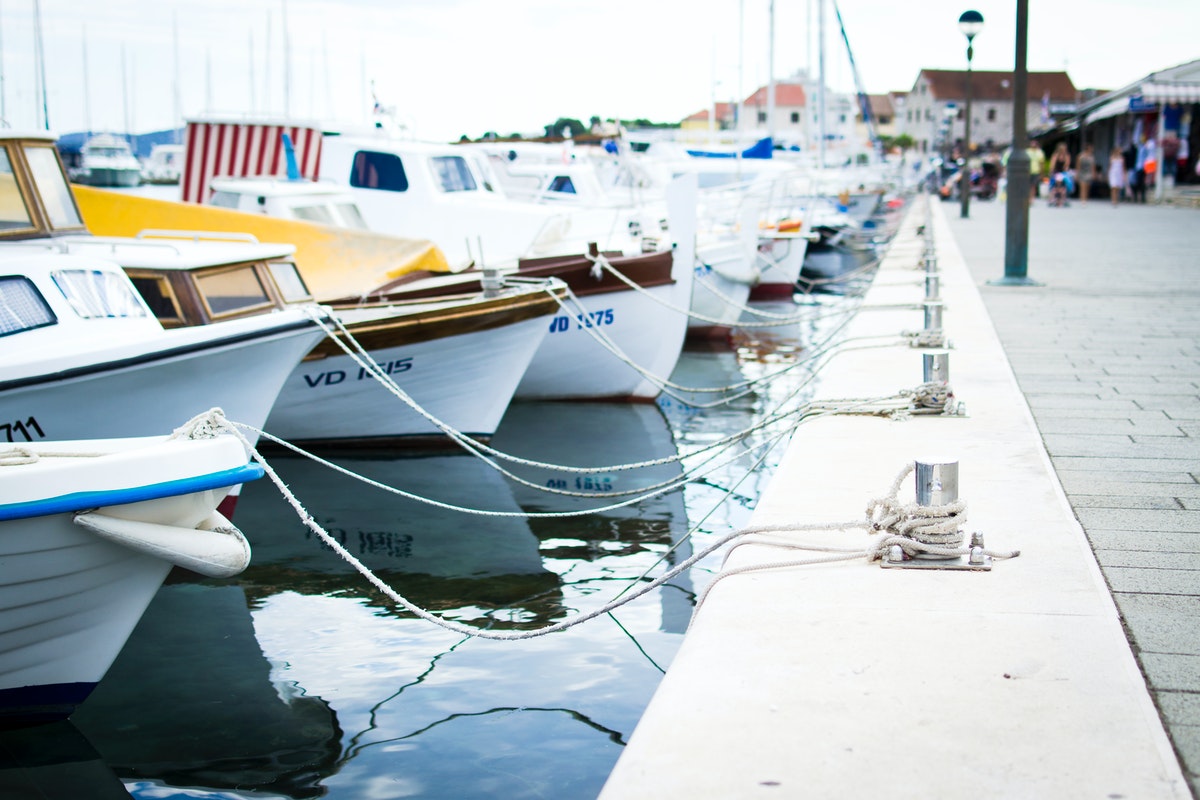 As a boat owner, you likely love spending your time on the water, enjoying the fresh breeze and the salty air on your skin. You may not enjoy spending your time maintaining and cleaning the boat, but this is necessity for its care and maintenance. When you clean your boat on a routine basis, you should work on following a routine. Our power boats in Sanford, FL are easy to clean when you follow this specific regimen. Floor Maintenance Every month, you s...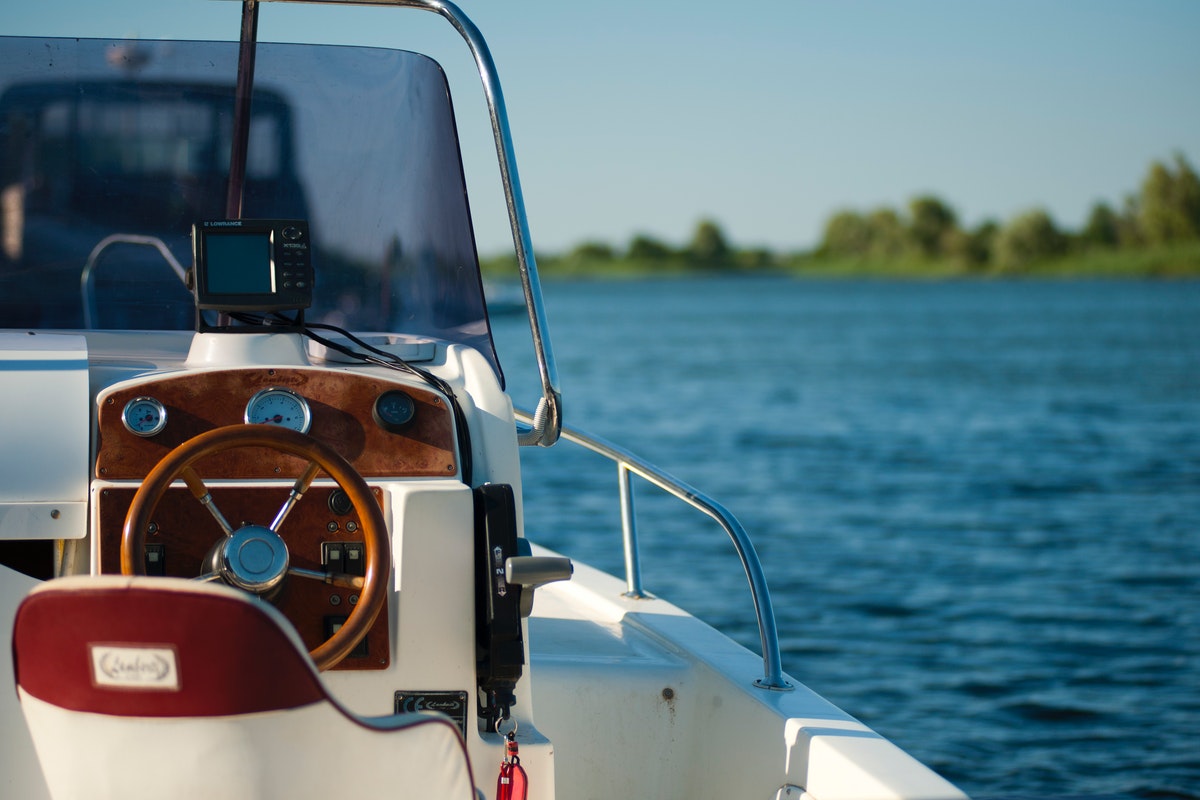 Have you always dreamed about owning a boat? Do you love spending your days cruising through the water? Those who own boats spend much of their time on the water, enjoying life with their friends and family, and going on unique and exciting adventures. Our power boats in Sanford offer the chance to expand your community and get in touch with the outdoors. These are a few of the main benefits of owning a power boat. Learn New Skills Boating is more...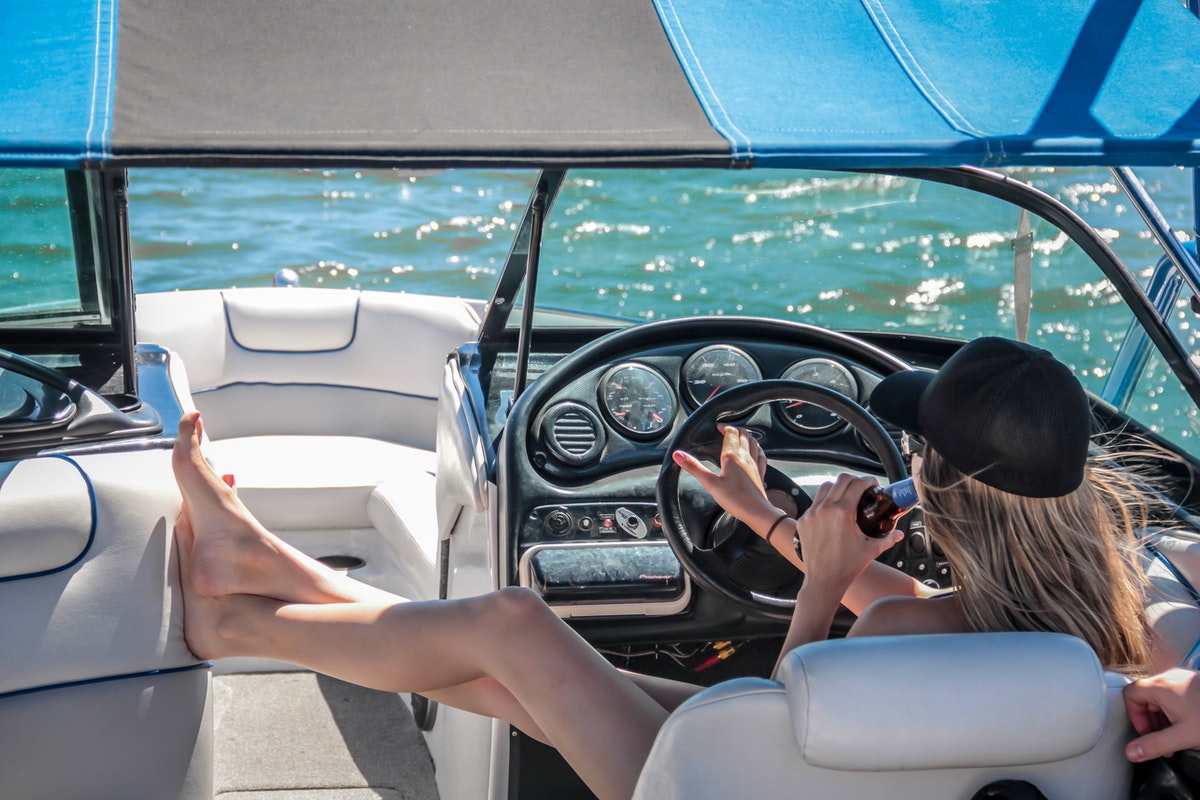 Have you always loved spending time on the water? Do you enjoy water activities, like water skiing or tubing? Are you an avid fisherman? Those who love spending their time on the water typically say they are going to buy a boat at some point in their life. They enjoy water activities, love the feeling of the fresh air on their face, and just want to live the boating lifestyle. However, many of us never actually get those power boats in Sanford, FL. For thos...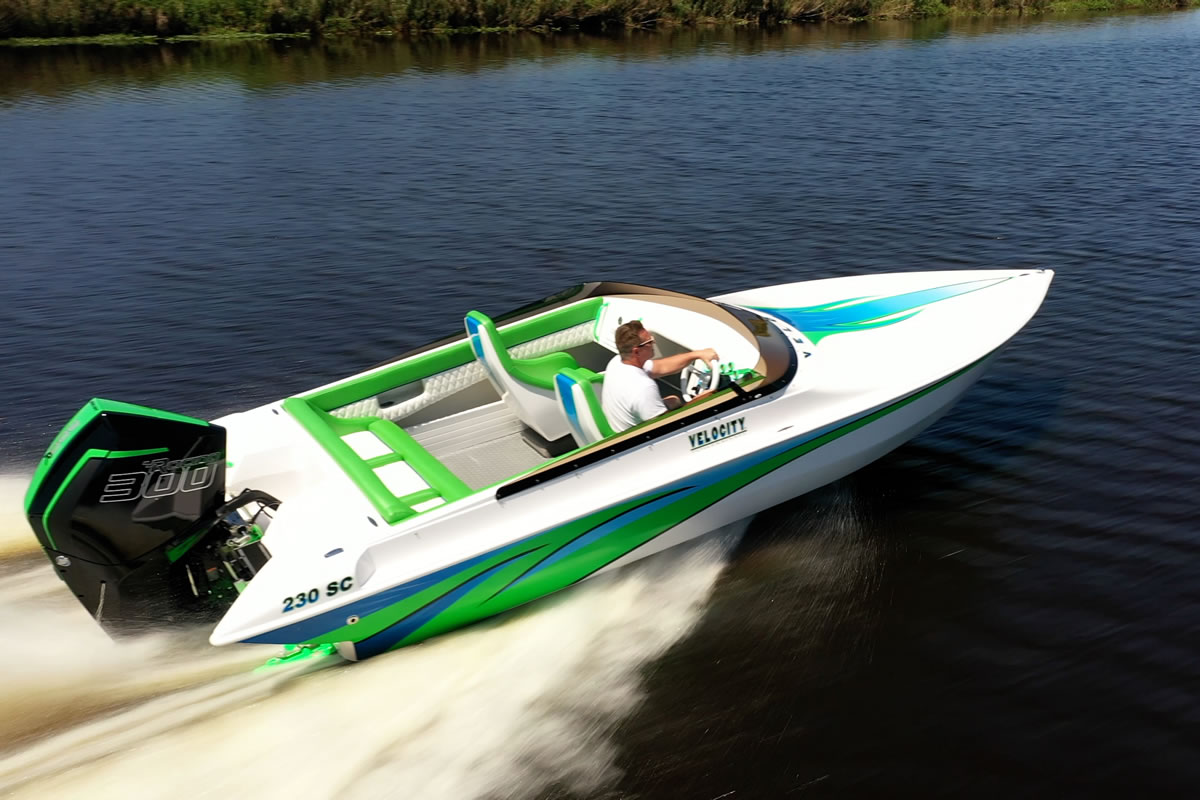 Have you been dreaming about the day that you can finally buy your own boat? Do you love spending the afternoon near the water? Water lovers, families, couples, and outdoorsy people love owning their own power boats in Sanford, FL. They can get out on the water and enjoy the boating lifestyle anytime it works for their schedule. These are a few of the great reasons why you should own a boat. Reduces Stress Life is noisy, complicated, and just over...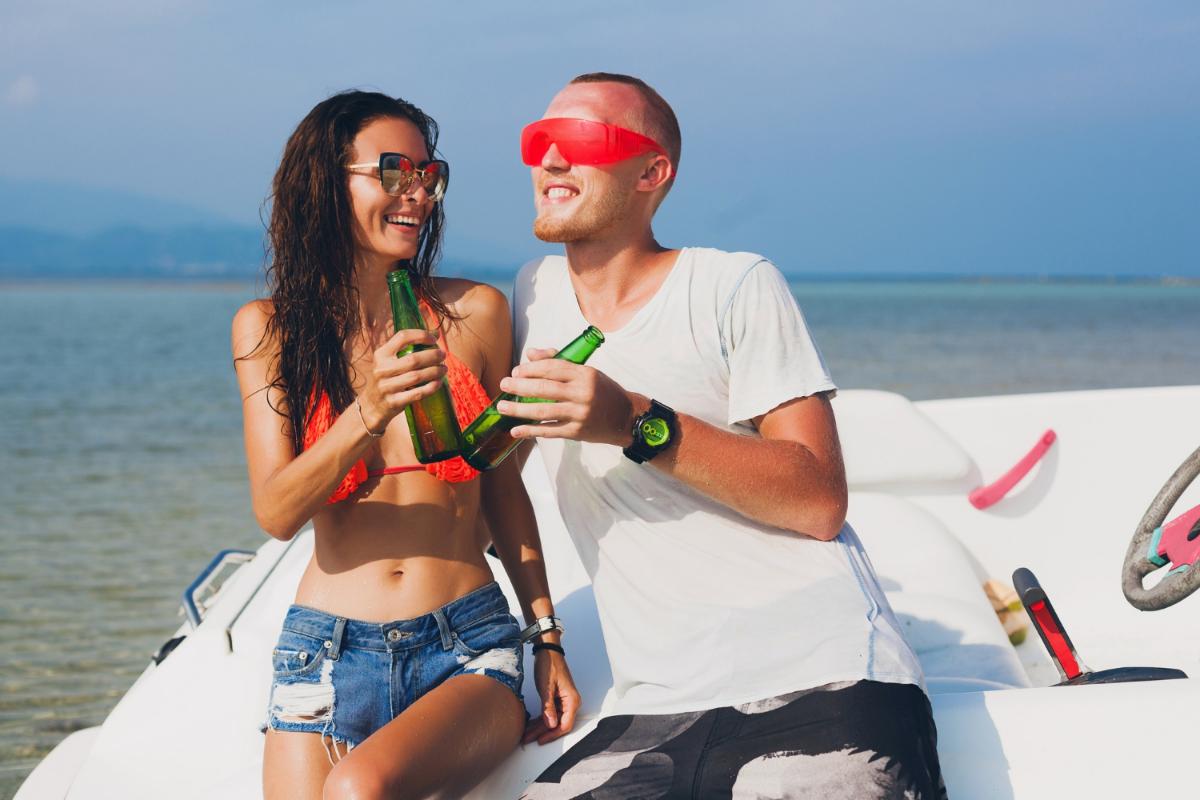 Are you looking to try some new outdoor hobbies in your area this summer? When you live in Florida, you have access to many exciting outdoor activities that can keep you busy each day of the week. In fact, you could probably try a new outdoor activity every single day of the month if you wanted, and you would likely never get tired. This summer, it might be time for you to try something new. These are some of the most enjoyable and easily accessible outdoor activities ...